27 Smoothie Concoctions to Try this Summer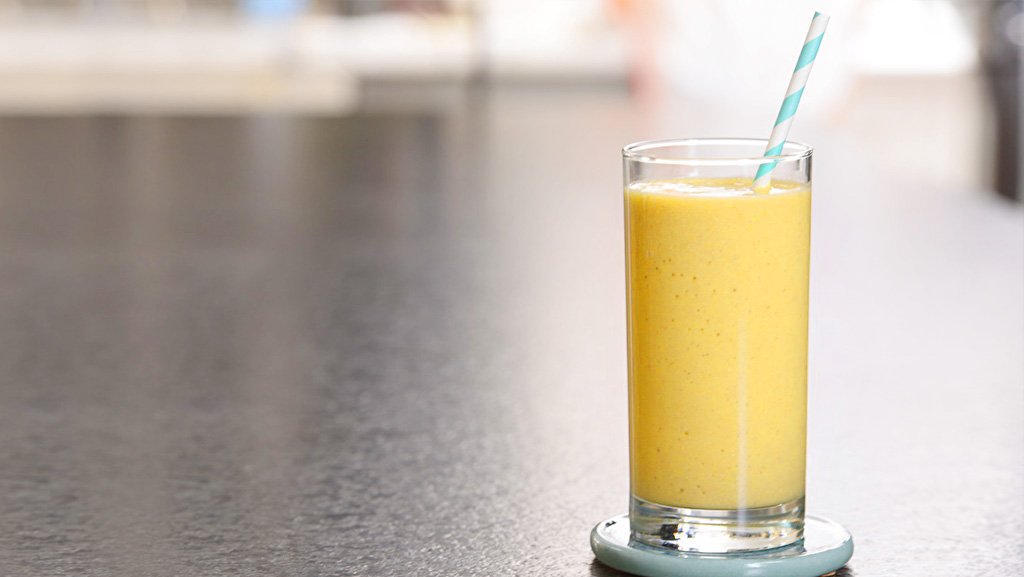 When it's hot outside, what could be better than a refreshing smoothie? We love the versatility of smoothies because they can be consumed for breakfast, snack and dessert. Whether we want a fruit smoothie, a green smoothie with veggies or a more indulgent smoothie that has chocolate or cookie crumbs, the smoothie concoctions are endless. We've rounded up fruity smoothie and decadent smoothie recipes that you can sip on all summer long!
Fruity Smoothies
Decadent Smoothies
What's your winning smoothie concoction? Share with us on social media @EasyHomeMeals.