19 Chicken Dinners to Make this Month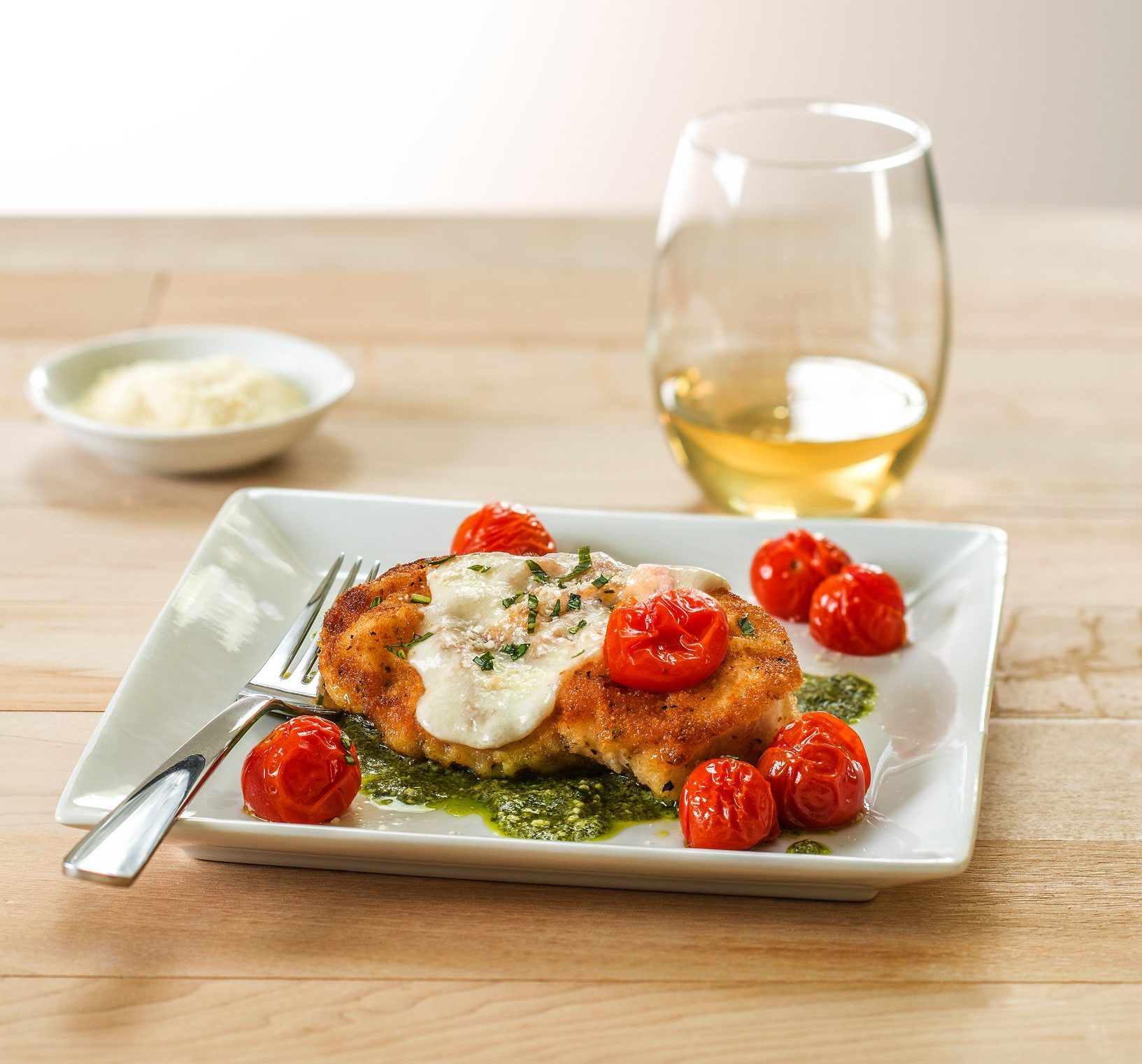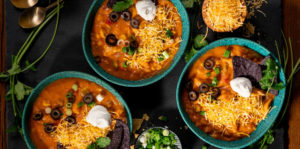 We don't know about you, but we love us some good chicken dinners. And with September being National Chicken Month, we're here to share some of our favorite chicken dinner recipes and frozen chicken entrees. Chicken is just one of those proteins that you can eat hundreds of different ways and never get sick of it. Between the style of cooking, type of dish, versatility of ingredients, flavors from around the globe, etc. the chicken options are truly endless. Here are 19 chicken dinners to make this month, and all year long!
Which one of these chicken dinners will you try first? Share your photos with us on social media #EasyHomeMeals.