15 Dishes for the Perfect National Pasta Day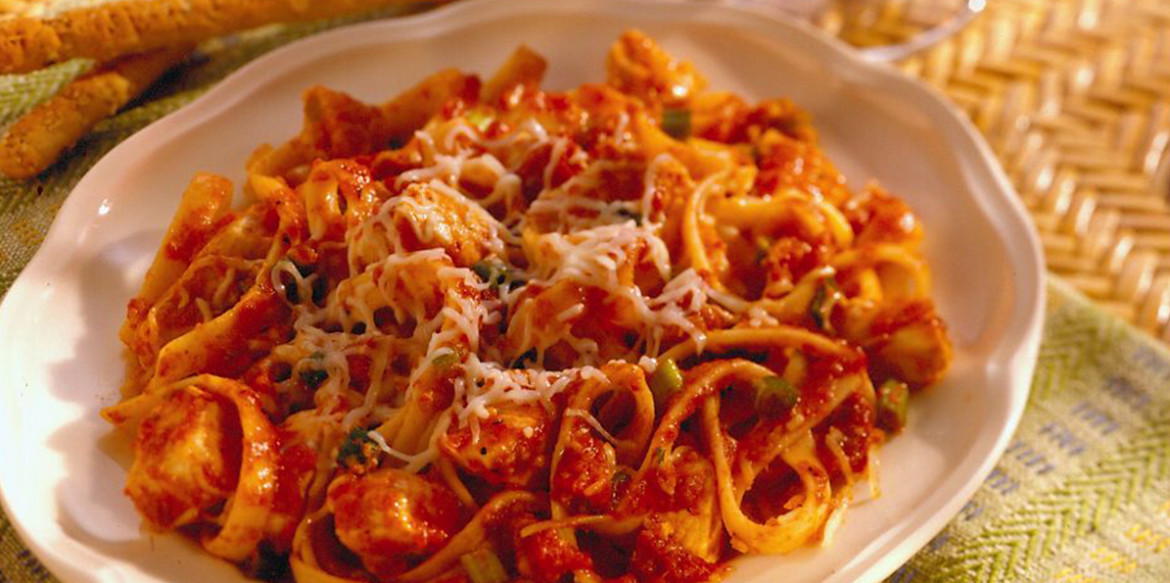 Celebrate National Pasta Day with a heaping plate full of the ultimate comfort food! It's estimated there are 350 different types of pasta.[1] Pasta is so versatile because it can be transformed to meet any preference—healthy or indulgent. Plus, pasta can be paired with frozen meatballs, chicken strips or vegetables, and don't forget the breadsticks! So, choose your favorite shape and try one of our top pasta dish choices.
What pasta shape do you prefer in your favorite dish? Share it with us on social media @EasyHomeMeals.
[1] https://www.italymagazine.com/dual-language/so-how-many-pasta-shapes-are-there