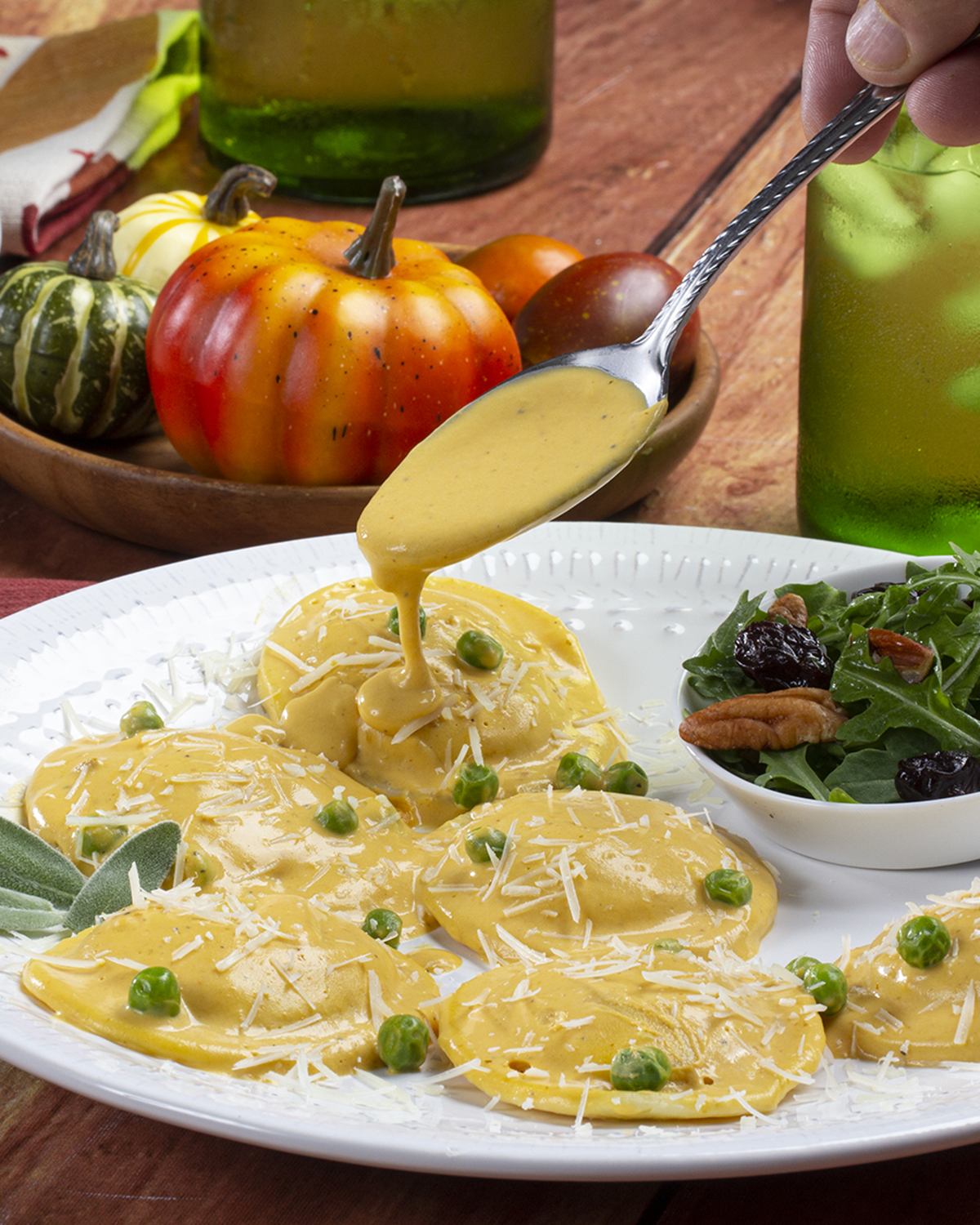 Recipe At A Glance
10 ingredients
15-30 minutes
4 Servings
Get in the mood for pumpkin season and the fall with this creamy and dreamy Cheesy Pumpkin Ravioli using frozen cheese ravioli.
Sponsored By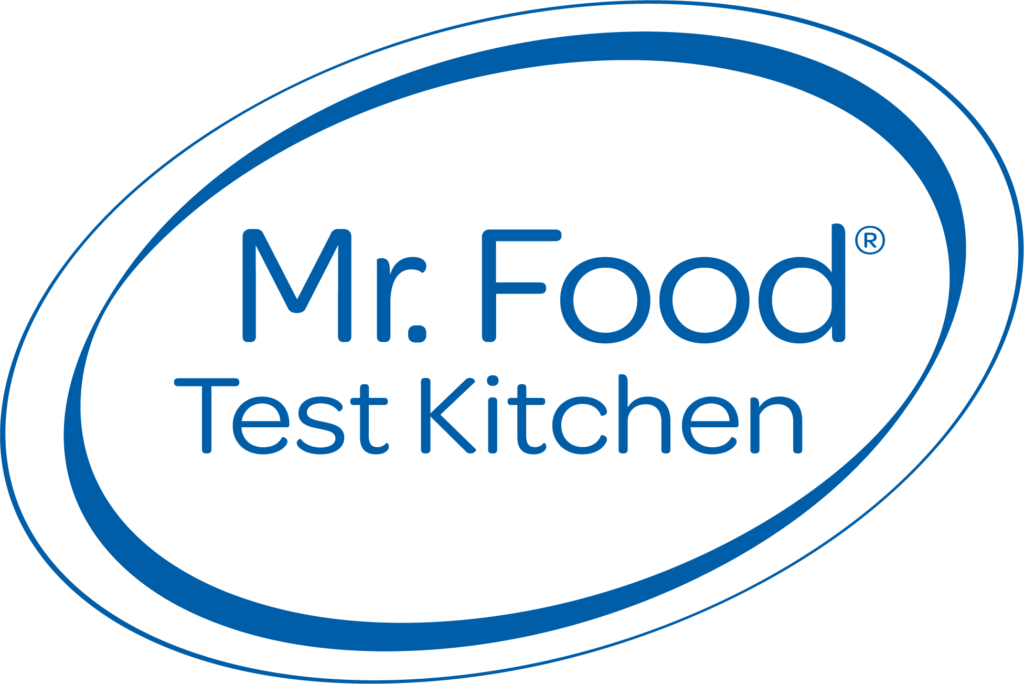 Recipe Ingredients
1 (24-ounce) bag frozen cheese ravioli
2 tablespoons butter
2 cloves garlic, minced
1 cup 100% pure pumpkin (not pie filling)
1-1/2 cups heavy cream
1/2 teaspoon salt
1/4 teaspoon black pepper
1 cup frozen peas, thawed
1 cup shredded Italian cheese blend
Shredded parmesan cheese for garnish (optional)
Recipe Directions
Cook the ravioli according to package directions. Drain well, reserving 1/2 cup of cooking liquid.
Meanwhile, in a large skillet over medium heat, melt butter. Add garlic and sauté 1 minute until softened. Add the pumpkin, heavy cream, salt, and pepper; mix well.
Stir in peas and heat 5 minutes or until heated through. Add the Italian cheese blend and stir until thoroughly combined.
Add the ravioli to the sauce and toss well. If needed, add a little of the reserved cooking liquid to the pasta mixture to thin out sauce.
Top with shredded parmesan cheese, if desired, and serve immediately.
Test Kitchen Tip: When it comes to the ravioli, feel free to use one that are cheese- or meat-filled, square or round, large or small. With so many frozen options available, there is something for everyone.