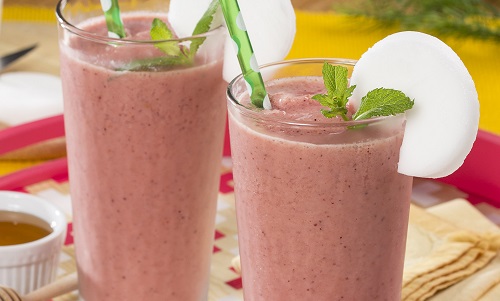 Recipe At A Glance
8 ingredients
Under 15 minutes
2 Servings
Awaken your taste buds with this refreshing Honey Ginger Berry Smoothie! This smoothie features an exciting combination of frozen fruit, including mixed berries and mango. When they're blended together with some yogurt, juice, honey and just a bit of ginger, the result is one fantastic smoothie that's going to brighten up your day!
Sponsored By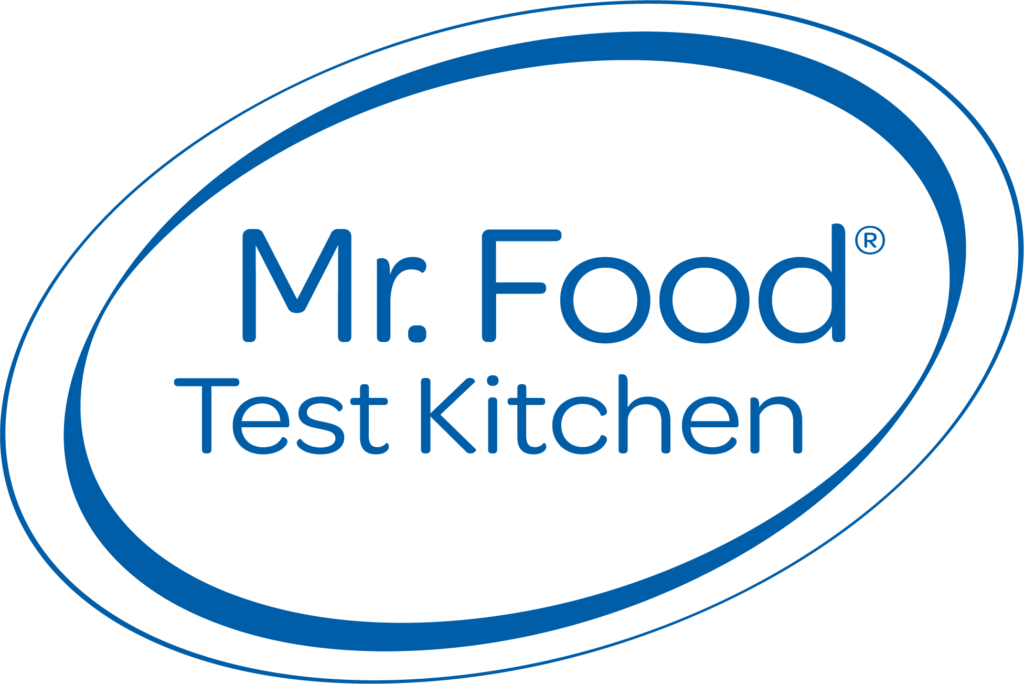 Recipe Ingredients
1-1/2 cups frozen mixed berries
1 cup frozen mango chunks
3/4 cup plain yogurt
1/2 cup mango juice
2 Tbsp. honey
1/2 tsp. ground ginger
1 cup ice cubes
1 6-oz. container frozen Italian lemon ice
Recipe Directions
In a blender combine all ingredients except lemon ice. Blend until ice cubes are crushed and mixture is thick and frothy, pour into glasses.
To garnish; turn container of frozen Italian ice onto cutting board and press the bottom of the container so the ice pops out. Turn ice on its side and cut a slice of ice about 1/4" thick. Cut a slit in the slice so you can hang it on the edge of the glass. Serve immediately.