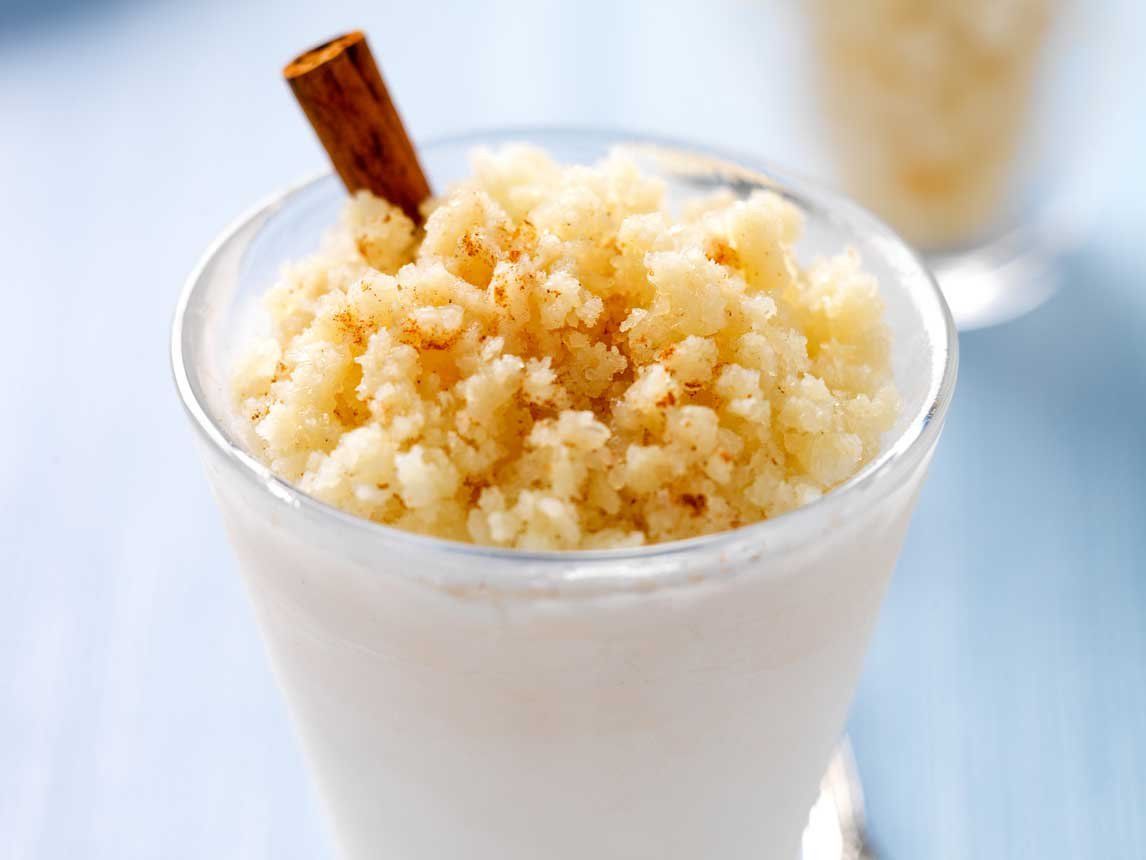 Recipe At A Glance
7 ingredients
Over 30 minutes
6 Servings
Indulge this summer without the guilt with this better-for-you Summertime Silk Granita recipe!
Sponsored By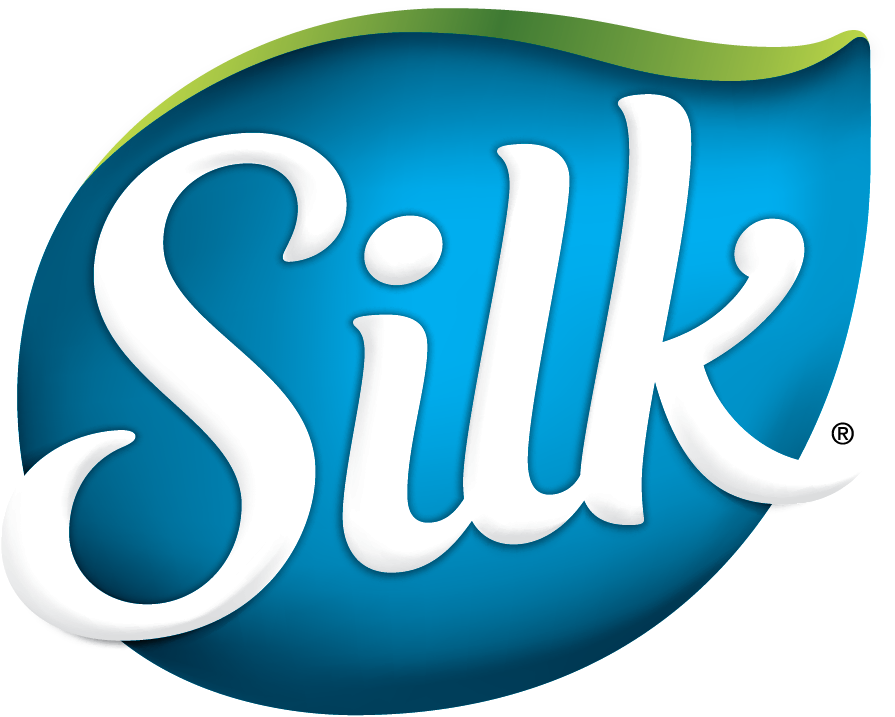 Recipe Ingredients
1/3 cup sugar
1/3 cup water
1 tsp vanilla extract
1/4 tsp ground cinnamon
2 1/2 cups Silk Vanilla Soy or Almondmilk
1/3 cup slivered almonds, toasted
Mint sprigs for garnish (optional)
Recipe Directions
Combine sugar and water in a small saucepan. Bring to a boil and cook 1 minute or until sugar dissolves.
Remove from heat and whisk in vanilla, cinnamon and Silk Vanilla.
Cool mixture completely and pour into an 8-inch square baking dish. Cover and freeze at least 8 hours or until firm.
Remove from freezer; scrape entire mixture with a fork until fluffy.
Spoon into a freezer-safe container, cover and freeze for up to 1 month.
When ready to serve, scoop into dessert cups, sprinkle with almonds and garnish with mint sprigs.
Other Recipes You Might Like