Summer's Best Confetti Salad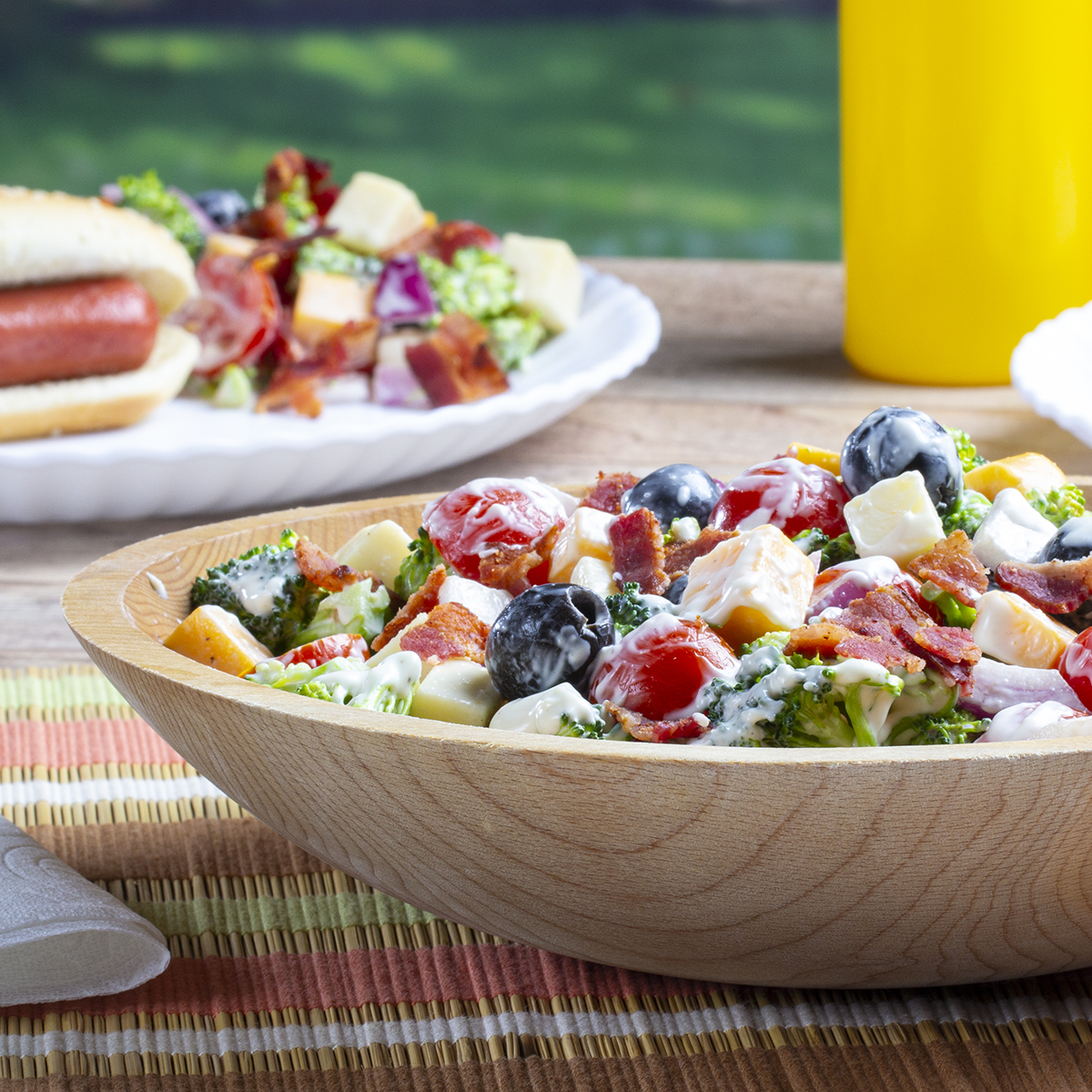 Recipe At A Glance
13 ingredients
Under 15 minutes
6 Servings
Move over potato salad and coleslaw, there's a new chilled salad that is making its way onto picnic tables and starring at family gatherings. Summer's Best Confetti Salad is cool, refreshing, and goes together lickety-split. We think the buzz all starts with the yogurt dressing!
Sponsored By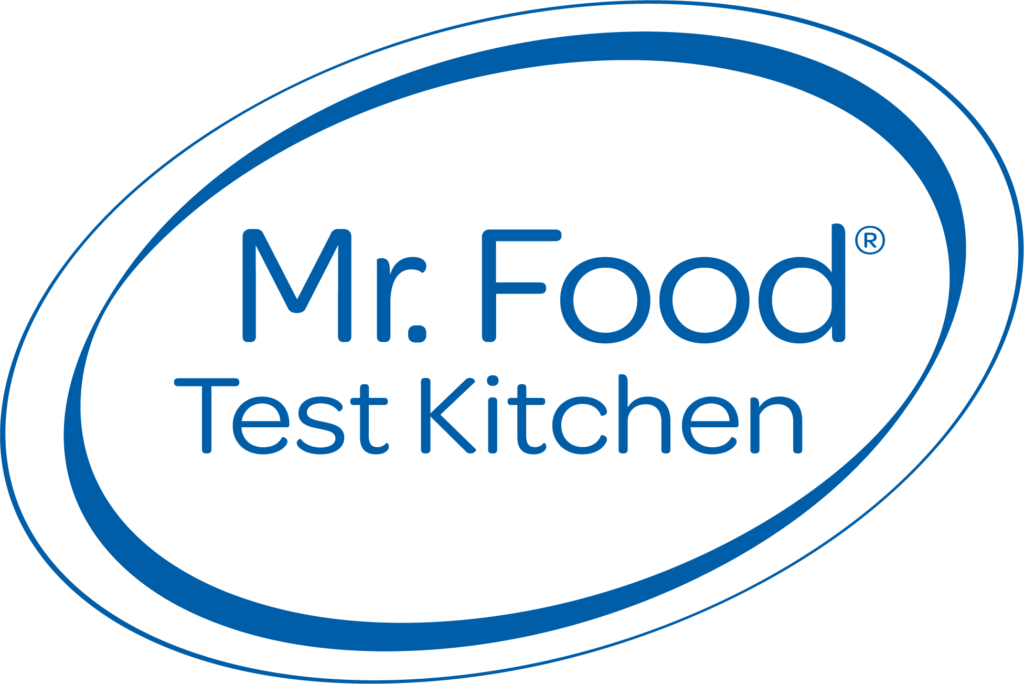 Recipe Ingredients
2 (10-ounce) packages frozen broccoli florets, thawed and dried on a paper towel
2 cups cherry tomatoes, cut in half
1/2 cup diced red onion
1 (6-ounce dr. wt.) can whole black olives, drained
1 (8-ounce) package Monterey Jack cheese, cut into 1/2-inch chunks
1 (8-ounce) package sharp cheddar cheese, cut into 1/2-inch chunks
1/2 cup plain Greek yogurt or sour cream
1/2 cup mayonnaise
2 tablespoons honey
1/2 teaspoon garlic powder
1 teaspoon salt
1/2 teaspoon black pepper
1/2 cup cooked and crumbled bacon (optional)
Recipe Directions
In a large bowl, combine broccoli, tomatoes, onion, olives, Monterey Jack cheese, and cheddar cheese; set aside.
In a medium bowl, whisk together yogurt or sour cream, mayonnaise, honey, garlic powder, salt, and pepper. Pour over vegetable mixture and toss until evenly coated. Cover and chill until ready to serve. Sprinkle with bacon, if desired, just before serving.
Test Kitchen Tip: This is the type of salad that you can make your own by adding whatever assortment of veggies you have in the veggie bin. Plus, you can swap in your favorite cheese if you'd like.
Other Recipes You Might Like