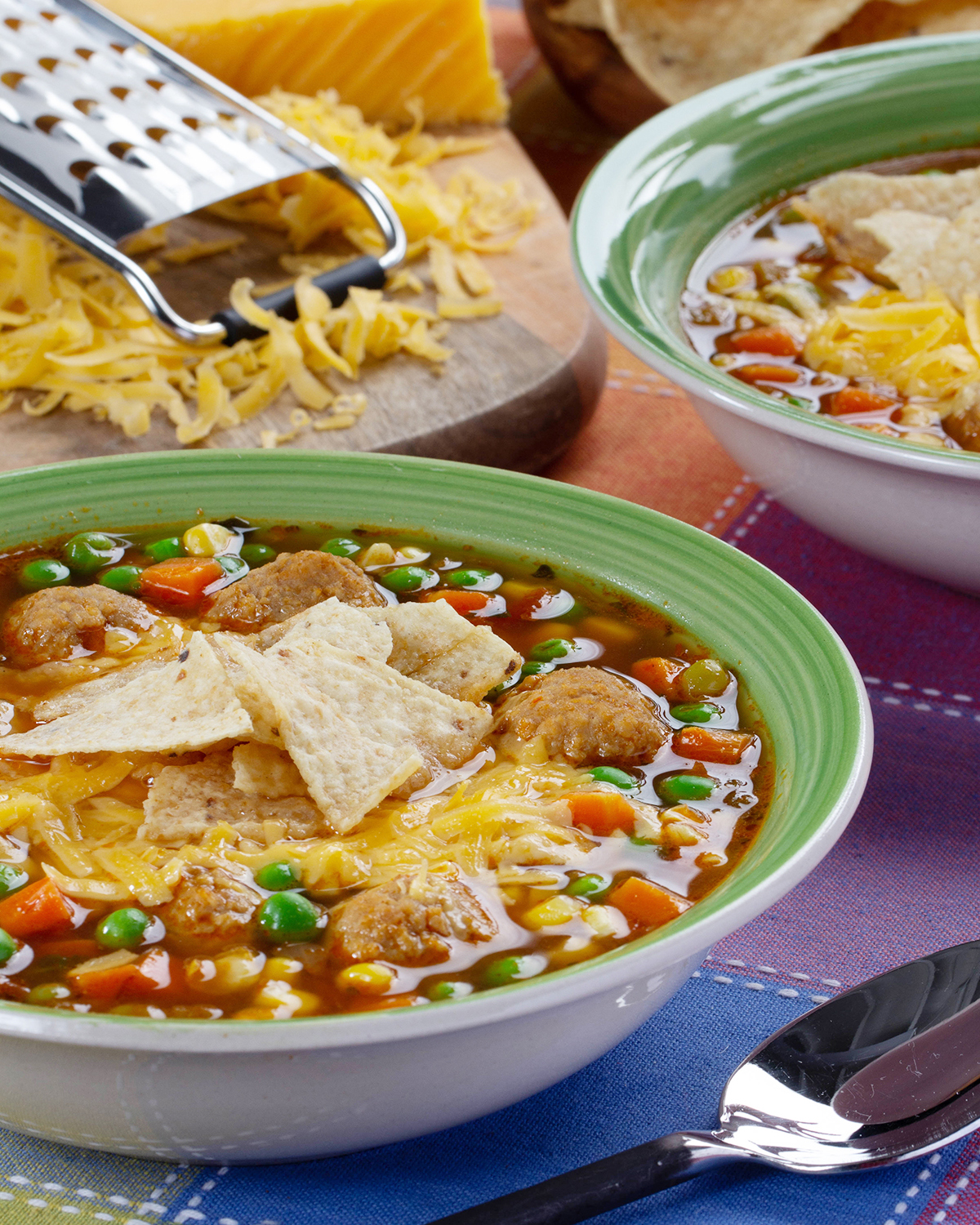 Recipe At A Glance
7 ingredients
15-30 minutes
6 Servings
As we're all asked to stay at home and are challenged with the task of making 3 meals a day, nothing is better than this warm-you-up soup that's made with lots of shortcut ingredients from the freezer aisle.
Sponsored By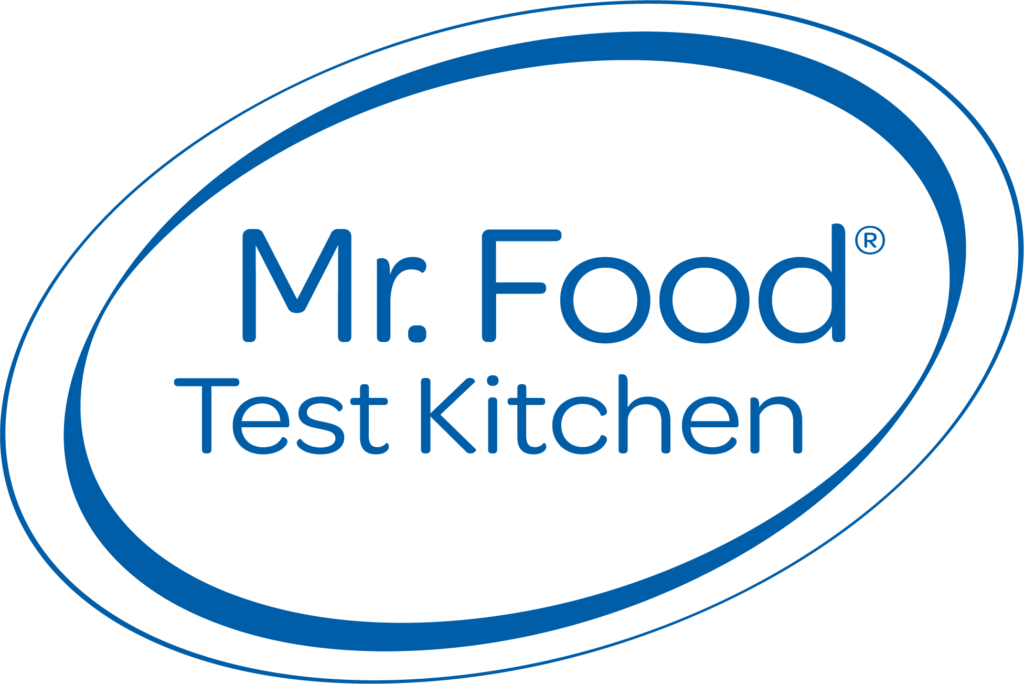 Recipe Ingredients
4 cups beef broth
1 (16-oz.) package frozen fully-cooked cocktail-sized meatballs, thawed
2 cups frozen mixed vegetables, thawed
1 cup salsa
1 tsp. ground cumin
1/2 cup shredded cheddar cheese
1 cup coarsely crumbled tortilla chips
Recipe Directions
In a large saucepan, combine broth, meatballs, mixed vegetables, salsa and cumin, and bring to a boil over medium-high heat.
Reduce heat to medium-low and simmer 7 to 8 minutes or until meatballs are heated through.
Ladle soup into bowls, sprinkle evenly with shredded cheese and crumbled tortilla chips.
Test Kitchen Tip: Maybe make a double batch and freeze some. This way you can cook once and eat twice…or three times. Now that's our idea of an easy-peasy meal.