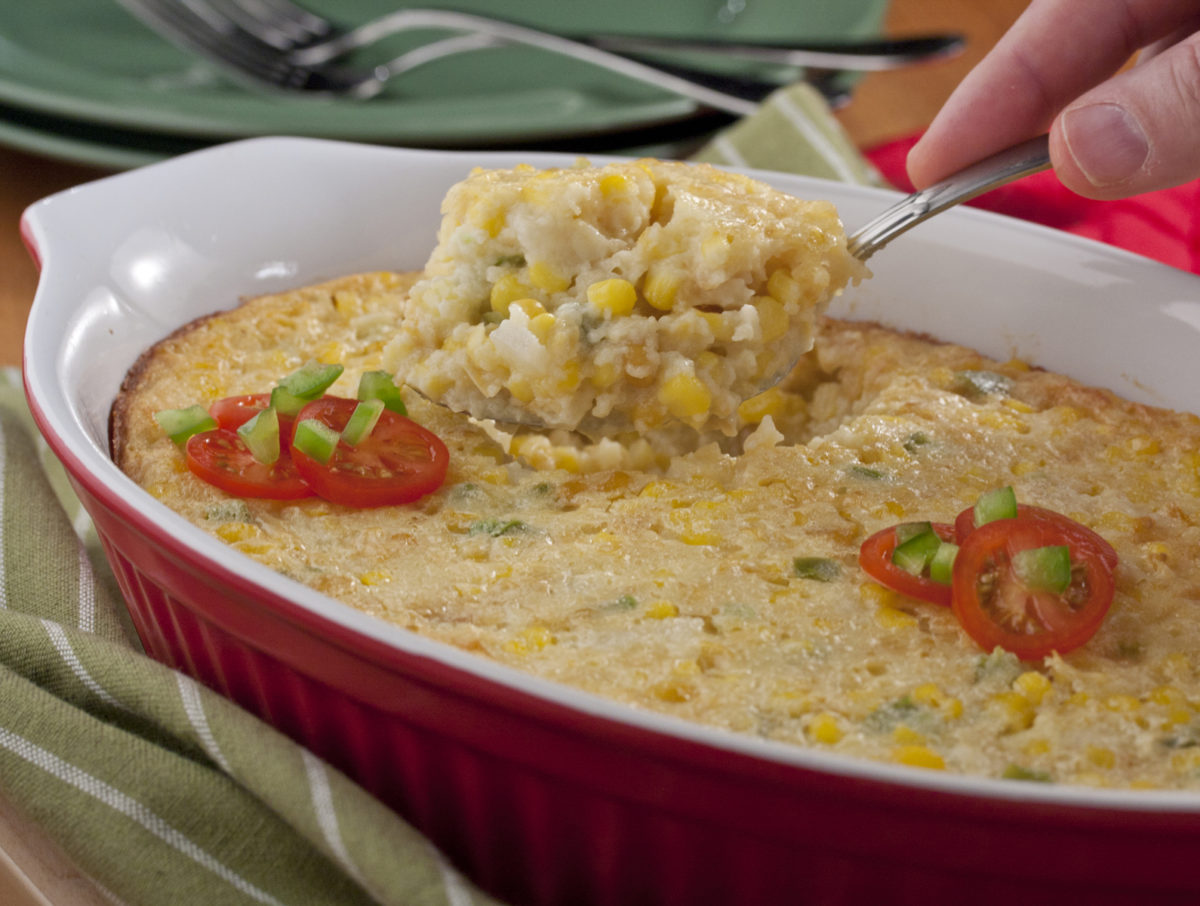 Recipe At A Glance
10 ingredients
Over 30 minutes
6 Servings
You won't believe how easy it is to make Mr. Food Test Kitchen's Plantation Corn Pudding. It's a perfect side dish for any occasion!
Sponsored By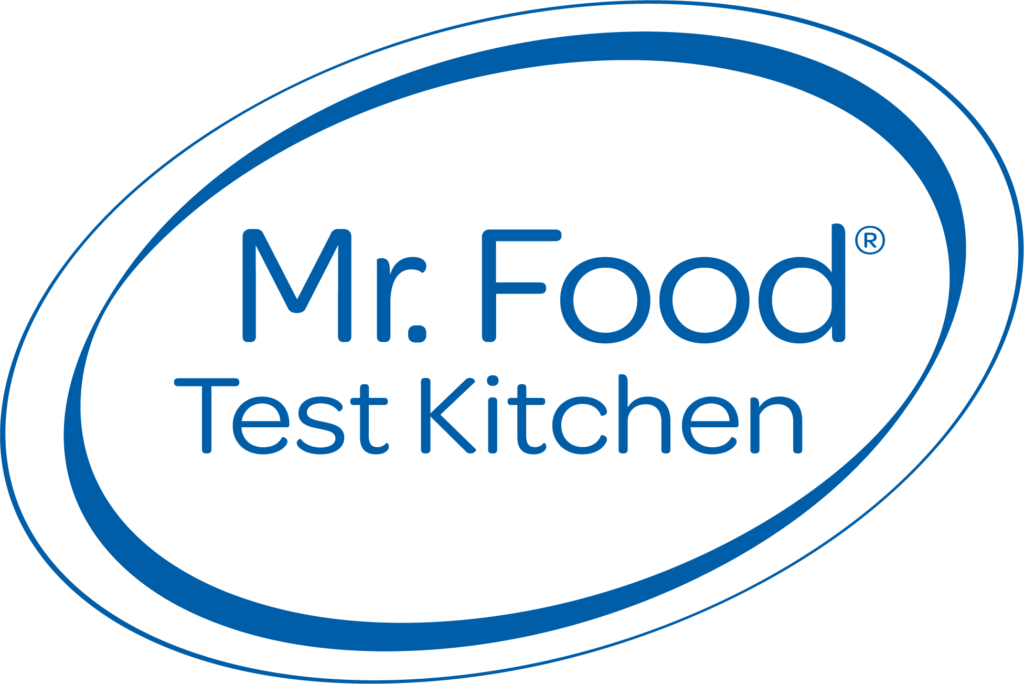 Recipe Ingredients
1 (16-oz.) pkg. frozen corn, thawed
1 (12-oz.) pkg. frozen cream-style corn, thawed
1/2 cup frozen chopped green peppers
1/2 cup frozen chopped onions
3 Tbsp. sugar
1/4 cup heavy cream
2 eggs, beaten
1/4 cup pancake and baking mix
3/4 tsp. salt
1/4 tsp. cayenne pepper
Recipe Directions
Preheat oven to 375 degrees F.
Coat a 2-quart casserole dish with cooking spray.
In a large bowl, combine all ingredients; mix well and place in prepared casserole dish.
Bake 40 to 45 minutes, or until golden and set.
Other Recipes You Might Like