Recipe At A Glance
13 ingredients
15-30 minutes
8+ Servings
It's the time of year when we're firing up the grill, doing more backyard entertaining, and wanting to eat fresher. Yet we don't want to spend a lot of time in the kitchen. So here's an easy-as-can-be side dish – Our Best Tortellini Salad – that starts with a few freezer favorites that cut down on prep and of course, some dairy aisle stars.
Sponsored By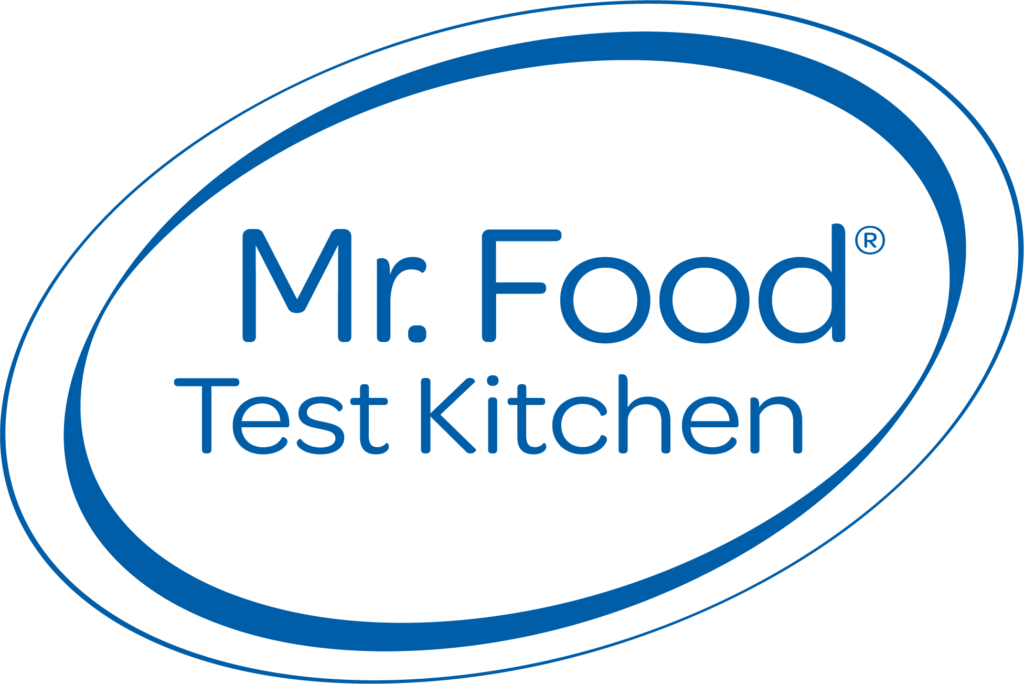 Recipe Ingredients
1 (19-ounce) package frozen cheese tortellini, cooked according to package directions
2 cups frozen chopped broccoli, thawed and dried well
2 cups frozen cauliflower florets, thawed and dried well
1/2 cup frozen peas, thawed
2 cups frozen cooked diced chicken, thawed
1 cup cherry tomatoes, cut in half
3/4 cup (4 ounces) cheddar cheese chunks
1/2 cup black olives, drained well
3/4 cup plain Greek yogurt
1/2 cup mayonnaise
1/2 teaspoon onion powder
1/2 teaspoon salt
1/4 teaspoon black pepper
Recipe Directions
In a large bowl, combine tortellini, broccoli, cauliflower, peas, chicken, tomatoes, cheese, and olives.
In a medium bowl, combine yogurt, mayonnaise, onion powder, salt, and pepper; mix well. Pour mixture over vegetables and toss until evenly coated. Cover and chill until ready to use.
Test Kitchen Tip: This is one of those recipes where there are no rules. Want to change up the cheese? Go for it and use different veggies; that's ok too. You get the idea!