Mediterranean Vegetable Tart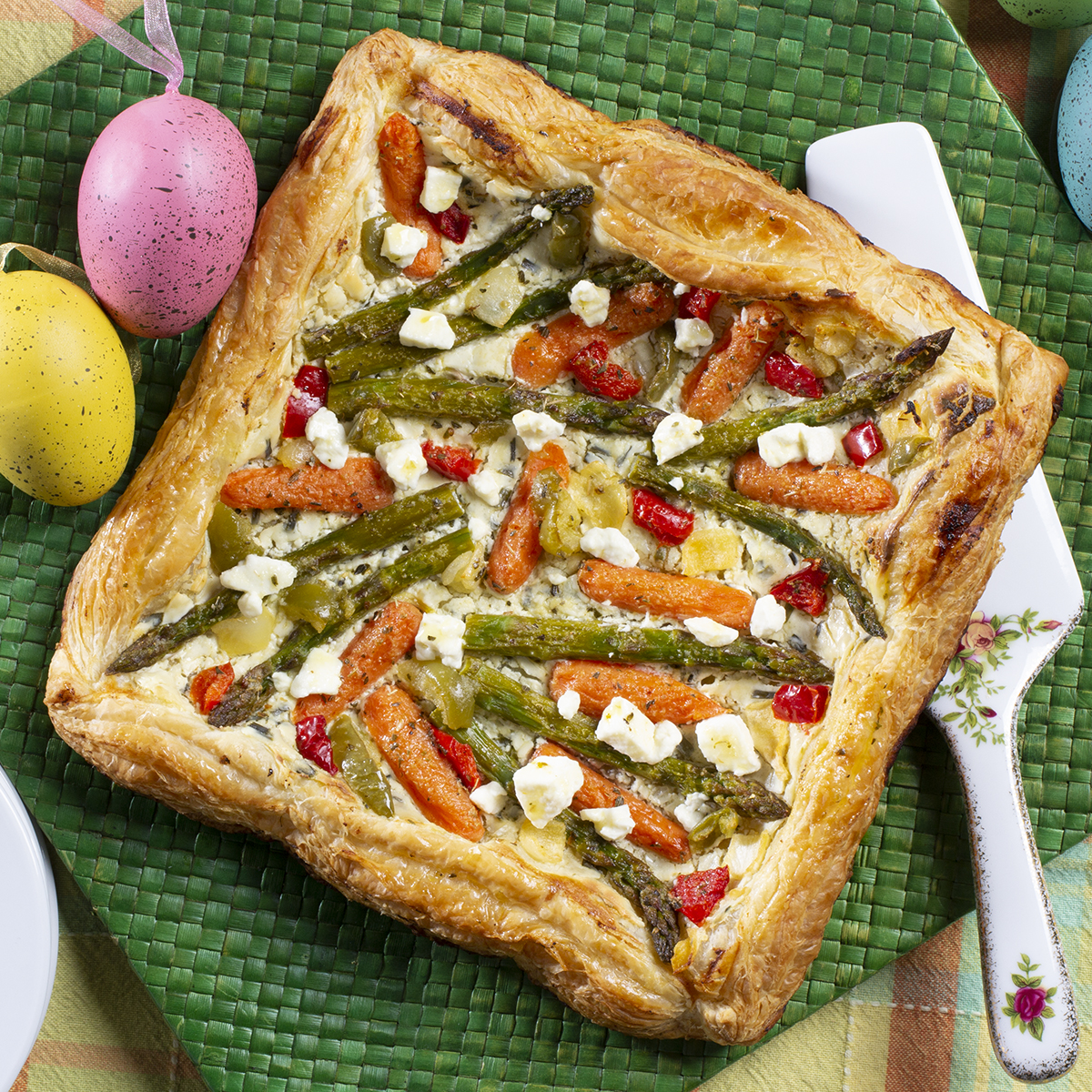 Recipe At A Glance
12 ingredients
15-30 minutes
6 Servings
Whether you're looking for just the right thing to serve for Easter or Mother's Day or you just need a special something to brighten up your table, then look no more than this Mediterranean Vegetable Tart.
Sponsored By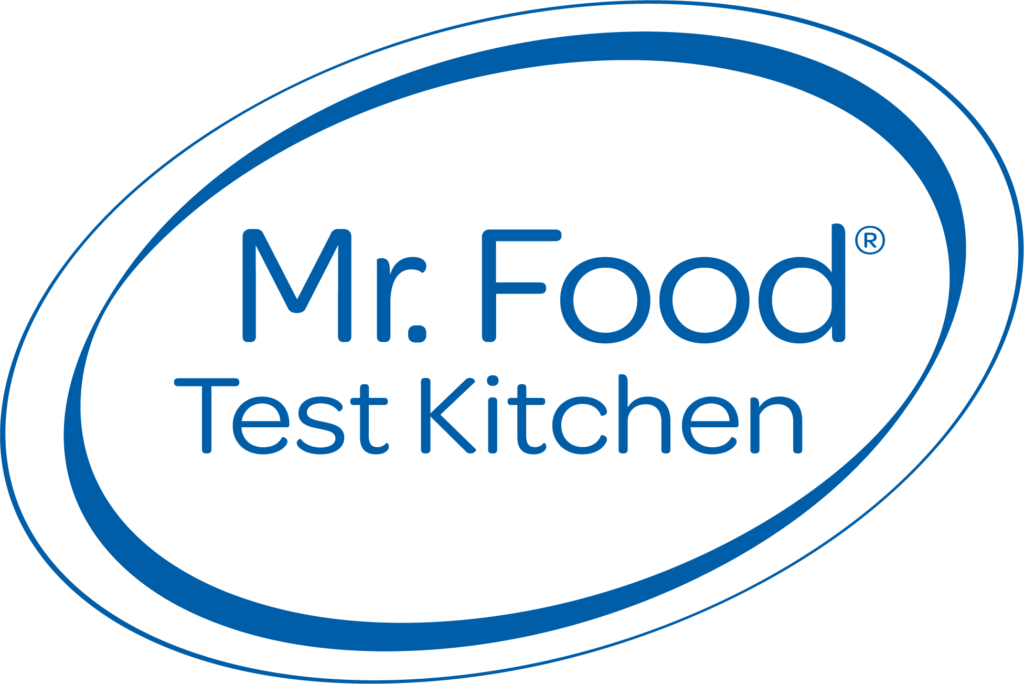 Recipe Ingredients
1 sheet frozen puff pastry, thawed (from a 17.3-ounce box)
1 egg, beaten
1/4 cup garden vegetable cream cheese spread
6 frozen asparagus spears, thawed and trimmed
1/2 cup frozen whole baby carrots, thawed and cut in half lengthwise
1/2 cup frozen diced pepper and onions, thawed
1/4 cup crumbled feta cheese
2 tablespoons olive oil
1 tablespoon lemon juice
1/2 teaspoon dried oregano
1/4 teaspoon garlic powder
1/4 teaspoon salt
Recipe Directions
Preheat oven to 400 degrees F. Unfold puff pastry and place on a baking sheet. Brush egg around the edge of the pastry, about 1" all around. Fold over 1/2 inch of pastry, creating a lip.
Spread cream cheese evenly over the center of pastry. Now, arrange asparagus, carrots, and peppers and onions on top of cream cheese, as shown; sprinkle with feta cheese.
In a small bowl, combine olive oil, lemon juice, oregano, garlic powder, and salt; mix well. Brush mixture over vegetables and cheese.
Bake 20 to 25 minutes, or until pastry is puffed and golden around the edges. Cut into pieces and serve warm.