Mediterranean Stuffed Phyllo Crisps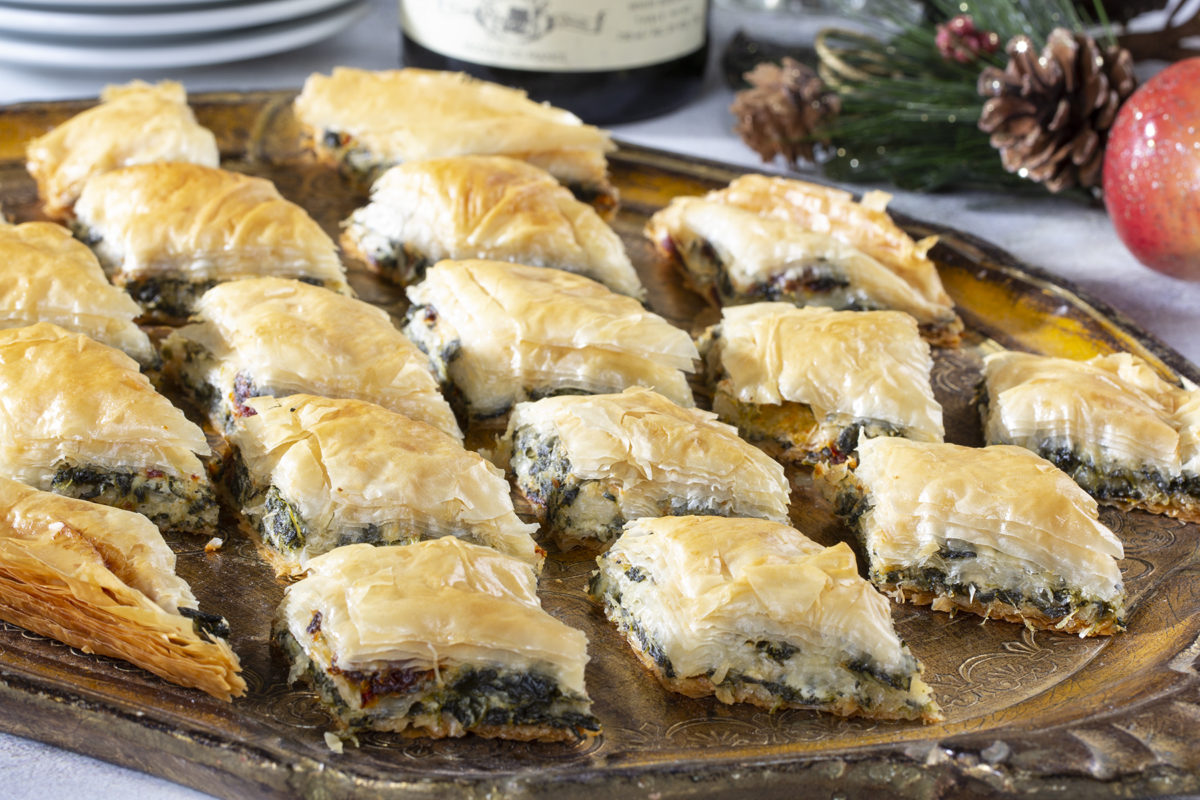 Recipe At A Glance
9 ingredients
Over 30 minutes
8+ Servings
Whether it's for a holiday party, New Year's Eve get-together or just because, these creamy-dreamy savory crisps are always a hit. And thanks to the convenience of frozen phyllo dough and the ease of chopped spinach, these go together in no time. So if you're looking to impress your guests, these Mediterranean Stuffed Phyllo Crisps are perfect.
Sponsored By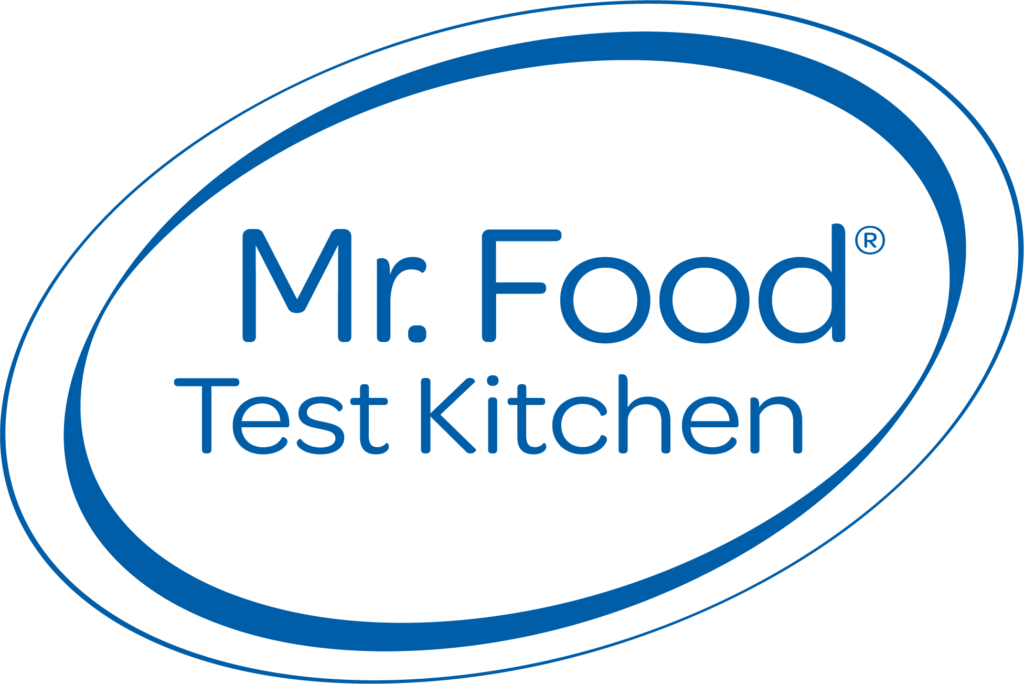 Recipe Ingredients
1-1/2 sticks butter, melted
12 oz. cream cheese, softened
1 (9-oz.) package frozen chopped spinach, thawed and drained well
1/2 tsp. garlic powder
1/2 tsp. onion powder
1/4 tsp. salt
1/4 tsp. black pepper
1/4 cup sun-dried tomatoes in oil, drained and chopped
1/2 (16-oz.) package frozen phyllo dough, thawed
Recipe Directions
Preheat the oven to 350 degrees F. Brush a thin layer of butter over the bottom of a 9- x 13-inch baking dish.
In a medium bowl, combine cream cheese, spinach, garlic powder, onion powder, salt, and pepper; mix well. Stir in sun-dried tomatoes; set aside.
Carefully unroll the phyllo dough sheets onto a flat work surface. Remove one sheet of phyllo dough and place it on the bottom of the baking dish, trimming edges if necessary to fit baking dish. Brush the top of the phyllo lightly with butter. Repeat with 6 more sheets of phyllo, brushing each with butter.
Gently spread half the spinach mixture over the phyllo dough. Place a sheet of phyllo on top of the mixture and lightly brush with butter. Repeat 4 more times, brushing each phyllo sheet with butter. Gently spread the remaining spinach mixture on the phyllo, then repeat layering with 7 more sheets of phyllo, brushing each of them with butter.
Before baking, use a sharp knife to cut the raw pastry on the diagonal in a diamond pattern as shown, and leave in pan. Bake 40 to 45 minutes, or until the pastry is golden brown and crisp.
Serve warm.
Test Kitchen Tip: Once you open the box of phyllo dough, you see how thin the sheets are. The crispy layers are created by alternating the sheets with butter. It is really simple and very impressive.