Cool and Creamy Cannoli Dip
Recipe At A Glance
4 ingredients
Under 15 minutes
8+ Servings
If you're craving a cool and refreshing dip that's as fitting poolside as it is indoors on a hot day… this is it. And what makes this so much fun is that you can dip anything from pieces of cannoli shells to frozen pound cake that we cut into sticks, fresh or frozen fruit or even pretzels. This is one of those recipes that's a real keeper. You'll see.
Sponsored By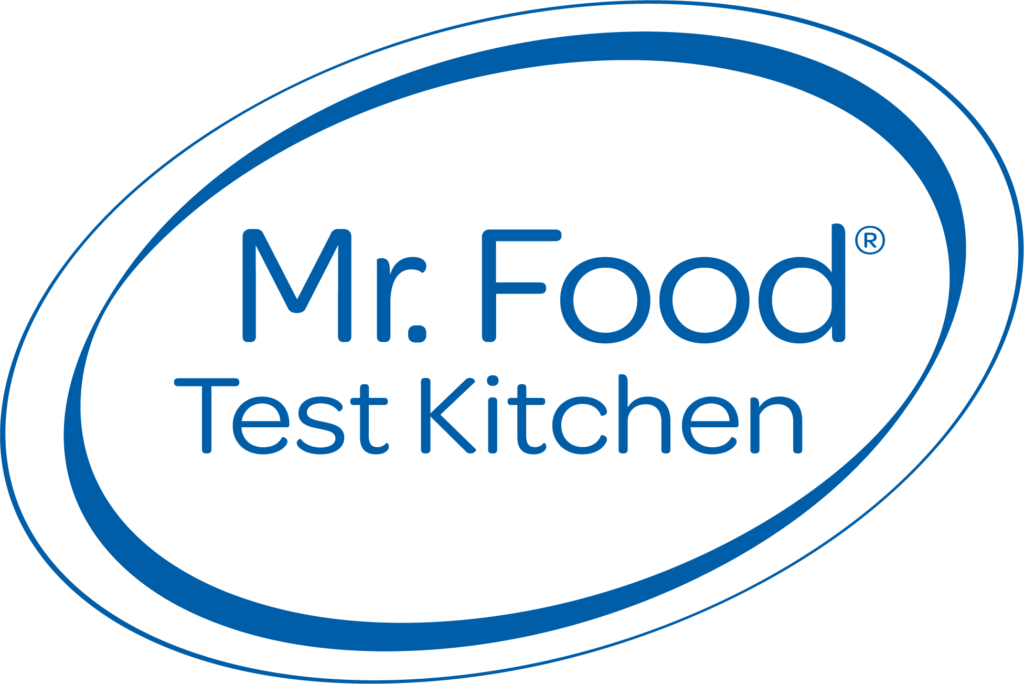 Recipe Ingredients
1 (8-ounce) package cream cheese, softened 8 ounces ricotta cheese
3/4 cup confectioners' sugar
1 tablespoon orange juice
3/4 cup mini chocolate chips
Recipe Directions
In a large bowl, combine cream cheese and ricotta cheese; beat with an electric mixer until smooth. Add confectioners' sugar and orange juice and beat until thoroughly combined.
Stir in chocolate chips and place in a serving dish and cover. Refrigerate at least 2 hours or until ready to serve.