Recipe At A Glance
7 ingredients
15-30 minutes
6 Servings
After a long day at school or work, these easy to heat 'n' eat BBQ Chicken Potato Skins are the perfect hold-ya-over until dinner snack. Or if you want, heat up two or three and you've got a dinner that's weeknight perfect.
Sponsored By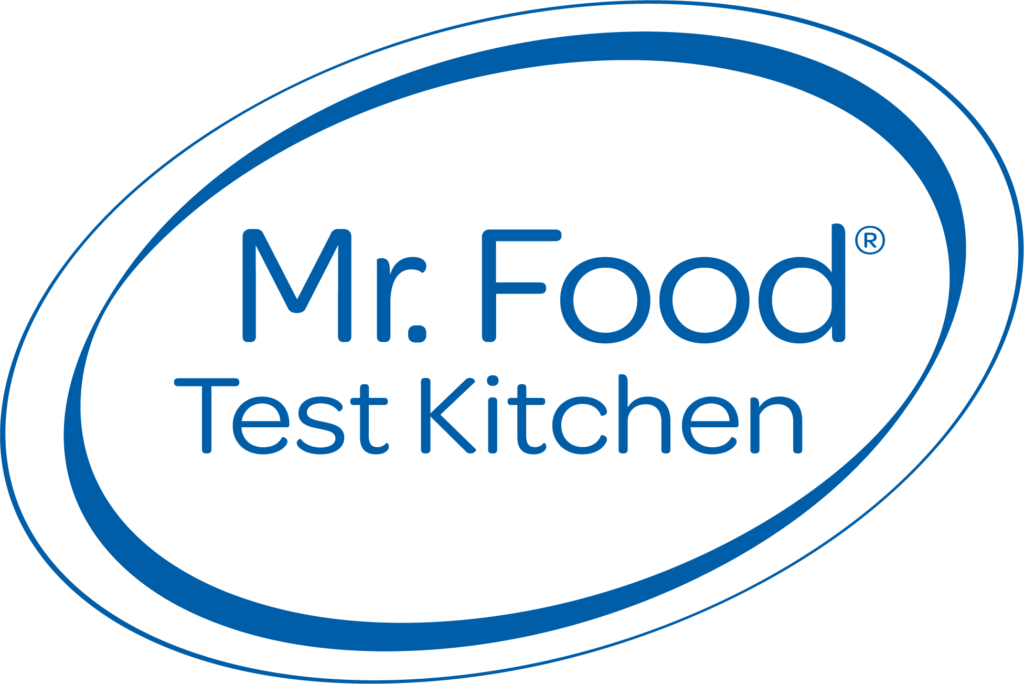 Recipe Ingredients
1-1/2 cups frozen cooked pulled chicken breast, thawed
1/3 cup frozen corn, thawed
1/3 cup BBQ sauce
1 (16-ounce) package frozen potato skins
1/2 cup shredded Colby-jack cheese
1/4 cup ranch salad dressing
Sliced scallions for garnish
Recipe Directions
Preheat oven to 400 degrees F. Coat a baking sheet with cooking spray.
In a medium bowl, combine chicken, corn, and BBQ sauce; mix well. Place potato skins on baking sheet.
Spoon chicken mixture evenly on top of potato skins.
Sprinkle with cheese and bake for 15 to 20 minutes, or until heated in center.
Drizzle with ranch dressing and sprinkle with scallions; serve immediately.
Test Kitchen Tip: These are great to make ahead, just up until the point before baking them off. After sprinkling on the cheese, pop 'em in the fridge and when you're ready, finish them off as directed.