Banana Peanut Butter Chocolate Milk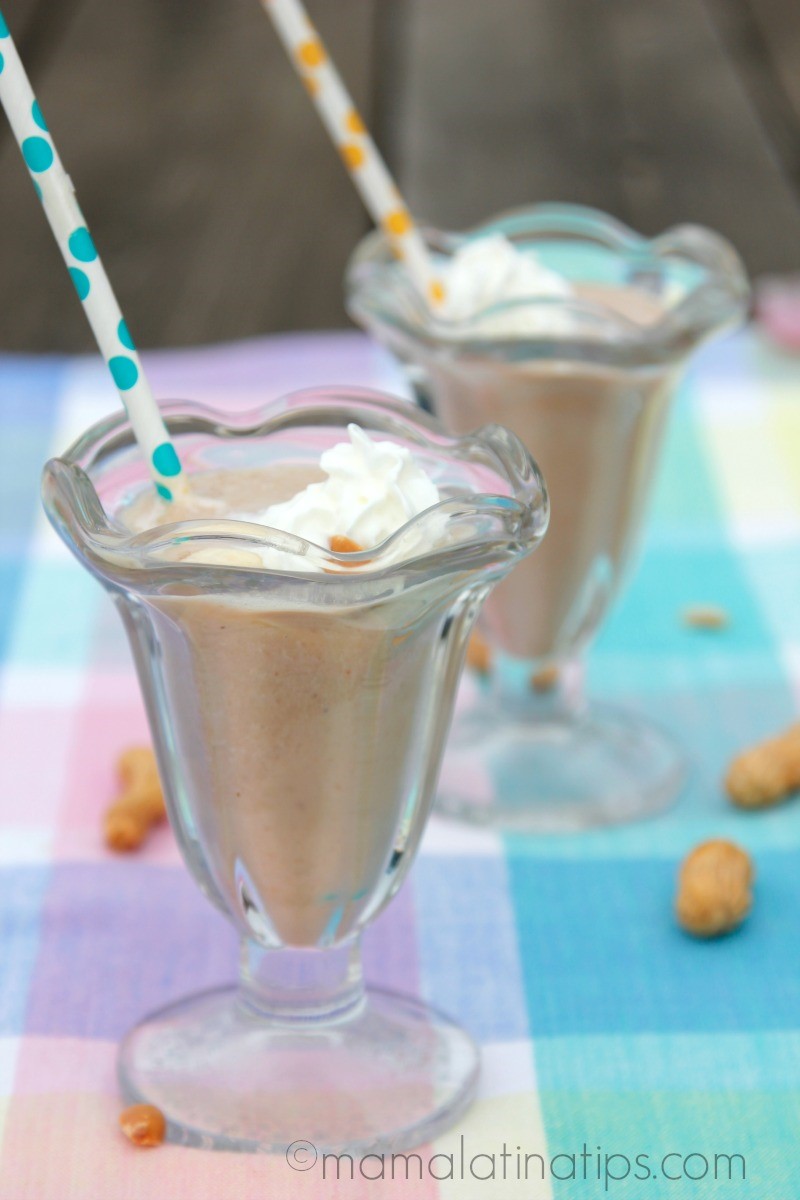 Recipe At A Glance
5 ingredients
Under 15 minutes
2 Servings
When you need something super quick and nutritious for your kiddos to drink before you take them out to play, whip together Banana Peanut Butter Chocolate Milk from Mama Latina Tips!
Featured Product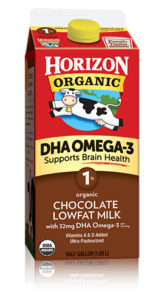 Horizon® Organic Lowfat Chocolate Milk with DHA Omega-3
Recipe Ingredients
1 cup Horizon Organic® Chocolate Milk
1 cup ice
1 ripe banana
1 Tbsp. unsalted, creamy peanut butter
Whipped cream (optional)
Recipe Directions
Put all the ingredients in a food processor or blender and mix until well-integrated.
Top with a dollop of whipped cream (optional).
Other Recipes You Might Like