Feast on these Festive Treats & Eats Full of Fall Flavors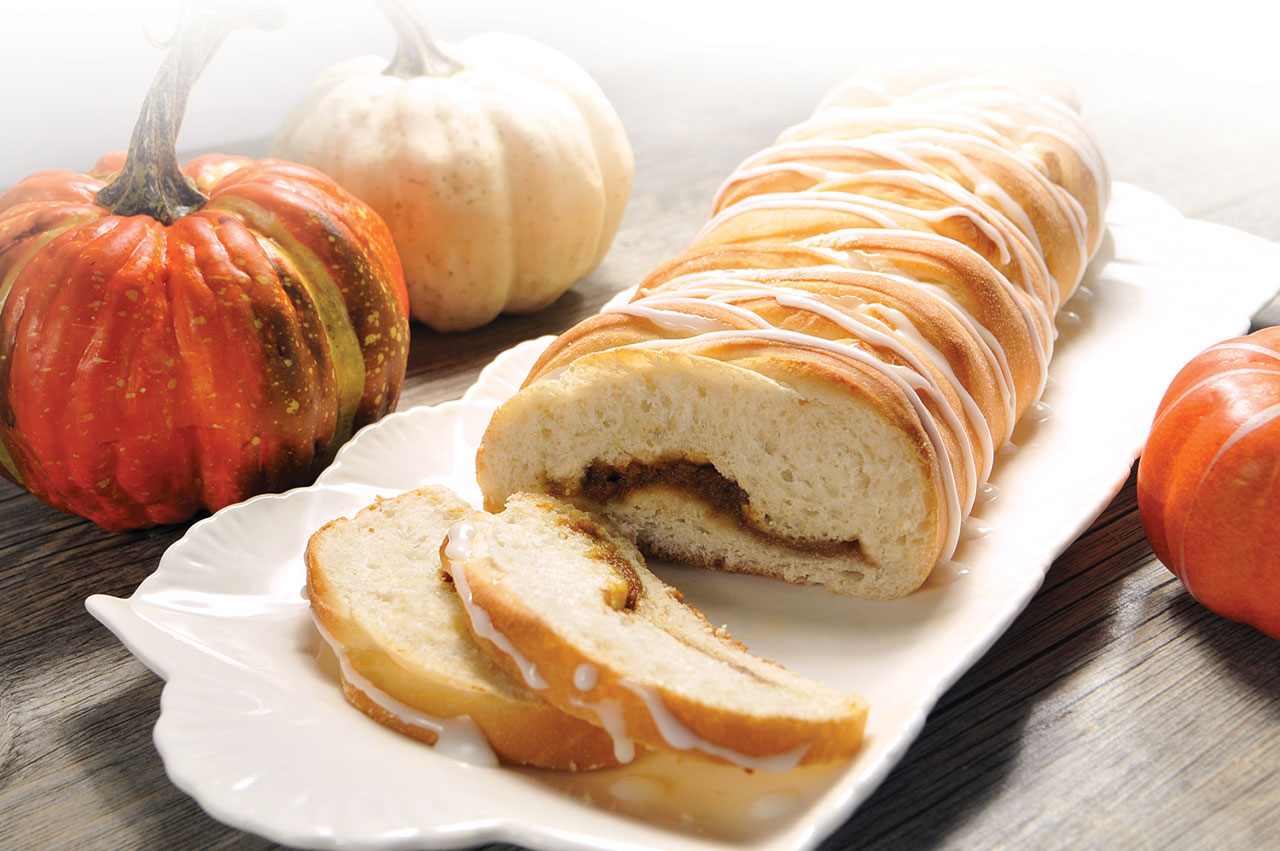 The autumn season has been here for a few weeks, but fall weather is finally in the air. And as the leaves start to change, all the autumn vibes and fall flavors are in full swing! From pumpkin spice lattes to caramel apples to squash soup and other seasonal goodies and products, we just love fall!. Get in the spirit with these delicious fall flavors-inspired recipes and products!
Apple
Maple & Pecan
Cinnamon
Pumpkin
Pear
Squash
Cranberry
What fall flavor recipes do you enjoy this time of year? Share with us on social @EasyHomeMeals!