August 2, 2023
Raise Your Hands for Ice Cream Sandwich Day!
Ice Cream Month may be over, but today is National Ice Cream Sandwich Day. You can never be too young or too old to enjoy a cool ice cream sandwich. Whether you like the classic vanilla ice cream with chocolate wafers or a sandwich that's a little more unique, there is something so satisfying about an ice cream sandwich. Stock your freezer with this large variety of ice cream sandwiches, or make it an extra sweet celebration by creating your own ice cream sandwiches with these fun recipes.
Ice Cream Sandwich Recipes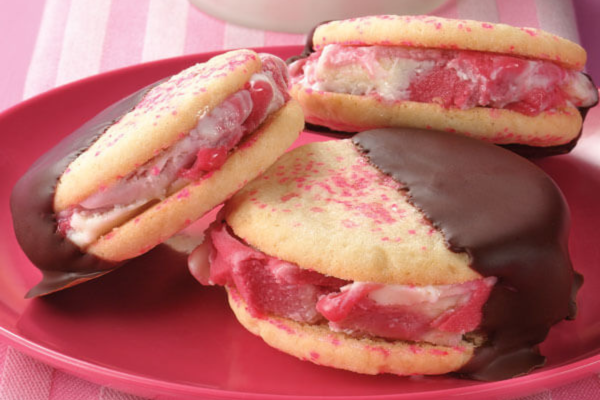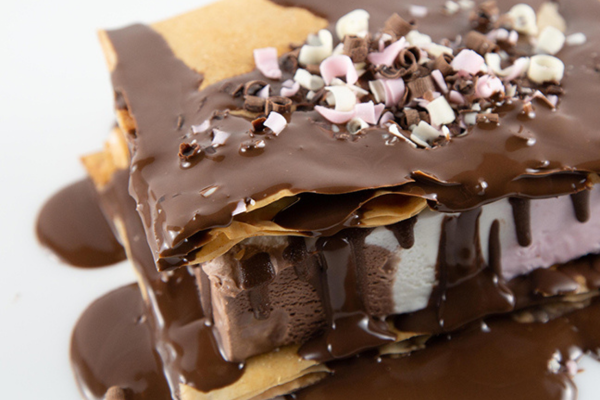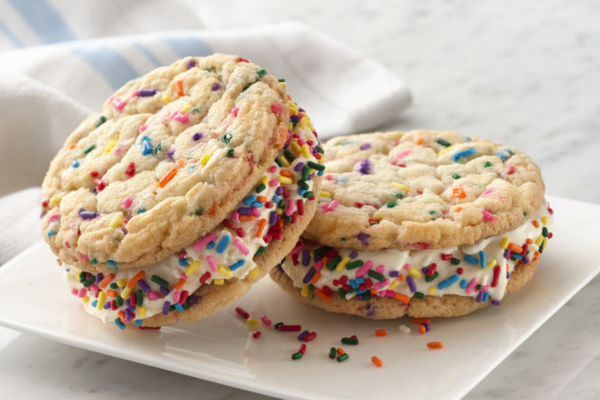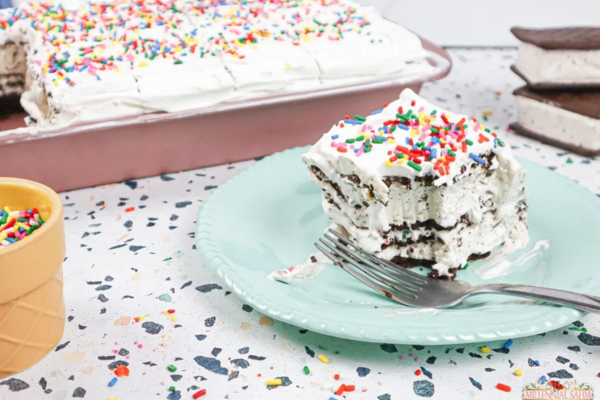 Ice Cream Sandwiches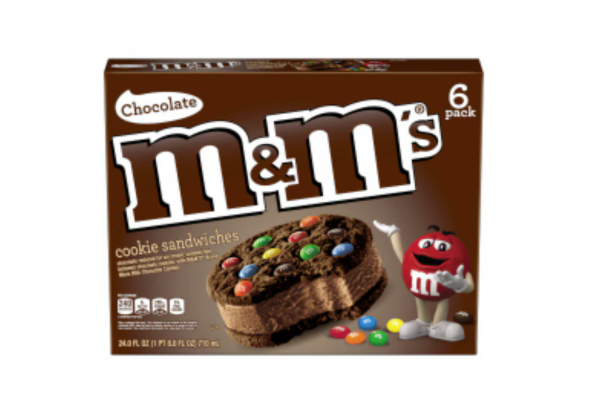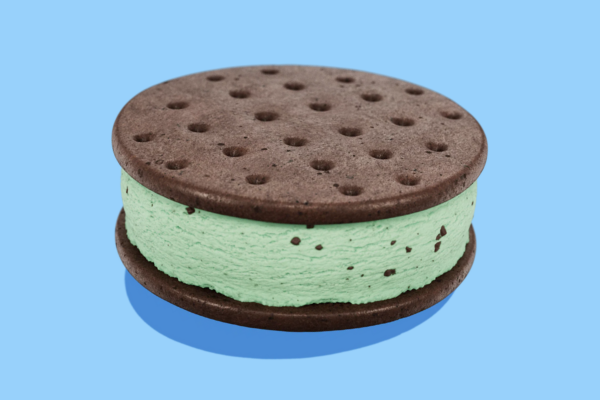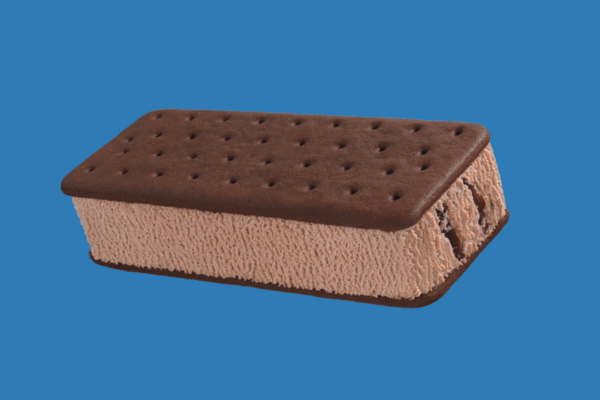 What's your favorite ice cream sandwich? Share with us on social media @EasyHomeMeals.