20 Magnificent Milkshake Recipes to Make This July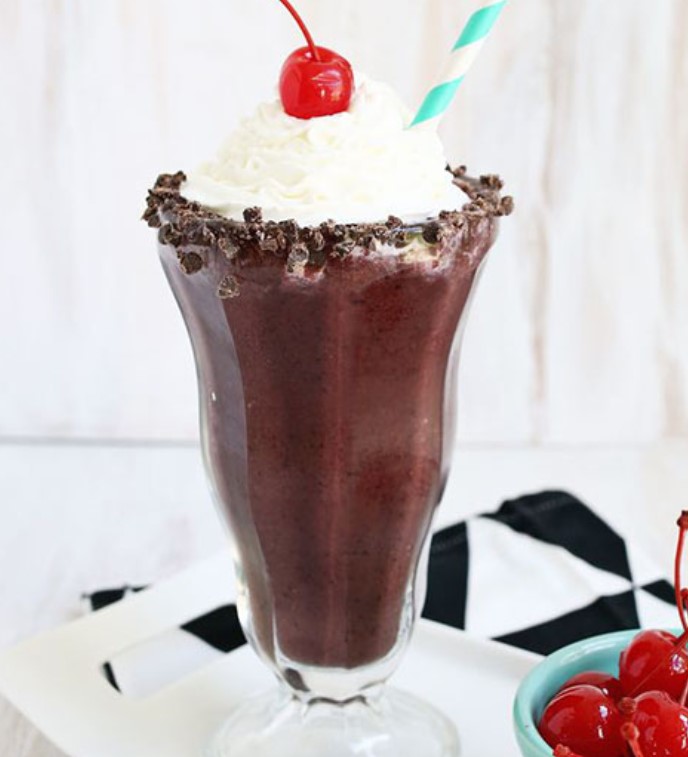 Milkshakes are the perfect way to cool down in the hot summer heat. Decadent flavors and delicious toppings make for the perfect treat! Whether you like classic flavors such as vanilla, strawberry and chocolate, or you enjoy trying sweet innovations, these milkshake recipes are sure to satisfy that creamy desire!
Classic Flavors
Fruity Combinations

Rich Indulgences
What are your favorite milkshake recipes to enjoy in the summer? Share with us on social @EasyHomeMeals!