20 Kid Breakfasts for a Parent Win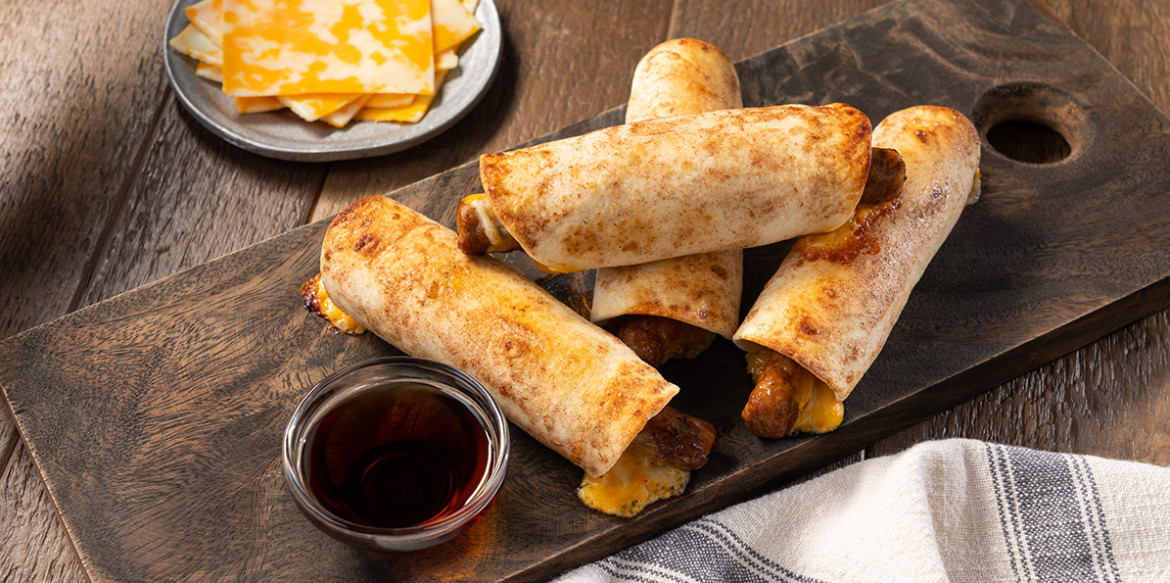 Back to school means back to the grind and the need for simple and fun kid breakfasts. If the thought of making breakfast everyday overwhelms you, we totally have your back! The frozen food and dairy aisles contain some great shortcut ingredients for easy recipes, as well as ready-made products that can help everyone get out the door in a flash (now if only you could find your keys!). Rest assured, you can feel good about these kid breakfasts — guaranteed to fuel their school days, as well as hold them over until lunchtime.
What are your usual kid breakfasts during the school year? Share with us on social media #EasyHomeMeals.