Yogurt-Marinated Grilled Steak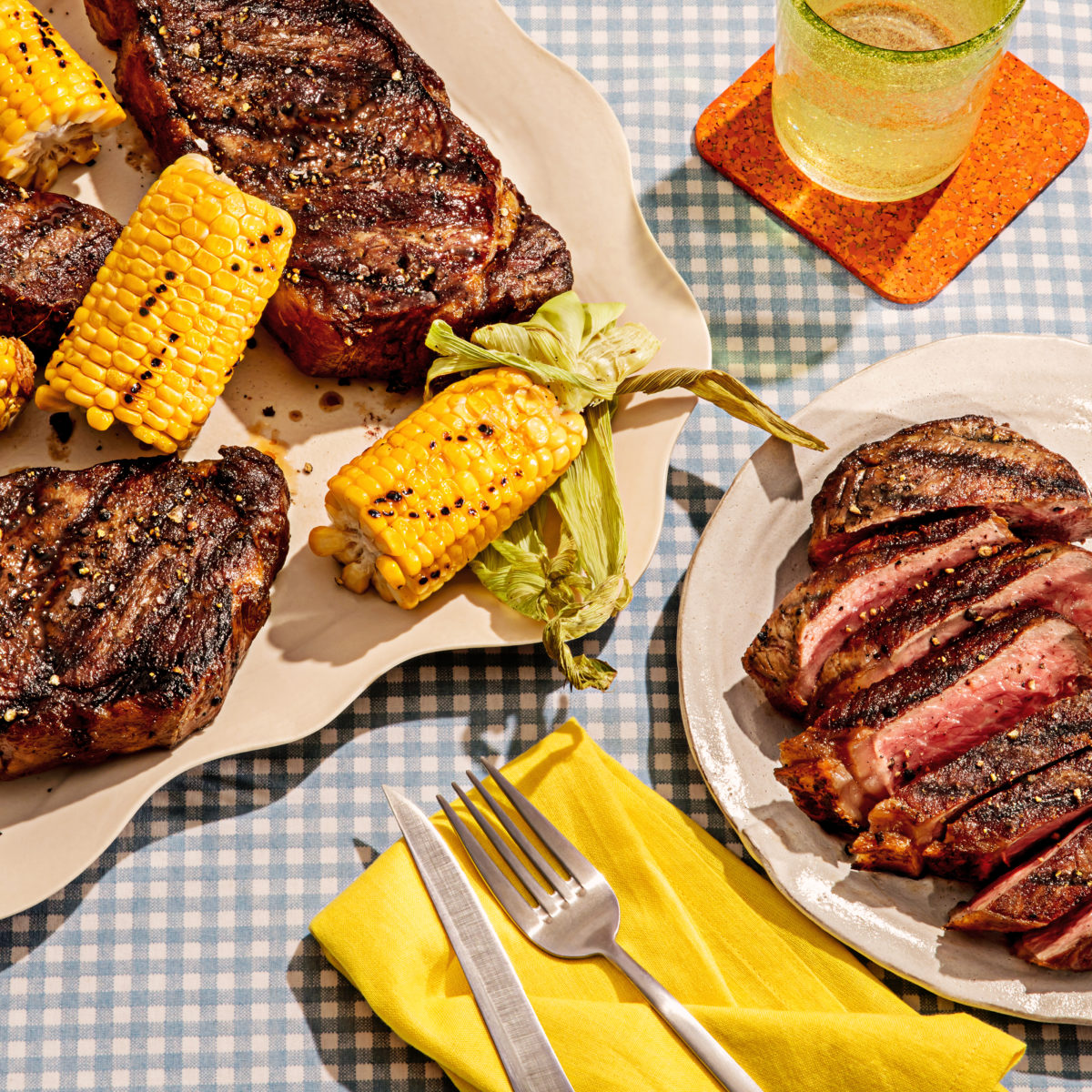 Recipe At A Glance
8 ingredients
Over 30 minutes
6 Servings
Marinate the steak in a mixture of spices like, smoked paprika and minced garlic and Chobani Greek yogurt, and throw it on the grill for a quick, simple and delicious meal.
Sponsored By

Featured Product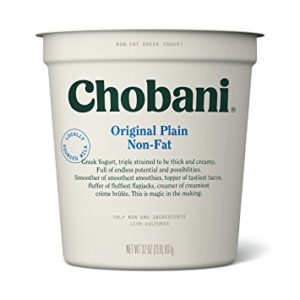 Chobani® Plain Non-Fat Greek Yogurt
Recipe Ingredients
1 cup Chobani® Low-Fat Plain Greek Yogurt

1/3 cup extra virgin olive oil

¼ cup Worcestershire sauce

1 tablespoon minced garlic

1 teaspoon smoked paprika

1 ½ teaspoons kosher salt (plus additional for seasoning)

¼ teaspoon fresh ground black pepper (plus additional for seasoning)

4 8-ounce beef strip steaks
Recipe Directions
In a bowl, whisk together all ingredients except for steak. Add steaks to bowl and coat completely with marinade. Cover and refrigerate for 2-4 hours.

Remove steaks from marinade and shake off excess. Lightly pat each side of steak with a paper towel. Place steaks on a sheet pan and season with salt and pepper. Let rest at room temperature for 10 minutes.

Turn grill to medium-high heat and let come to temperature before placing steaks on grill. Cook 6-8 minutes on each side or until desired temperature is reached.

Remove steaks from grill and let rest before serving.