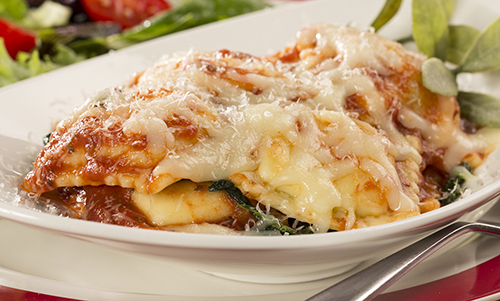 Recipe At A Glance
5 ingredients
Over 30 minutes
8+ Servings
Is it ravioli? Or is it lasagna? Surprise – it's both! Put your pasta picking problems behind you with this simple and saucy dinner combo that's sure to get your whole family to the table!
Sponsored By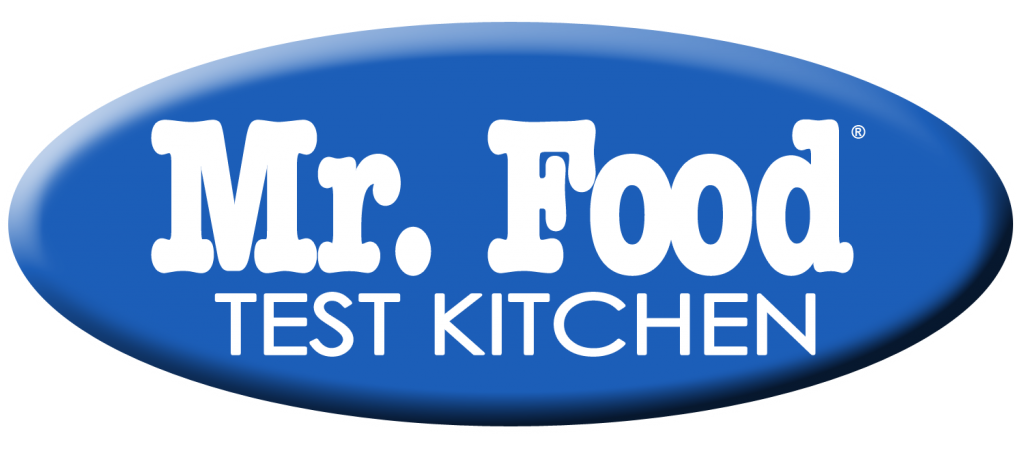 Recipe Ingredients
2 (about 20-oz. each) bags square ravioli
2 (24-oz.) jars spaghetti sauce, divided
3 Tbsp. grated Parmesan cheese, divided
1 (9-oz.) box frozen spinach, thawed and drained (optional)
3 cups (12-oz.) shredded mozzarella cheese, divided
Recipe Directions
Preheat oven to 350 degrees F.
In a large pot of boiling salted water, cook ravioli for 4 minutes; drain.
In a 9- x 13-inch baking dish, place 1-1/2 cups spaghetti sauce; layer 1/3 of the ravioli over sauce, sprinkle with 1 tablespoon Parmesan cheese, and 1/3 of the spinach, if desired.
Pour 1-1/2 cups sauce over spinach, then cover with 1 cup mozzarella cheese.
Repeat layers two more times with everything except final layer of mozzarella cheese, ending with sauce on top.
Bake 30 minutes, remove from oven, sprinkle with remaining mozzarella cheese, return to oven for 5 to 10 minutes more or until heated through and cheese is melted.