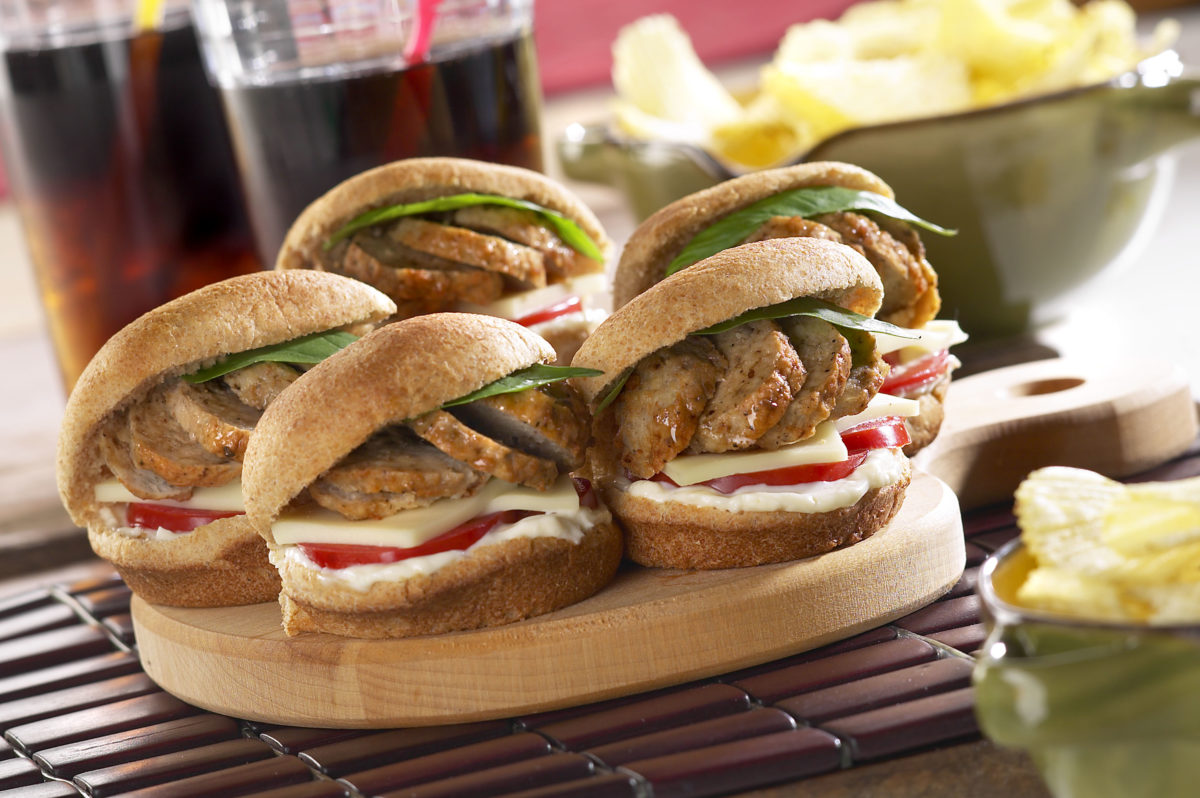 Recipe At A Glance
7 ingredients
Under 15 minutes
8+ Servings
Healthier and super easy to make! A turkey meatball sandwich is a perfect lunch or dinner. Enjoy more meatball recipes with your very own Rosina Meatball Cookbook.
Sponsored By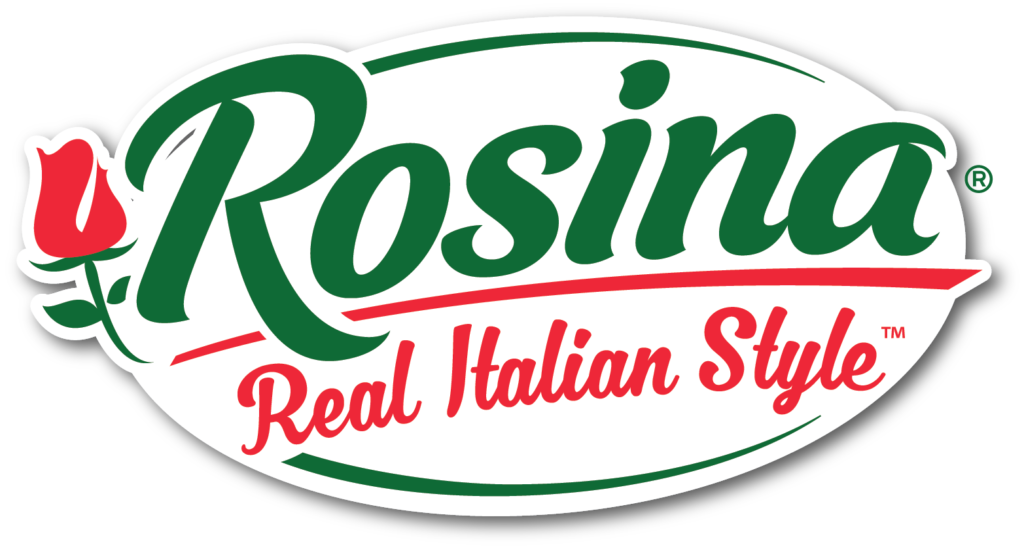 Featured Product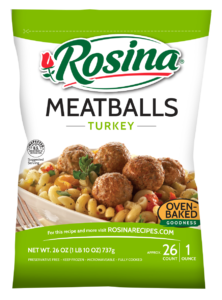 Rosina® Turkey Meatball
Recipe Ingredients
1 – 12 oz. pkg. of Rosina Turkey Meatballs, thawed
4 to 5 plum tomatoes
1 – 8 oz. pkg. fresh mozzarella cheese
1/2 cup light mayonnaise
12 whole wheat mini slider rolls
12 large fresh basil leaves
Balsamic Vinegar
Recipe Directions
Cut tomatoes & mozzarella cheese into sandwich slices.
Heat the meatballs in microwave oven for 2 minutes. Slice each meatball into 5 slices, but not completely through and spread into a fan effect.
Spread mayonnaise on the slider rolls and place a slice of tomato on bottom half of each roll. Place a slice of mozzarella on the tomato followed by a sliced meatball.
Drizzle about one teaspoon of balsamic vinegar on top of each meatball to taste. Top each meatball with a fresh basil leaf and place bun tops onto each sandwich.
Other Recipes You Might Like