Tropical Mother's Day Sipper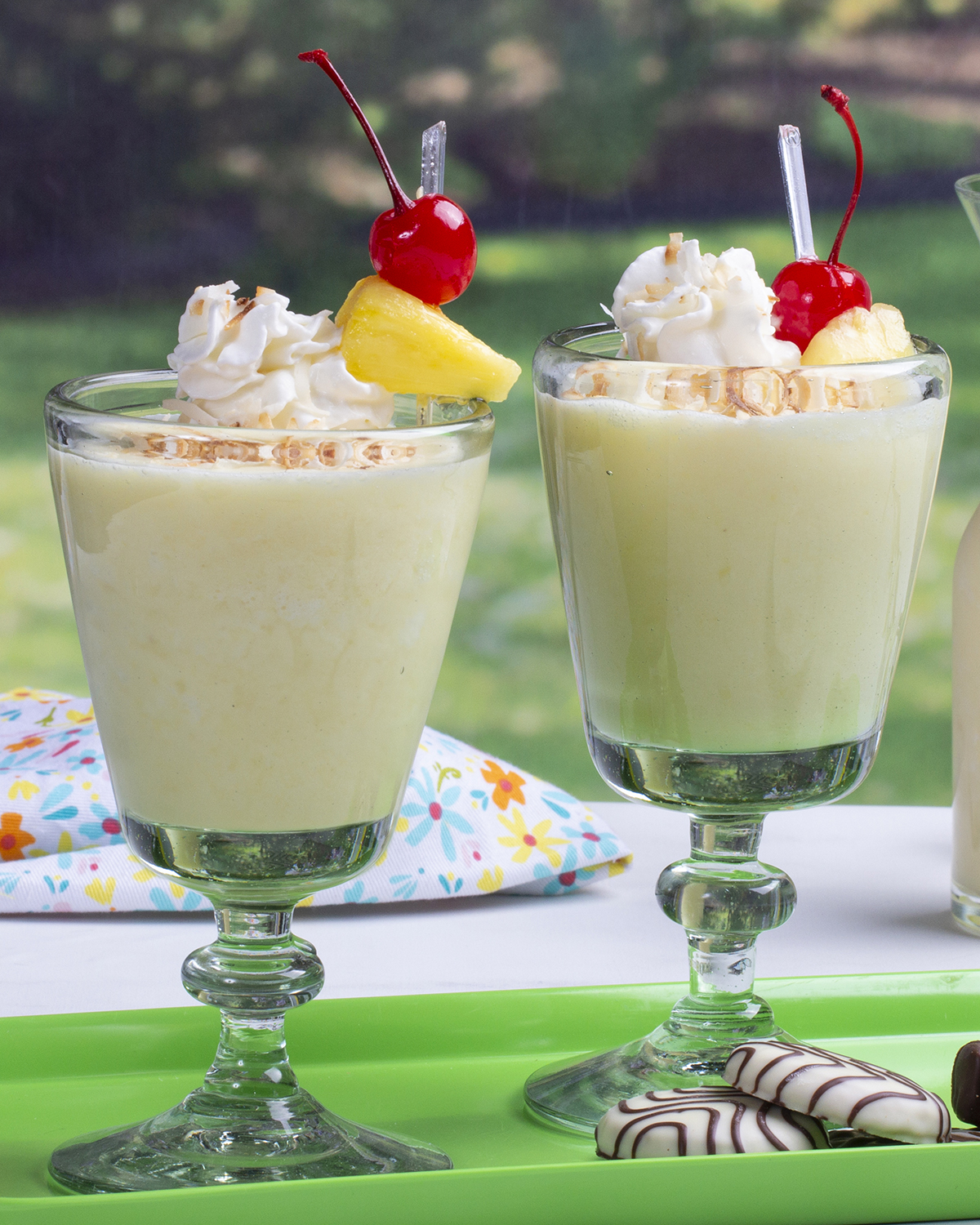 Recipe At A Glance
8 ingredients
Under 15 minutes
6 Servings
Flowers and candy are dandy, but this year, why not give Mom a special beverage that she'll love? These Tropical Mother's Day Sippers come together in minutes, starting with a handful of refrigerated and frozen ingredients — and the best part? You can serve it spiked with rum or alcohol-free.
Sponsored By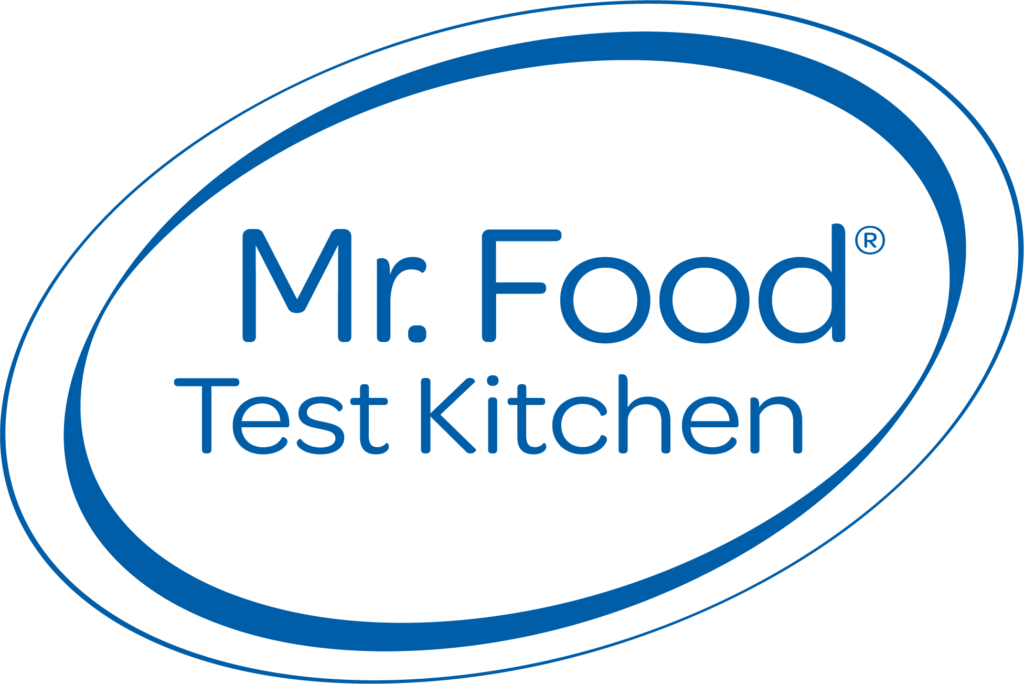 Recipe Ingredients
3 cups frozen pineapple chunks, plus extra for garnish
2 cups refrigerated Piña Colada juice
1 (15-ounce) can cream of coconut
2 cups ice cubes
3/4 cup rum (optional)
Fresh whipped cream for garnish
Maraschino cherries for garnish
2 tablespoons toasted coconut (see Tip)
Recipe Directions
In a blender on high speed, blend pineapple, piña colada juice, and cream of coconut for 1 minute or until well combined.
Add the ice cubes and rum, if desired, and blend until smooth and creamy. Pour into glasses.
Garnish each glass with whipped cream, a maraschino cherry, a pineapple chunk, and a sprinkle of toasted coconut. Serve immediately.
Test Kitchen Tip: Toasting coconut is easy! Just place shredded coconut into a small nonstick skillet over medium-low heat. Heat coconut for 3 to 5 minutes or until lightly golden, stirring occasionally. Oh, and if you're not sure where to find the Piña Colada juice, check the chilled beverages case right next to the OJ.
Other Recipes You Might Like