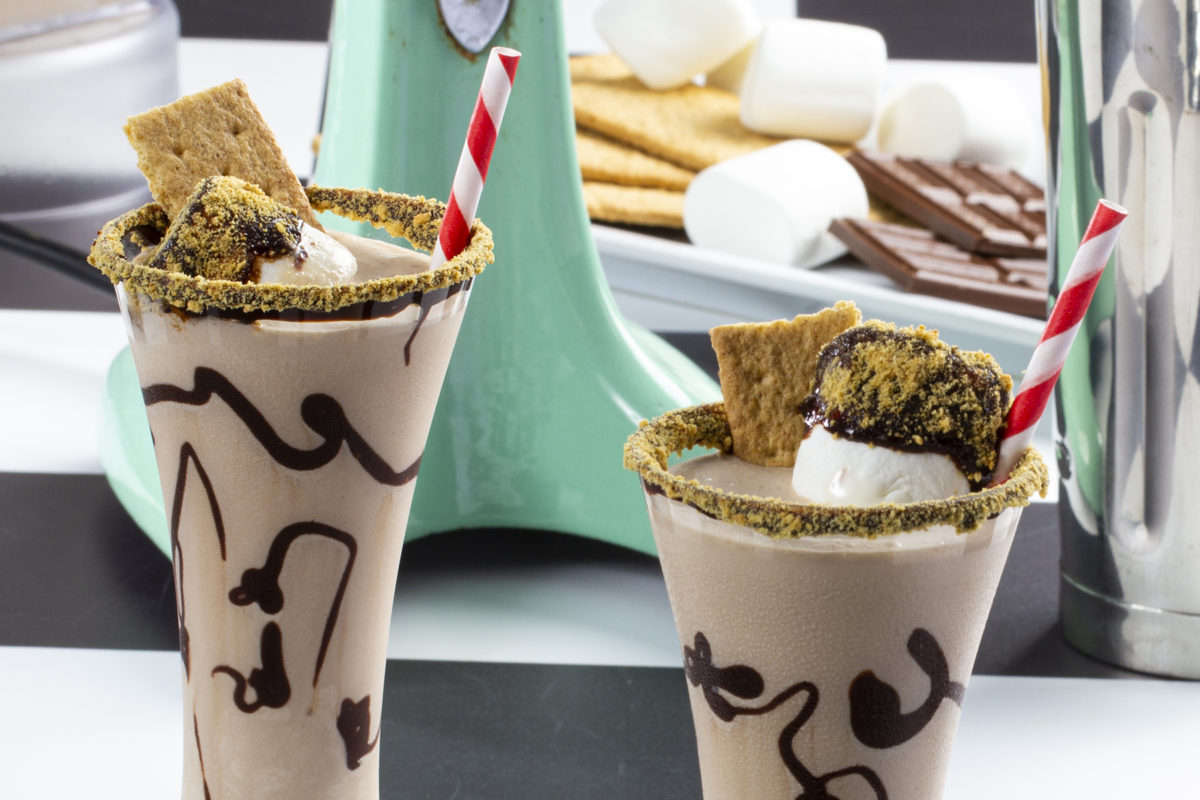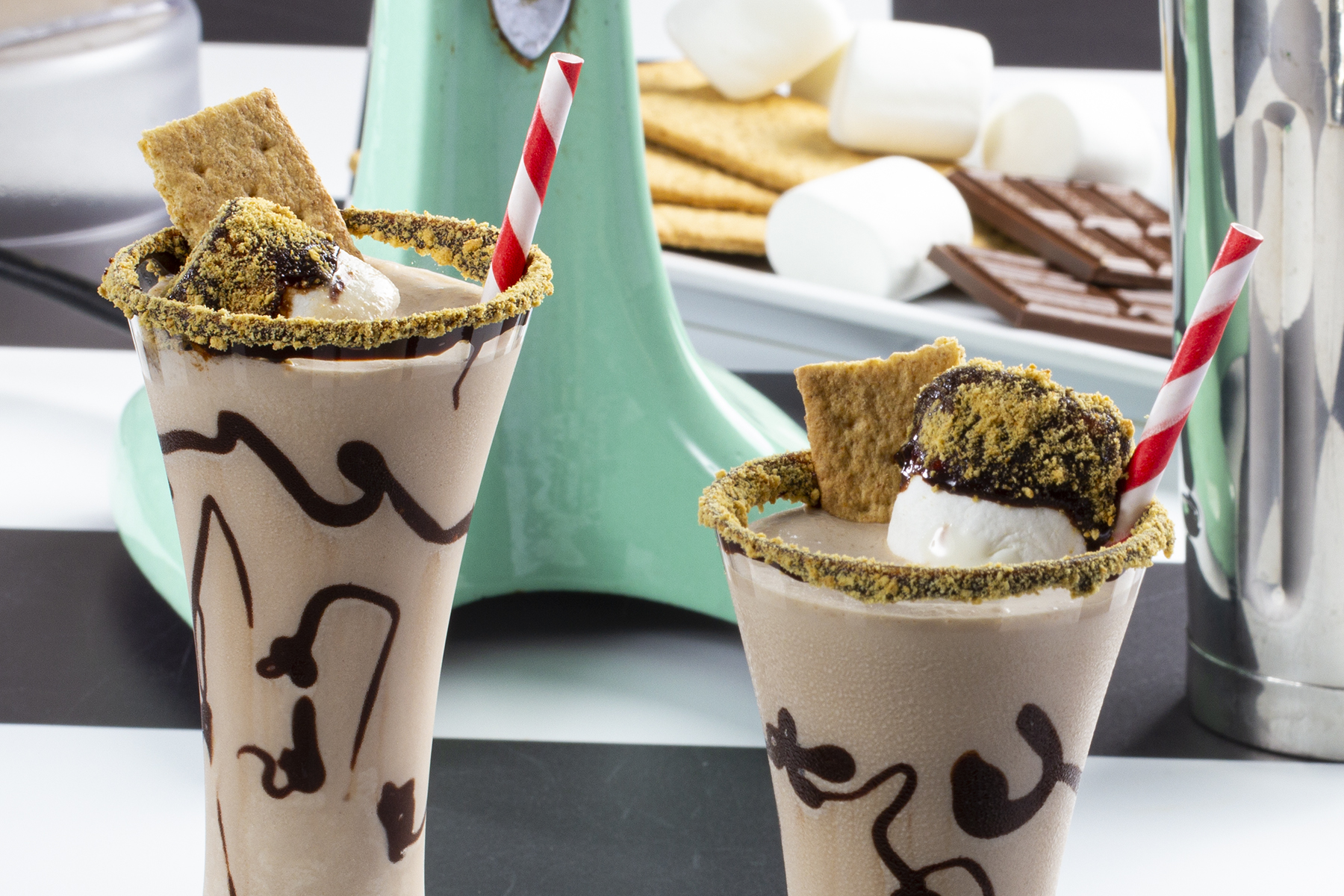 Recipe At A Glance
8 ingredients
Under 15 minutes
4 Servings
Nothing is better than a frosty thick milkshake… well that is, except a frosty thick milkshake that is kicked up a notch with a bit of vodka and chocolate liqueur! One sip is all it will take and you'll be wanting s'more.
Sponsored By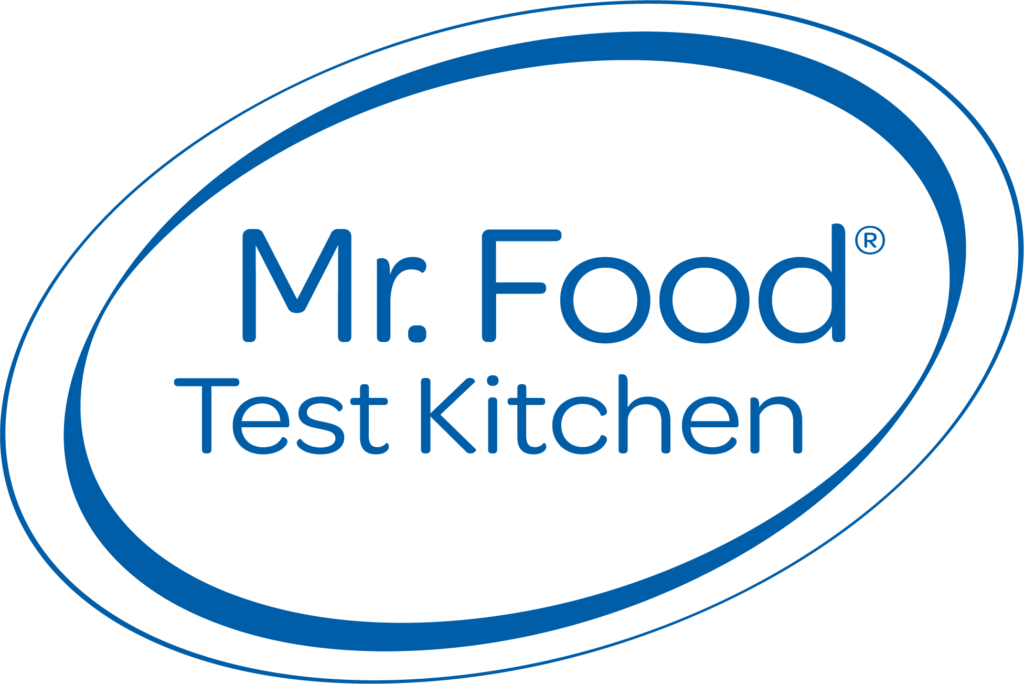 Recipe Ingredients
1/4 cup graham cracker crumbs
1/2 cup chocolate syrup, divided
4 large marshmallows
3 cups (about 6 large scoops) vanilla ice cream
1/2 cup milk
1/4 cup chocolate liqueur (such as Godiva®)
1/4 cup vodka
1/2 cup marshmallow crème topping
Recipe Directions
Place graham cracker crumbs on a shallow plate and 1/4 cup chocolate syrup on another shallow plate. Using a spoon, lightly cover half the marshmallow in chocolate syrup and evenly sprinkle with graham cracker crumbs. (See photo.) Repeat with remaining marshmallows. Dip rims of glasses in same plate of chocolate syrup, then dip in graham cracker crumbs (see photo); set aside.
In a blender, combine ice cream, milk, chocolate liqueur, vodka, remaining 1/4 cup chocolate syrup, and the marshmallow crème. Blend on high 1 minute, or until mixture is thoroughly combined.
Pour milkshake into glasses and top with a garnished marshmallow. Serve immediately.
Test Kitchen Tip: As we have heard time and time again, we first eat with our eyes. That's why we drizzled the inside of each glass with chocolate sauce as well as dipped the rims in chocolate sauce and then into crushed graham crackers (which we know makes a perfect summertime combo).