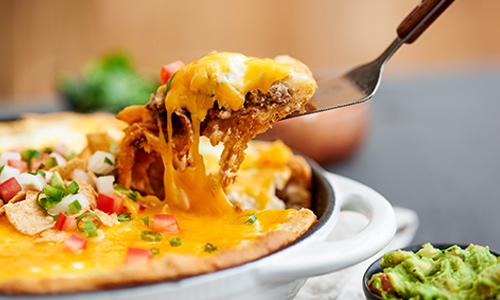 Recipe At A Glance
7 ingredients
Over 30 minutes
6 Servings
Borden® Cheese Taco Pie is a delicious way to combine two family favorite dinners into one!
Sponsored By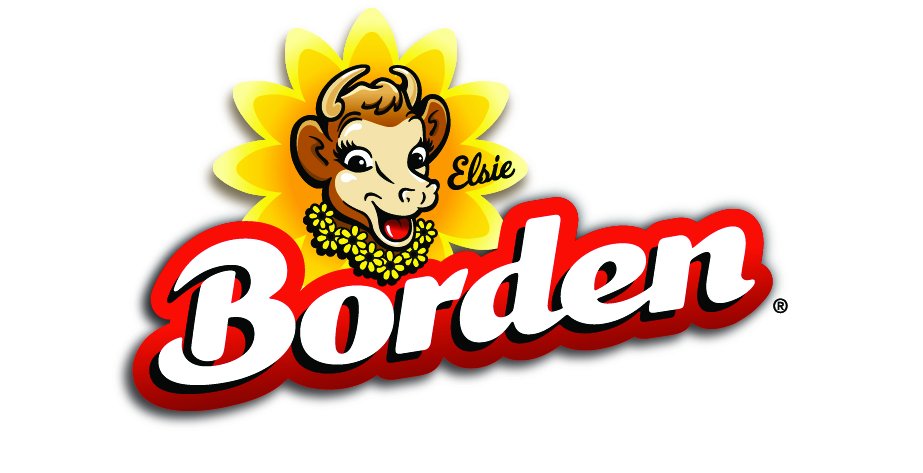 Featured Product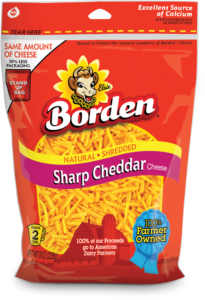 Borden® Cheese Sharp Cheddar Shreds
Recipe Ingredients
1 tube (8 oz.) refrigerated crescent rolls
1 lb. lean ground beef
1 pkg. taco seasoning mix about 1 oz.
¾ cup water
2 cups crushed taco chips, divided
2 cups sour cream
1 cup Borden ® Cheese Sharp Cheddar Shreds
Recipe Directions
PREHEAT oven to 350°F. Spray a 9 x 9 baking dish with non-stick cooking spray. Unroll the crescents and use them to line the inside of the prepared baking dish, pinching all the edges together and overlap if needed to form a solid layer of rolls; set aside.
COOK ground beef in a large non-stick skillet over medium-high heat until browned; drain fat. Add taco seasoning mix and water. Cook until most of moisture has evaporated.
SPRINKLE 1 cup of taco chips on top of rolls; top with meat mixture, followed by sour cream and cheese. Bake for 20 minutes or until crescents have browned and sauce has begun to bubble at the edges. Top with remaining taco chips, and bake 5 minutes more.
Other Recipes You Might Like