Recipe At A Glance
7 ingredients
Over 30 minutes
6 Servings
Whether you're celebrating Galentine's Day with the gals, or Valentine's Day with that someone special, this creamy-dreamy Italian inspired dessert will win anyone over.
Sponsored By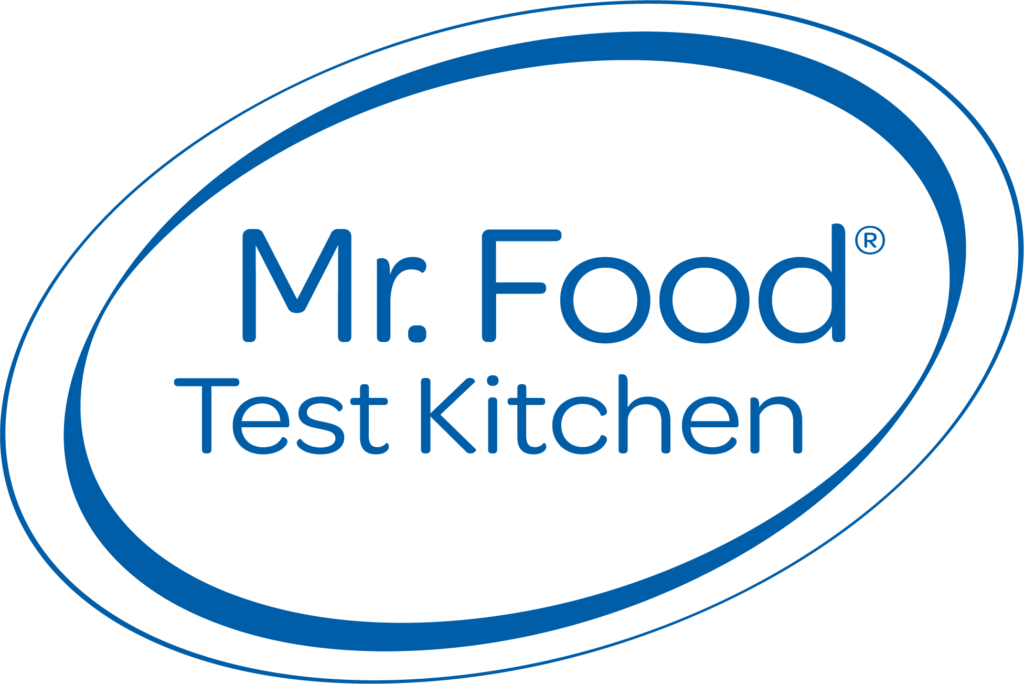 Recipe Ingredients
1 envelope unflavored gelatin
1/2 cup milk
2-1/2 cups heavy cream
1/2 cup sugar
2 tsp. vanilla extract
Berries for garnish (optional)
Frozen chocolate-covered fruit for garnish (optional)
Recipe Directions
In a small bowl, sprinkle gelatin over milk; let stand 5 minutes, or until gelatin is softened.
Meanwhile, in a large saucepan, combine heavy cream, sugar, and vanilla.
Over medium-low heat, simmer until sugar has dissolved stirring occasionally. (Do not let it boil.) Remove saucepan from heat, add gelatin mixture, and stir to completely dissolve gelatin. Pour into individual custard cups or mini martini glasses.
Refrigerate at least 6 hours or overnight.
Test Kitchen Tip: To make this extra special, garnish these with frozen chocolate-covered fruit (yes, you can find them in the freezer case next to the ice cream or the frozen fruit) and a few fresh berries.
Other Recipes You Might Like