Recipe At A Glance
6 ingredients
Over 30 minutes
8+ Servings
What could be better than sweet & spicy meatballs? Download Rosina's cookbook today to find more delicious meatball recipes.
Sponsored By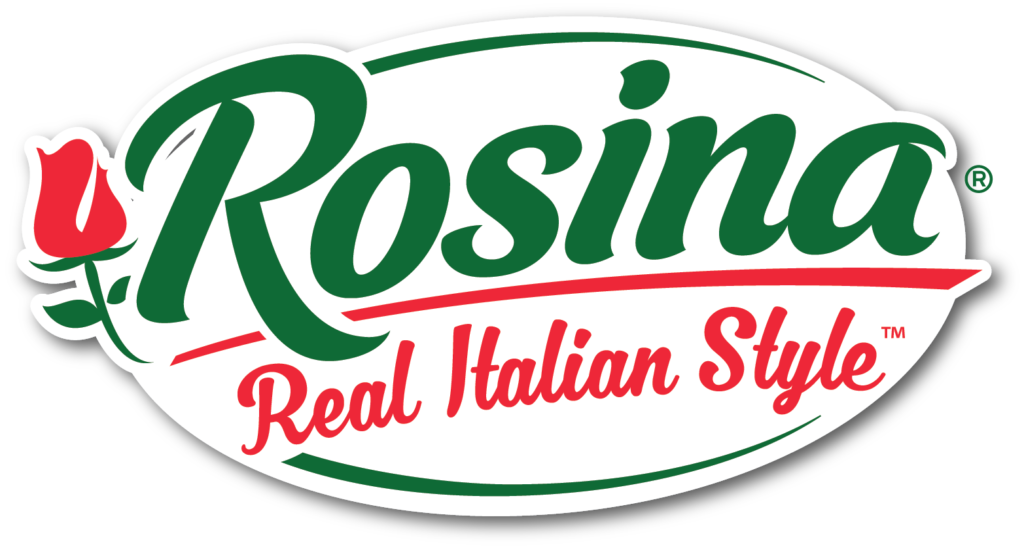 Featured Product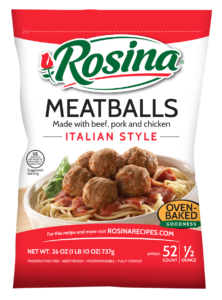 Rosina® Italian Style Meatballs
Recipe Ingredients
1 bag Rosina® Italian Meatballs
1 750 ml. bottle of sweet white wine; we used A Gust of Sun Sweet Niagara
2 cups hot sauce
2 cups dark brown sugar
½ cups Buckwheat Honey
1 stick of butter
Recipe Directions
Combine wine, brown sugar, honey, butter and hot sauce in a large pot over medium-high heat. When butter melts, add meatballs, and stir to coat.
Simmer uncovered for 2 to 2 1/2 hours or until the sauce is reduced by half.
If preparing in a crockpot, cook frozen meatballs in sauce on high for 4 hours. Place the crockpot lid slightly ajar to release the steam which, in turn, reduces the sauce.
Other Recipes You Might Like