Strawberries Romanoff Muffins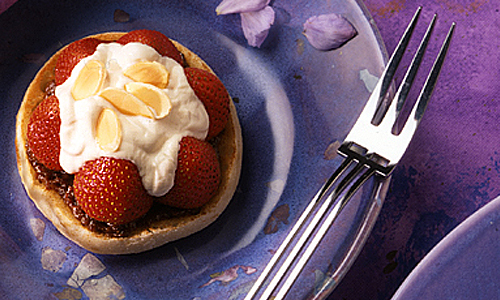 Recipe At A Glance
8 ingredients
Under 15 minutes
8+ Servings
These English muffins topped off with a homemade spiced raisin sauce and strawberries make for an easy, delicious dessert! Strawberries Romanoff Muffins come to you from BAYS English Muffins.
Sponsored By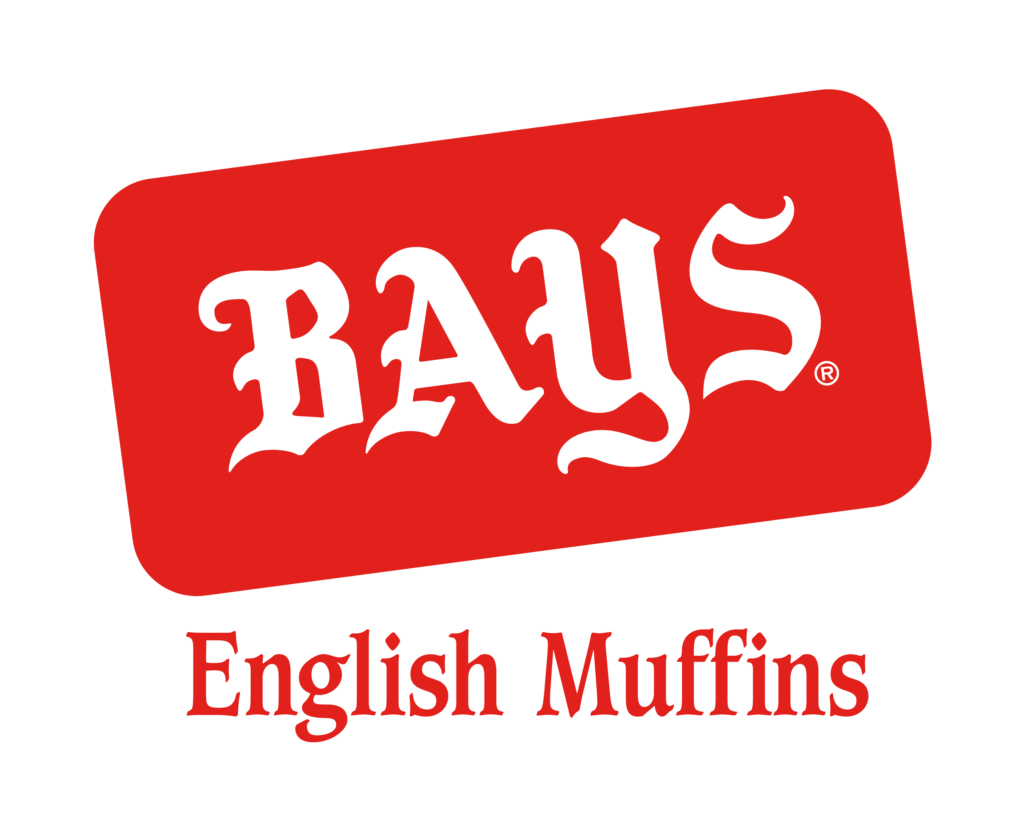 Recipe Ingredients
1/2 cup raisins
1/2 tsp. cinnamon
1/8 tsp. nutmeg
1 cup sour cream, divided
1 Tbsp. light brown sugar
4 Bays English Muffins, split and lightly toasted
1-1/2 pints fresh strawberries, hulled
1/4 cup sliced almonds, toasted
Recipe Directions
In blender or food processor, puree raisins with cinnamon and nutmeg; add 2 tablespoons of the sour cream and blend until combined. Spread raisin mixture on muffins.
Arrange strawberries on top. Combine remaining sour cream and brown sugar; spoon over strawberries. Sprinkle with almonds.