St. Patty's Day Lunch Recipe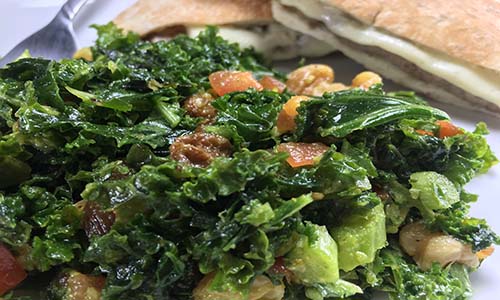 Recipe At A Glance
0 ingredients
Under 15 minutes
3 Servings
Celebrate St. Patty's day with a lunch that is rich nutrients and protein. Kale is a cabbage leaf that has nearly 3g of protein per cup. Combine a spiced kale salad with Sandwich Bros. Gyro Sliders and you'll have a lunch that'll have you feelin' the Luck of the Irish.
Sponsored By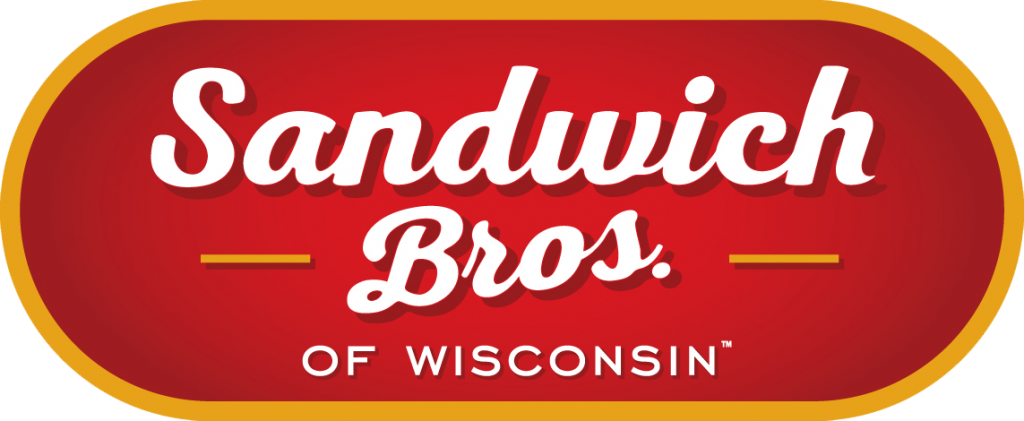 Recipe Ingredients
– Sandwich Bros. Gyro Sliders
– 1/2 orange bell pepper
– 1 handful walnuts
– 1 bunch kale
– 3 Tbsp. extra virgin olive oil
– 1 tsp. curry powder
– 2 Tbsp. lemon juice
– 1 garlic clove
– 1 pinch cayenne pepper
– 1 pinch salt
Recipe Directions
1. Rinse and chop the kale into fine, bite sized pieces. Place in a medium sized bowl and set aside.
2. Finely chop the half orange bell pepper to small pieces. Add to kale.
3. Add walnuts to kale and bell pepper.
4. To make the dressing, blend all other ingreidnets in a blender until completely smooth.
5. Pour the dressing over the salad and toss until completely mixed.
6. Heat up desired amount of Sandwich Bros. Gyro Sliders in microwave for 35-40 seconds each.
7. Serve and enjoy.
Other Recipes You Might Like