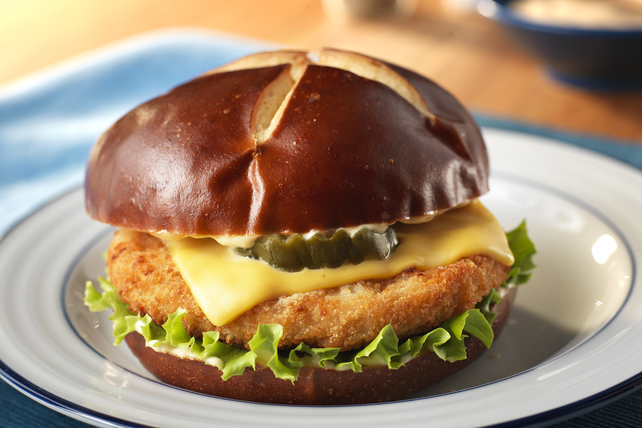 Recipe At A Glance
7 ingredients
15-30 minutes
4 Servings
Heat up the kitchen with this Spicy Jalapeño Chicken Sandwich Recipe. If you love spicy food, this jalapeño chicken sandwich recipe is perfect for you.
Sponsored By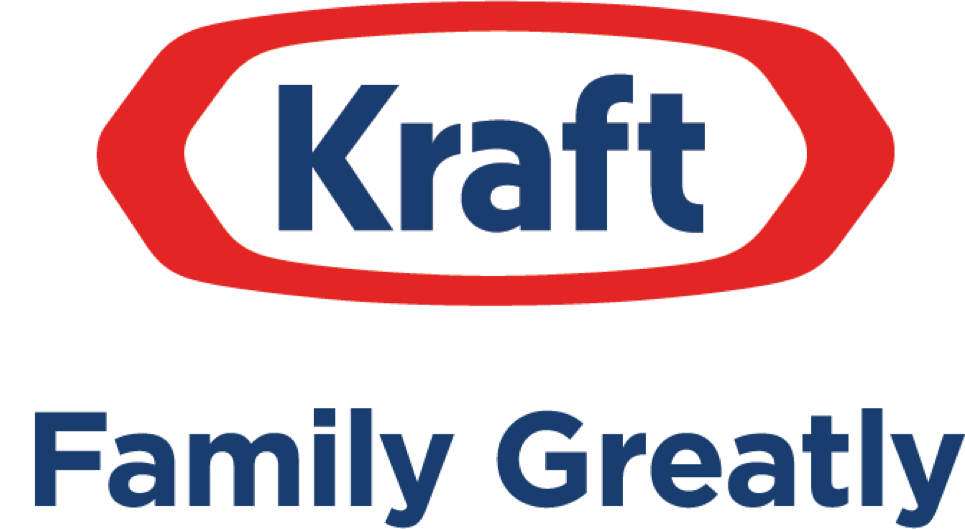 Featured Product
KRAFT Deli Deluxe Process Jalapeno American Cheese Slices
Recipe Ingredients
4 frozen breaded chicken patties
4 KRAFT DELI DELUXE Process Jalapeno American Cheese Slices
1/4 cup KRAFT Real Mayo Mayonnaise
2 tsp. hot pepper sauce
4 pretzel sandwich rolls (4 inch), split
4 CLAUSSEN Kosher Dill Burger Slices
4 lettuce leaves
Recipe Directions
Bake chicken patties as directed on package, topping with cheese for the last 5 min.
Mix mayo and hot pepper sauce until blended; spread onto cut sides of rolls.
Fill with pickles, chicken patties and lettuce.