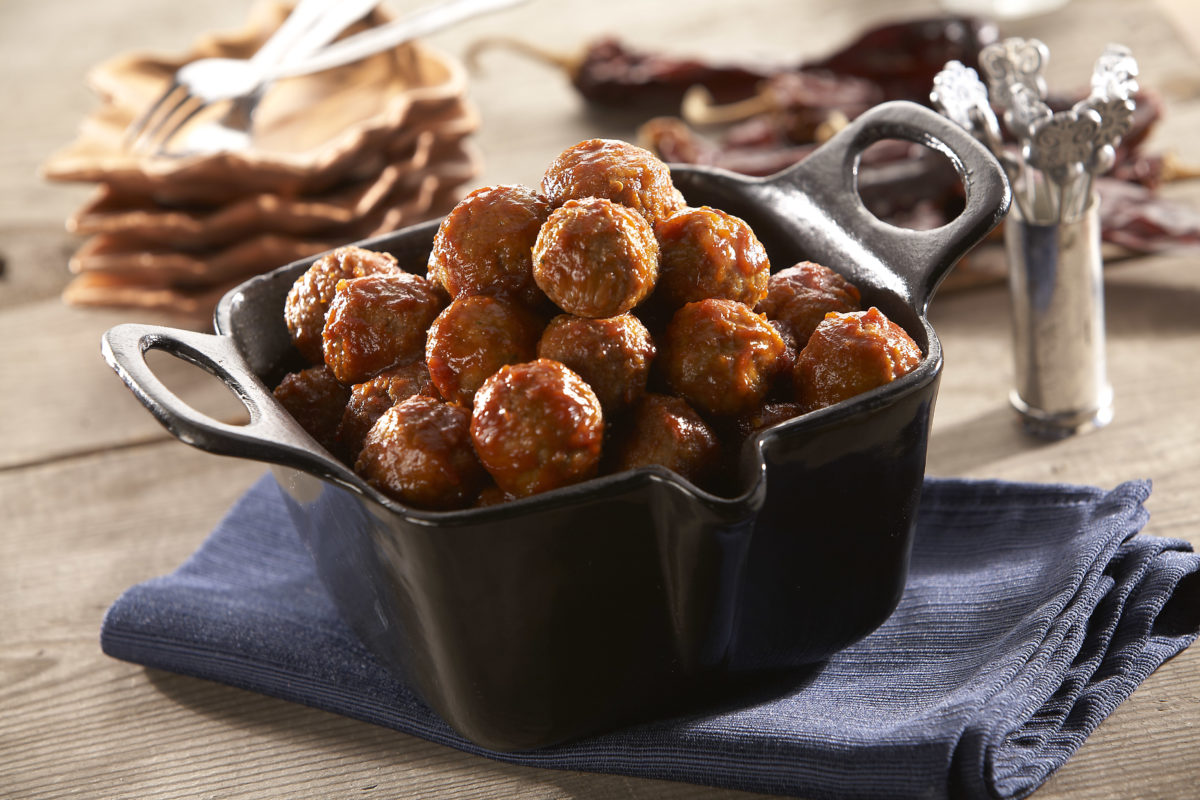 Recipe At A Glance
4 ingredients
Over 30 minutes
8+ Servings
Bring the heat at your next game day celebration with these Spicy Chipotle Meatballs. Find more meatball recipes in Rosina's cookbook.
Sponsored By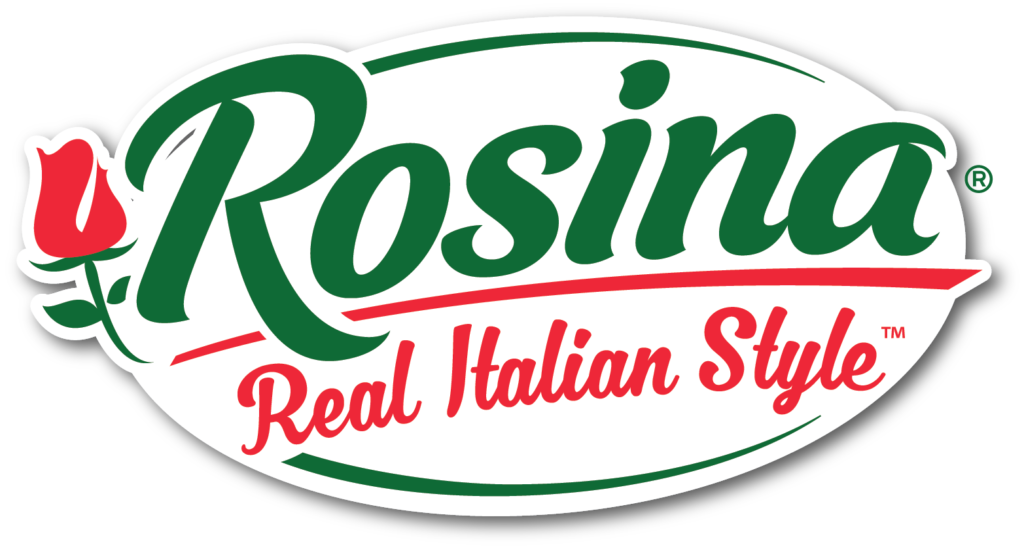 Featured Product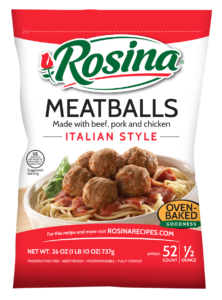 Rosina® Italian Style Meatballs
Recipe Ingredients
26 oz. package of Rosina Italian Meatballs
7 oz. can of Chipotle Chili peppers in Adobo Sauce, chopped
12 oz. bottle chili sauce
¼ cup brown sugar
Recipe Directions
Slow Cooker Meathod: 

In a slow cooker, blend the chili sauce and brown sugar.
Add chopped chiles with some of the adobo sauce. (canned chilies vary in spiciness so you can adjust according to taste).
Add the frozen meatballs to the sauce and stir to coat.
Cover and cook on high for about 3 to 4 hours, or low about 5 to 6 hours until meatballs are heated through.

Stove-Top Method:

 

Mix frozen meatballs with sauce in sauce pan.

Simmer on med-low on stovetop for 30 minutes, stirring frequently. Yields 24 meatballs.