Southwest Chicken Fajita Panini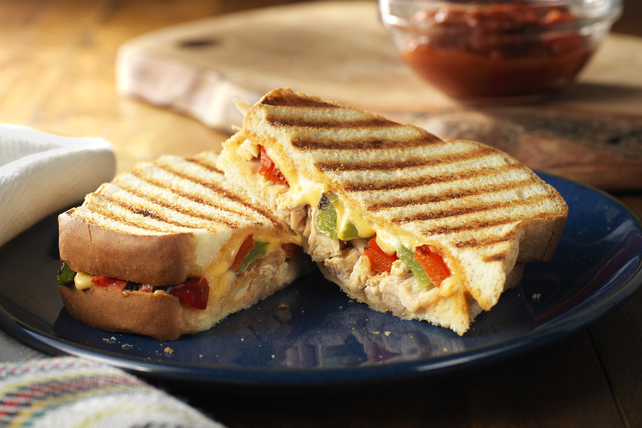 Recipe At A Glance
6 ingredients
15-30 minutes
4 Servings
Turn a Mexican favorite into a sandwich with this Southwest Chicken Fajita Panini. Bell peppers and salsa fill these tasty chicken fajita paninis.
Sponsored By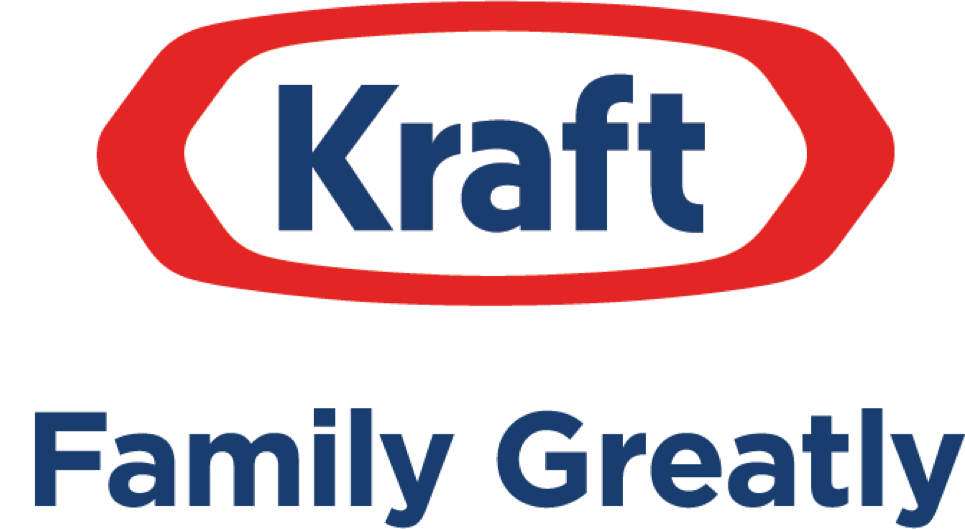 Featured Product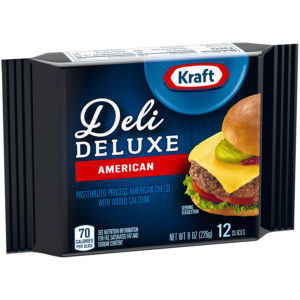 KRAFT Deli Deluxe Process American Cheese Slices
Recipe Ingredients
1 each small red and green pepper, seeded, quartered lengthwise
8 Italian bread slices (1/2 inch thick)
1/4 cup KRAFT Chipotle Aioli
2 cups shredded cooked chicken
4 KRAFT DELI DELUXE Process American Cheese Slices
1/2 cup TACO BELL® Thick & Chunky Mild Salsa
Recipe Directions
Heat panini grill.
Spray hot grill with cooking spray. Add peppers; grill 4 min. or just until tender and evenly charred. Cool slightly.
Cut peppers into strips. Spread bread slices with aioli; fill with chicken, peppers and cheese to make 4 sandwiches.
Grill sandwiches, in batches if necessary, 4 to 6 min. or until cheese is melted and sandwiches are golden brown.
Serve with salsa for dipping.