Smoky French Onion Grilled Cheese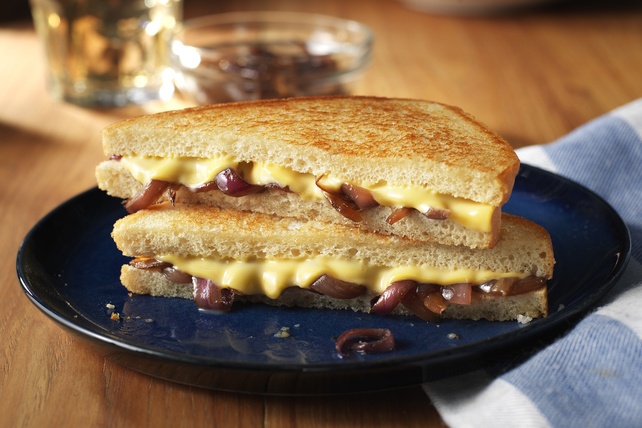 Recipe At A Glance
7 ingredients
15-30 minutes
2 Servings
Turn your favorite soup into your favorite sandwich with this recipe for Smoky French Onion Grilled Cheese!
Sponsored By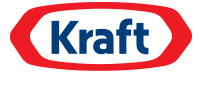 Featured Product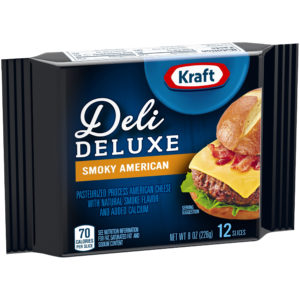 KRAFT DELI DELUXE Process Smoky American Cheese Slices
Recipe Ingredients
1 Tbsp. butter
1 cup slivered onions
1/2 cup fat-free reduced-sodium beef broth
4 tsp. LEA & PERRINS Worcestershire Sauce
4 slices sourdough bread (1/2 inch thick)
4 slices KRAFT DELI DELUXE Process Smoky American Cheese Slices
4 tsp. KRAFT Real Mayo Mayonnaise
Recipe Directions
Melt butter in large nonstick skillet on medium heat. Add onions; cook 6 min. or until golden brown, stirring frequently. Stir in broth, then Worcestershire sauce; cook on medium-low heat 6 min. or until liquids are cooked off, stirring occasionally. Remove onion mixture from skillet; carefully wipe skillet clean with paper towels.
The onions can be cooked ahead of time. Cool, then refrigerate up to 5 days before using as directed.
Fill bread slices with onion mixture and cheese to make 2 sandwiches. Spread outsides of sandwiches with mayo.
Cook in skillet on medium heat 2 to 3 min. on each side or until cheese is melted and sandwiches are golden brown on both sides.