Slow Cooker Meatball Soup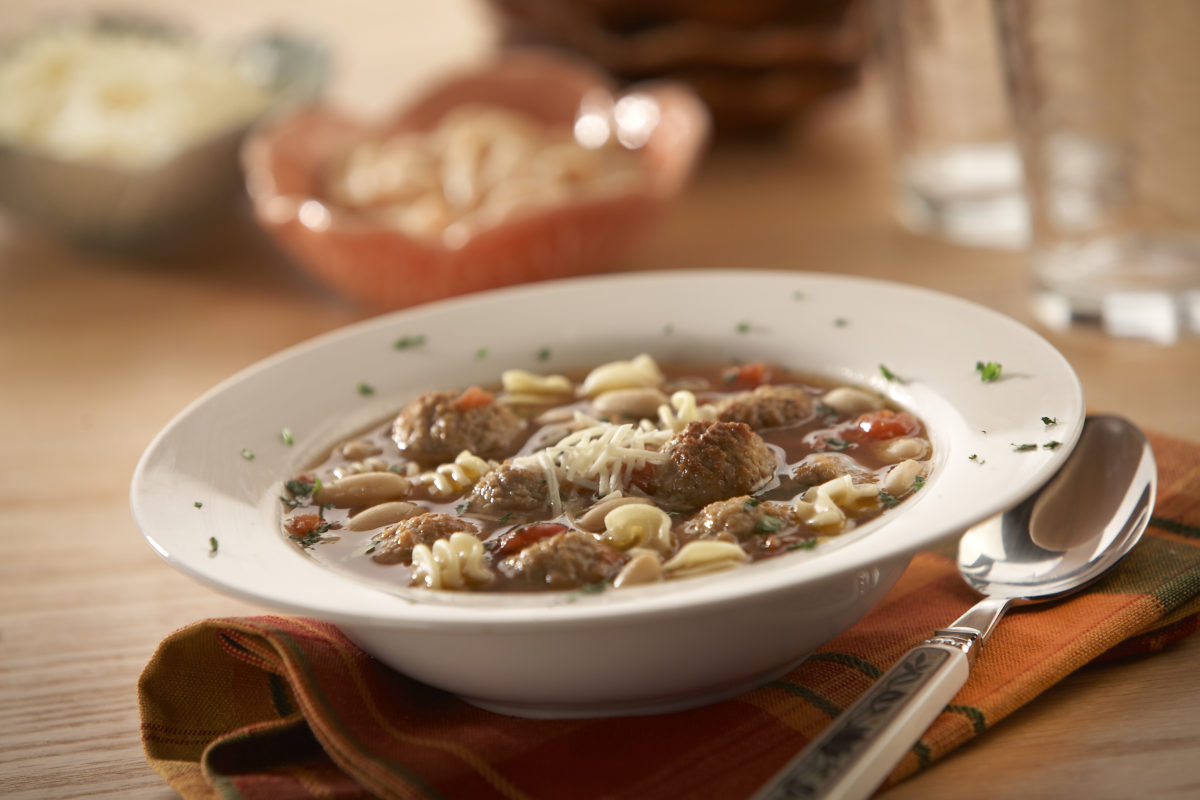 Recipe At A Glance
8 ingredients
Over 30 minutes
5 Servings
Nothing beats winter blues than a hearty soup.
Rosina's Slow Cooker Meatball Soup is a perfect recipe to keep you warm until spring. You'll get the full flavors of a hearty, winter soup but using the convenience of your slow cooker. Try more recipes like this from our cookbook.
Sponsored By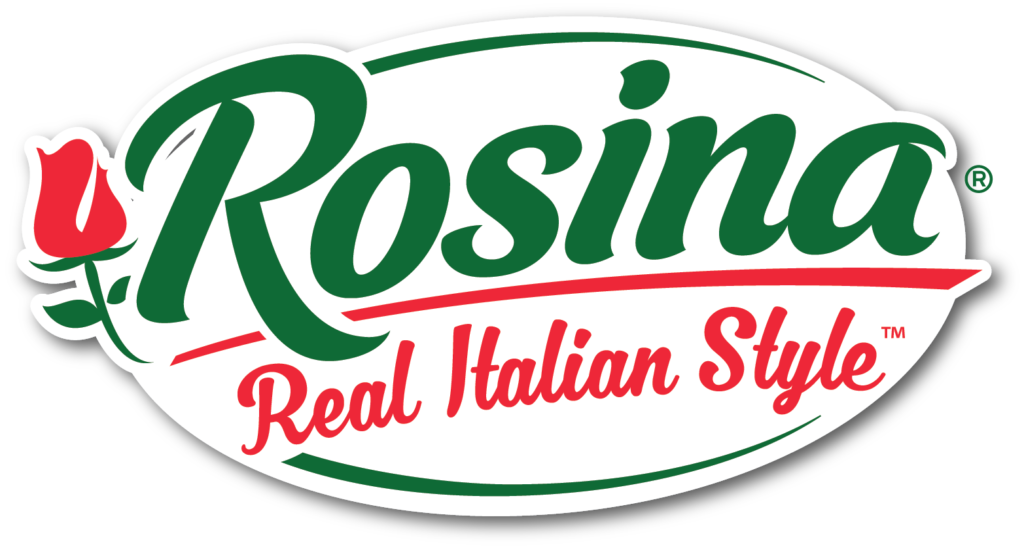 Featured Product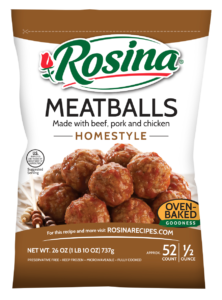 Rosina® Homestyle Meatballs
Recipe Ingredients
1 Bag Rosina Homestyle or Italian Meatballs, Thawed
1/2 bag spiral pasta
1 ¾ cups beef broth
1 cup water
1 can diced tomatoes with basil, garlic, and oregano seasonings, un-drained
1 can cannellini beans, drained
1/3 cup shredded parmesan cheese
Basil, optional
Recipe Directions
In a 3 to 4 quart slow cooker, mix all ingredients together except for the Parmesan cheese and pasta.
Cover; slow cooker on set on low heat setting and cook for 8 to 10 hours stirring occasionally.
Cook the spiral pasta 20 minutes before your soup is done. Then add to soup.
Spoon soup into bowls 5 servings (1 ½ cups each), garnish with the shredded Parmesan cheese and basil (optional).