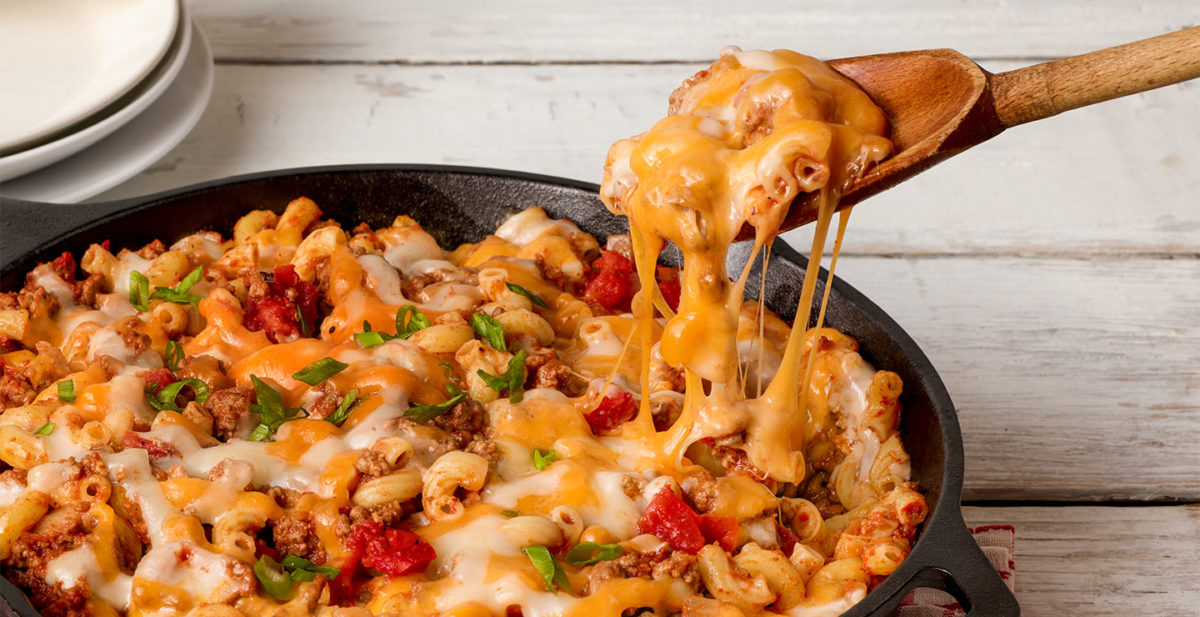 Recipe At A Glance
10 ingredients
15-30 minutes
6 Servings
Enjoy the melty, cheesy goodness of Borden® Cheese Thick Cuts Shreds in this easy Skillet Chili Mac the whole family will love!
Sponsored By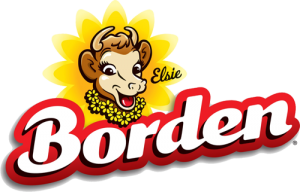 Featured Product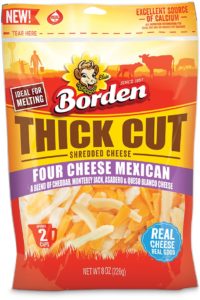 Borden® Cheese Four Cheese Mexican Thick Cut shreds
Recipe Ingredients
2 cups elbow macaroni (8 oz.), cooked, drained
1 pound ground beef
1 cup chopped onion
1 can (14 oz.) crushed tomatoes
1 tbsp. chili powder
1 tsp. cumin
½ tsp. salt
1-½ cups Borden® Cheese Thick Cut Four Cheese Mexican Shreds
2 green onions, thinly sliced
2 tbsp. chopped cilantro
Recipe Directions
COOK ground beef and onion in large skillet over medium heat 5 to 7 minutes or until meat is browned, stirring occasionally. Drain fat, if necessary.
STIR in tomatoes and seasoning. Stir in macaroni; reduce heat to medium-low.
TOP with cheese; cover and continue cooking several minutes or until cheese is melted. Remove from heat; top with green onions and cilantro.