Sizzlin' Spring Shrimp Skewers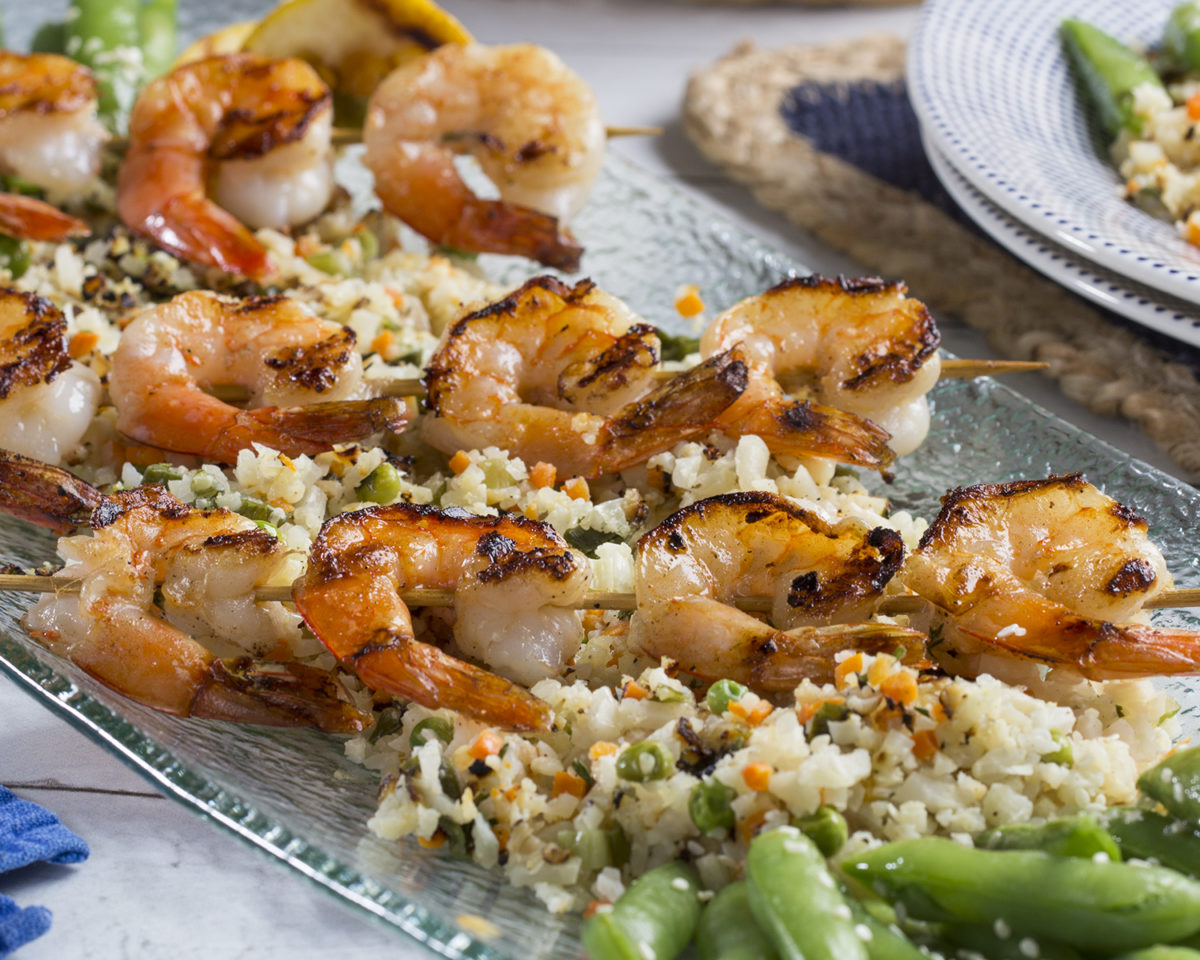 Recipe At A Glance
9 ingredients
Over 30 minutes
4 Servings
It's Spring, so why not serve up a dish that's as bright and cheery as the season. We think our shrimp, nestled on a bed of confettied cauliflower, which starts with a few shortcut freezer favorites is truly Spring-tacular. Try it and let us know what you think?
Sponsored By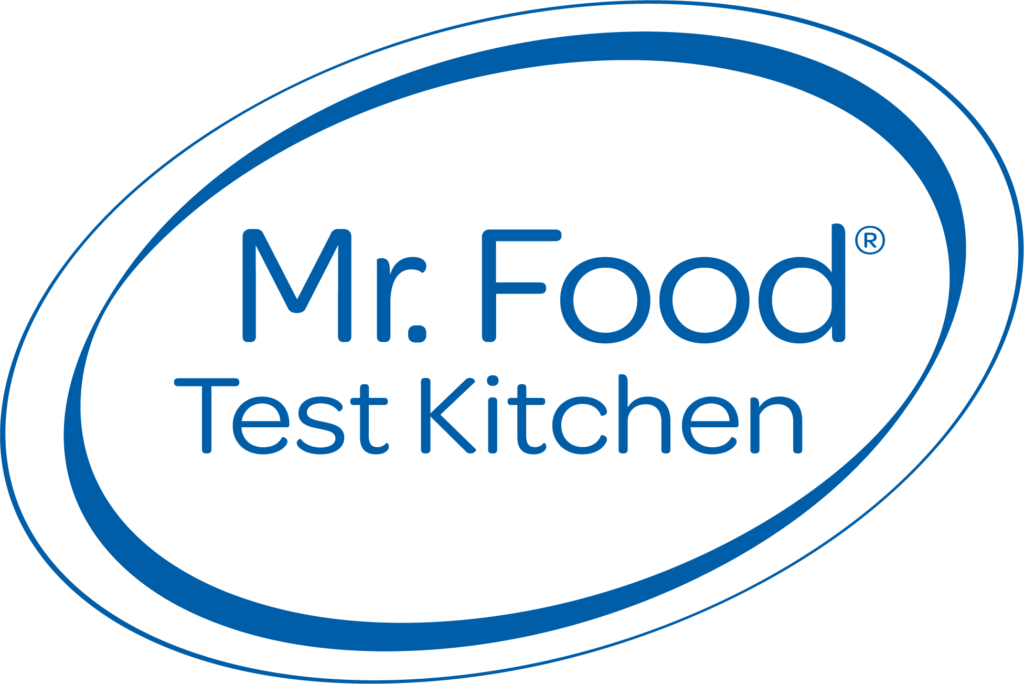 Recipe Ingredients
4 (6-inch) skewers
1-1/4 lb frozen extra-large shrimp, thawed (16 shrimp) peeled with tails on
1/4 cup olive oil
1/2 teaspoon garlic powder
1/2 teaspoon salt
1/4 teaspoon black pepper
1 tablespoon lemon juice
1 teaspoon fresh thyme, chopped
1 (12-ounce) frozen package riced cauliflower medley
Recipe Directions
If using wooden skewers, soak them in water for 20 minutes to prevent them from burning. Place 4 shrimp on each skewer, as shown and set aside.
In a small bowl, combine olive oil, garlic, salt, pepper, lemon juice and chopped thyme. Using either a pastry brush (or you can make a fresh herb "brush" with a bunch of fresh thyme), brush both sides of the shrimp with about 2 tablespoons of the oil. (Using the fresh thyme as a brush will add a burst of extra flavor), set aside.
In a large skillet over medium-high heat, add remaining 2 tablespoons of seasoned oil along with the cauliflower medley, cook until heated through, stirring occasionally.
Meanwhile, over medium-high heat, place shrimp skewers on a grill pan or on the grill over high. Cook until pink, turning halfway through. Serve shrimp skewers over cauliflower medley and enjoy.