Raspberry Kissed Chocolate Mousse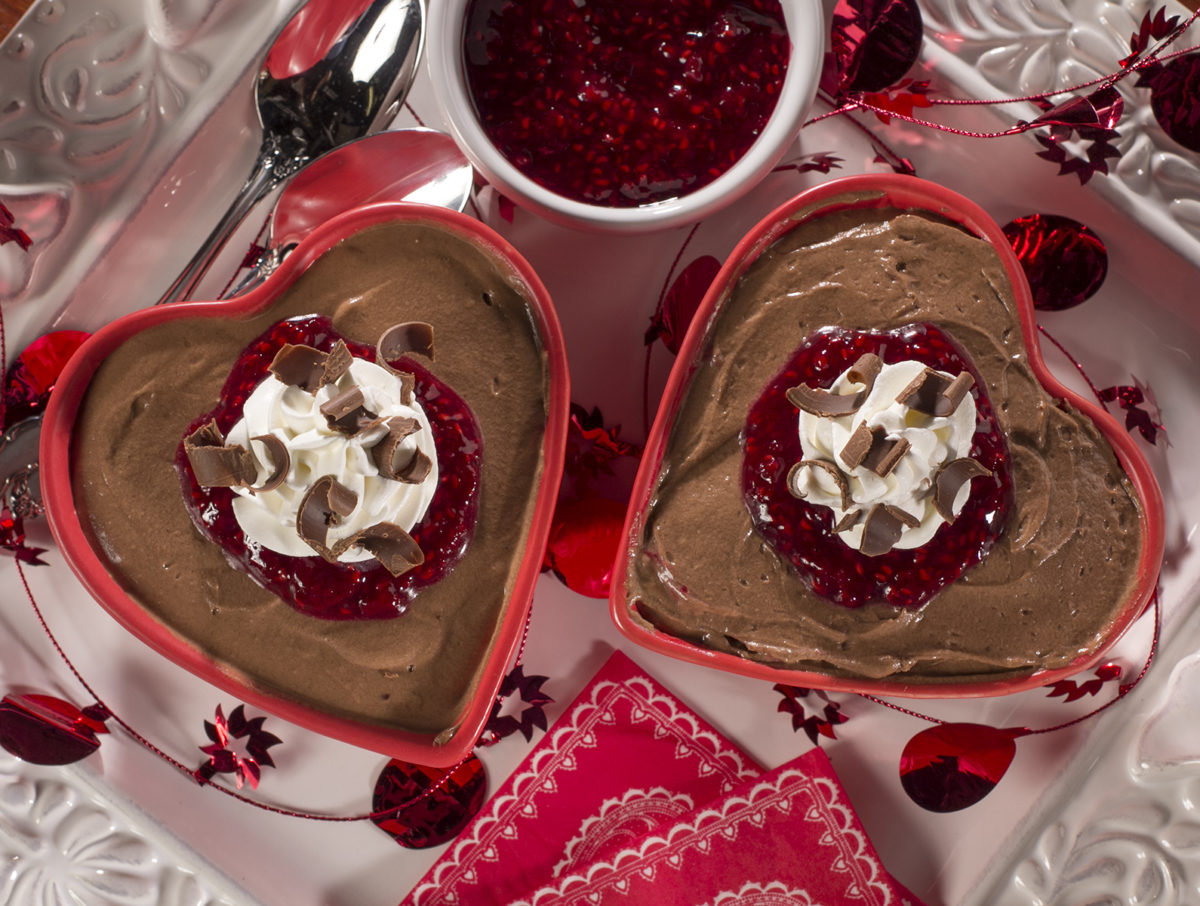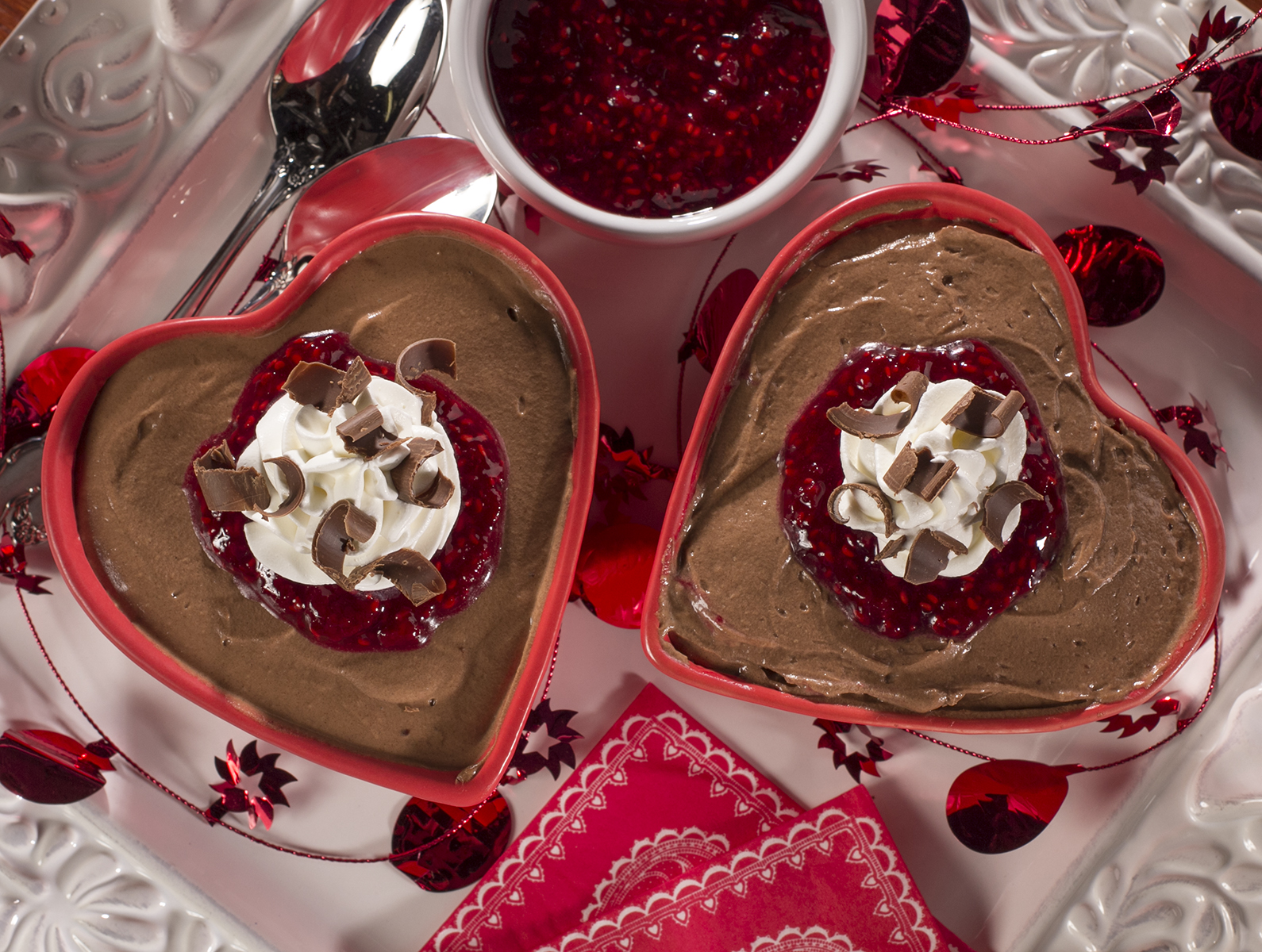 Recipe At A Glance
6 ingredients
Over 30 minutes
6 Servings
The Mr. Food Test Kitchen was once again inspired by the dairy case as we came up with this decadent chocolate mousse. The secret ingredient that adds richness is the cream cheese. When you add a touch of our freshly made raspberry sauce get ready for lots of oohs and aahs.
Sponsored By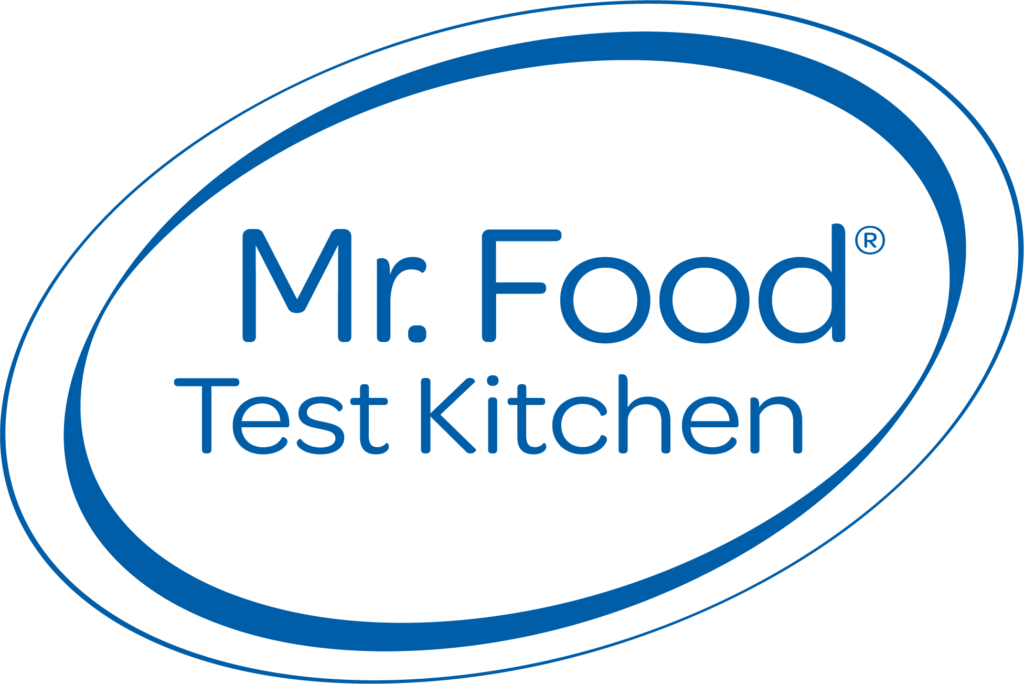 Recipe Ingredients
1 (12-oz.) pkg. semisweet chocolate chips
4 oz. cream cheese, softened
2 cups heavy cream
1/2 cup confectioners sugar
1 1/2 cups frozen raspberries
2 Tbsp. granulated sugar
Recipe Directions
In a saucepan, melt the chocolate over low heat until smooth, stirring constantly. Spoon into a large bowl and stir in cream cheese until thoroughly mixed.
In another large bowl, using an electric mixer, beat heavy cream and confectioners' sugar until soft peaks form. Spoon the whipped cream into the chocolate mixture and beat on low, just until thoroughly combined.
Spoon into individual dessert dishes, cover and refrigerate 2 to 3 hours or until firm.
In a small saucepan combine raspberries and sugar. Cook over medium heat 8 to 10 minutes, or until fruit breaks down and sauce has thickened, stirring occasionally.
Let cool and refrigerate until chilled. When ready to serve, spoon raspberry sauce on top of chocolate mousse.
Note: For that extra special touch, garnish with whipped cream and chocolate curls.
Other Recipes You Might Like