Pumpkin Spice French Toast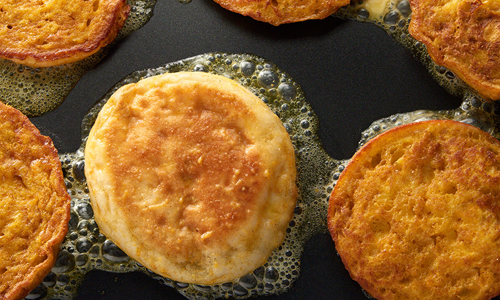 Recipe At A Glance
8 ingredients
Under 15 minutes
4 Servings
Get your pumpkin fix at breakfast with this easy Pumpkin Spice French toast recipe from BAYS English Muffins!
Sponsored By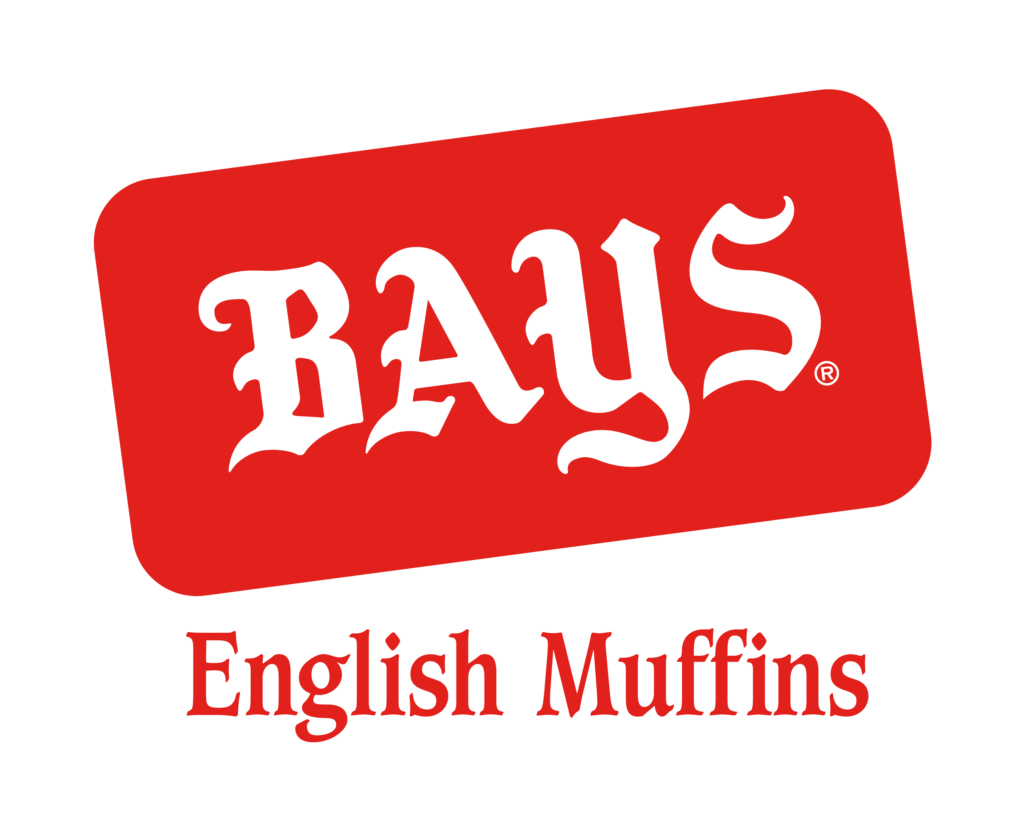 Recipe Ingredients
4 Bays Original English Muffins, split
1/2 cup pumpkin puree
1/2 cup milk
3 large eggs
2 tablespoons brown sugar
2 teaspoons vanilla extract
2 teaspoons pumpkin pie spice
1-2 tablespoons butter
Recipe Directions
Preheat the oven to 200°F
Place the English muffin halves in a baking pan just large enough to hold them in a single layer.
Beat the pumpkin puree, milk, eggs, brown sugar, vanilla extract and pumpkin pie spice in a medium bowl. Pour the mixture over the English muffins, turning to coat.  Let stand 20 minutes, turning once.
Heat a large nonstick skillet or griddle over medium heat. Melt half of the butter and add 4 muffin halves. Cook until the bottoms are lightly golden, about 3-4 minutes.  Turn the muffin halves over and cook until lightly golden, about 3-4 minutes longer. Transfer the French toast to an ovenproof pan and hold in the preheated oven. Repeat with remaining muffin halves and butter.
Divide the French toast among 4 plates and serve drizzled with maple syrup.
Other Recipes You Might Like