Recipe At A Glance
6 ingredients
Over 30 minutes
6 Servings
This summer, rather than baking a cake and heating up the house, why not create a cake in no time and pop it in the freezer? That way, whether you have friends drop in or you have a summertime family get-together, you're always ready. And each time you make this, feel free to try a new flavor ice cream or frozen yogurt to keep things exciting.
Sponsored By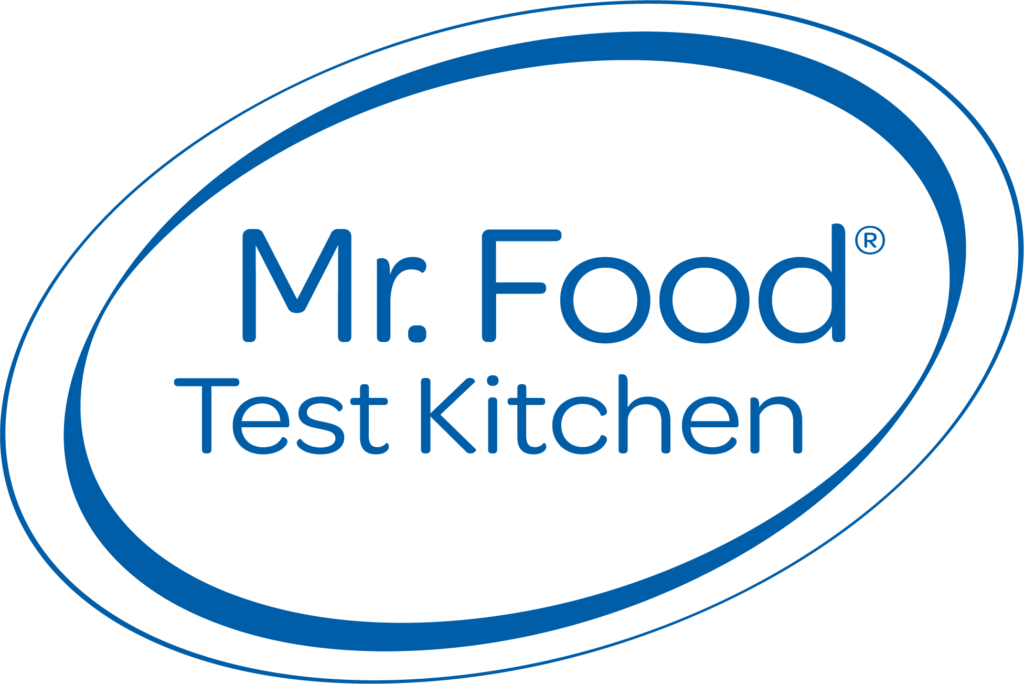 Recipe Ingredients
1 (13.31-ounce) package chocolate-covered cake rolls (12 cake rolls), refrigerated for easier slicing
1.5 quarts mint chocolate chip ice cream, slightly softened (see Tip)
1 cup heavy cream
1/4 cup confectioners' sugar
1/4 cup frozen or fresh raspberries
Fresh mint for garnish (optional)
Recipe Directions
Line a 9- x-5-inch loaf pan with plastic wrap, allowing a 2-inch overhang. Cut each cake roll into 6 equal slices. Lay slices cut-side down covering bottom of pan, making sure there are no holes in between slices. Line the sides of the pan with remaining cake slices, making sure to place tightly next to one another. Spoon the ice cream into the pan, packing it as you go; cover and freeze for 6 hours or until firm.
Before serving, in a medium bowl, whip heavy cream and confectioners' sugar until stiff peaks form. Using the plastic wrap, lift the cake out of the pan and invert onto a serving platter; remove plastic wrap.
Garnish top of cake with whipped cream, raspberries, and mint, if desired. Serve immediately.
Test Kitchen Tip: With July being Ice Cream Month, now is the time to stock up on your favorite flavors. Maybe come this fall, try it with eggnog or pumpkin ice cream and for the holidays, imagine how good peppermint would be. What's your favorite?