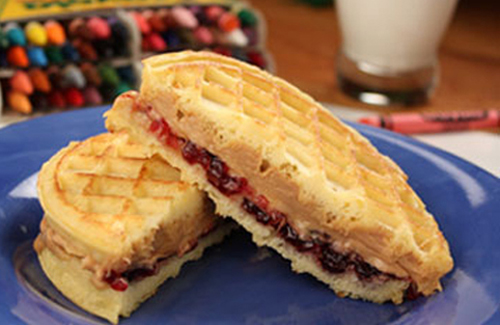 Recipe At A Glance
3 ingredients
Under 15 minutes
2 Servings
A Mr. Food favorite that the kids are bound to love! It's a cool twist on the classic sandwich!
Sponsored By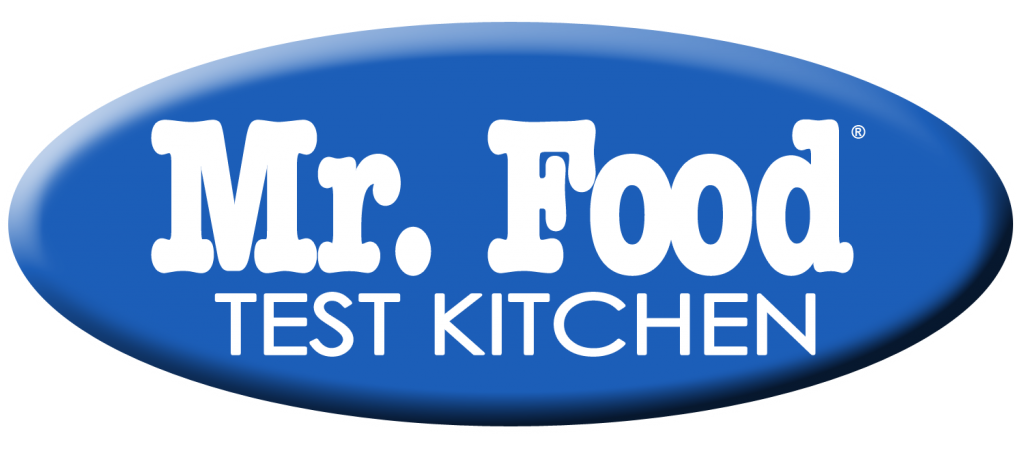 Recipe Ingredients
1/4 cup peanut butter
2 Tbsp. grape jelly
4 frozen waffles
Recipe Directions
Spread peanut butter evenly on one side of 2 waffles then spread jelly evenly on one side of the other 2 waffles. Press together each of the peanut butter-covered waffles with one of the jelly-covered waffles to create two PB&J waffle sandwiches. Place sandwiches in toaster oven and toast 4 to 5 minutes, or until hot and crispy. Stovetop method: Heat a skillet or griddle to medium heat; coat with nonstick cooking spray. Cook waffle sandwiches 2 to 3 minutes per side, or until heated through and golden. Serve immediately.