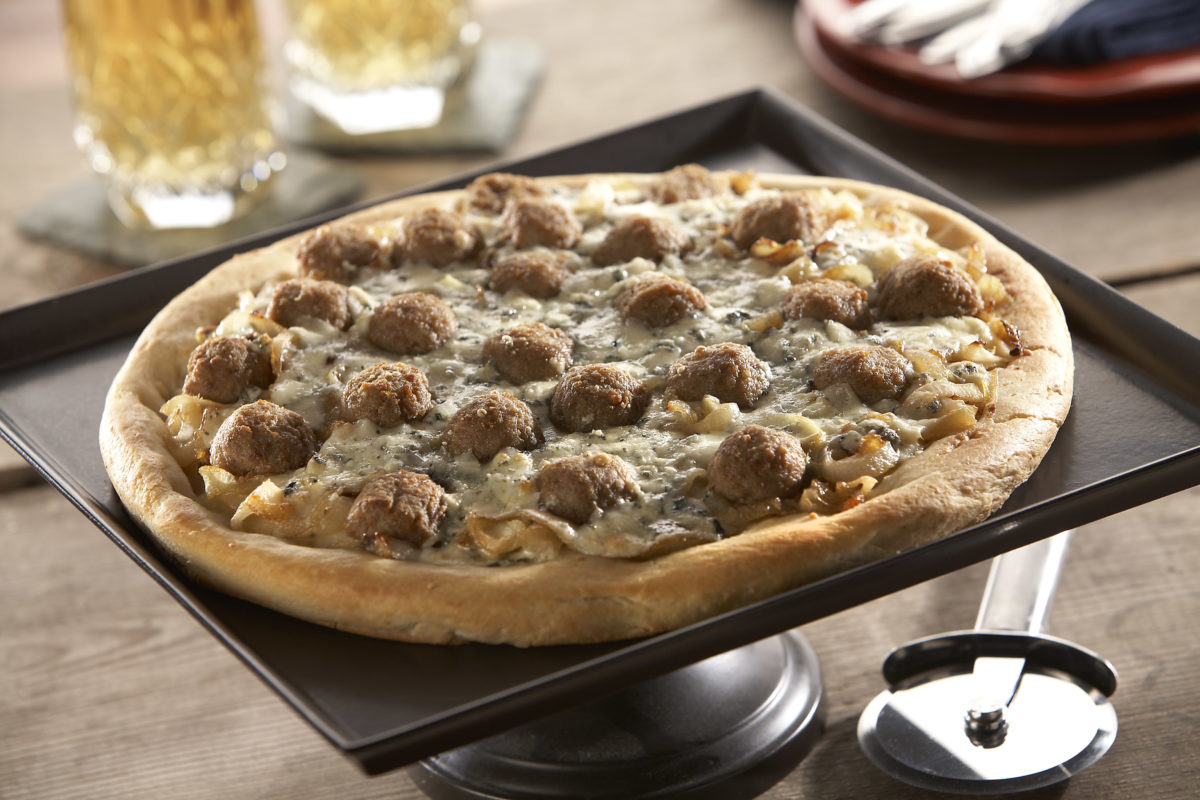 Recipe At A Glance
6 ingredients
15-30 minutes
8+ Servings
Turkey meatballs, onion & gorgonzola pizza is the perfect Friday dinner idea. Download Rosina's meatball cookbook for more dinner ideas.
Sponsored By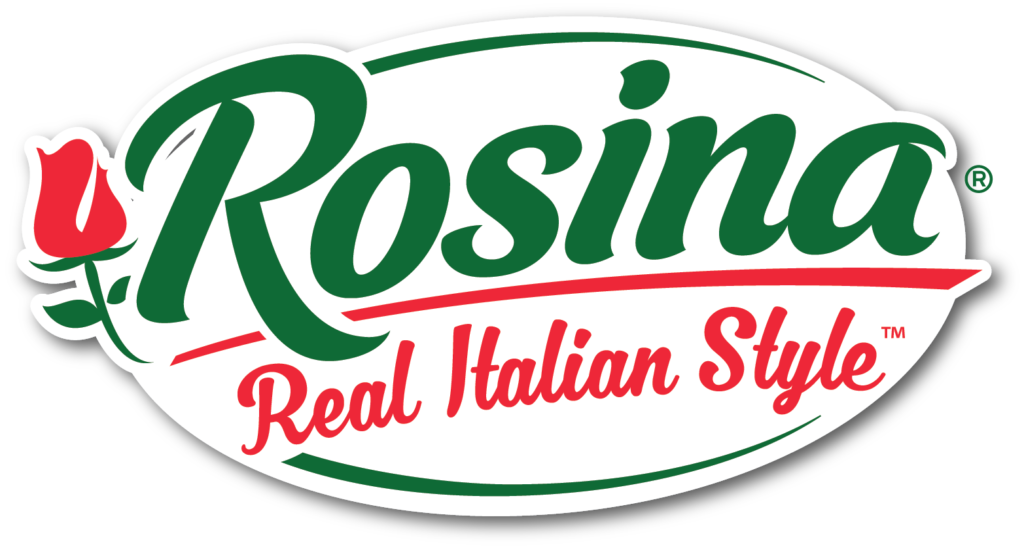 Featured Product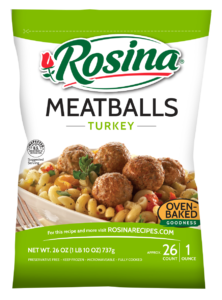 Rosina® Turkey Meatball
Recipe Ingredients
1 package Rosina Italian Style Meatballs, thawed and cut in half
1 (10 ounce) package refrigerated pizza dough
1 pound Gorgonzola cheese, crumbled
1/8 cup butter
2 large vidalia onions, thinly sliced
2 teaspoons sugar
Recipe Directions
Pre heat oven to 425 degrees
In a large sauté pan, melt butter over medium heat. Sauté onions in butter until the onions are soft and dark brown, approximately 25 minutes. Stir in the sugar, and continue to cook for 1 to 2 more minutes.
Grease a pizza pan or cookie sheet and press out the dough to desired thickness. Spread onions evenly over the dough, and top with the crumbled Gorgonzola Cheese and Italian Style meatballs.
Bake for 10 to 12 minutes or until crust is crisp and golden brown.