Nature's Best Ice Cream Cookie Cups
Recipe At A Glance
3 ingredients
Over 30 minutes
6 Servings
For those of us who are craving something decadent, yet prefer (or need) to stay away from dairy, these plant-based, sinfully delicious ice cream cups are a welcome treat. With only 2 ingredients, these are perfect to make and keep on hand in the freezer whenever you get the hankering for a guilt-free dessert that will have you smiling ear-to-ear.
Sponsored By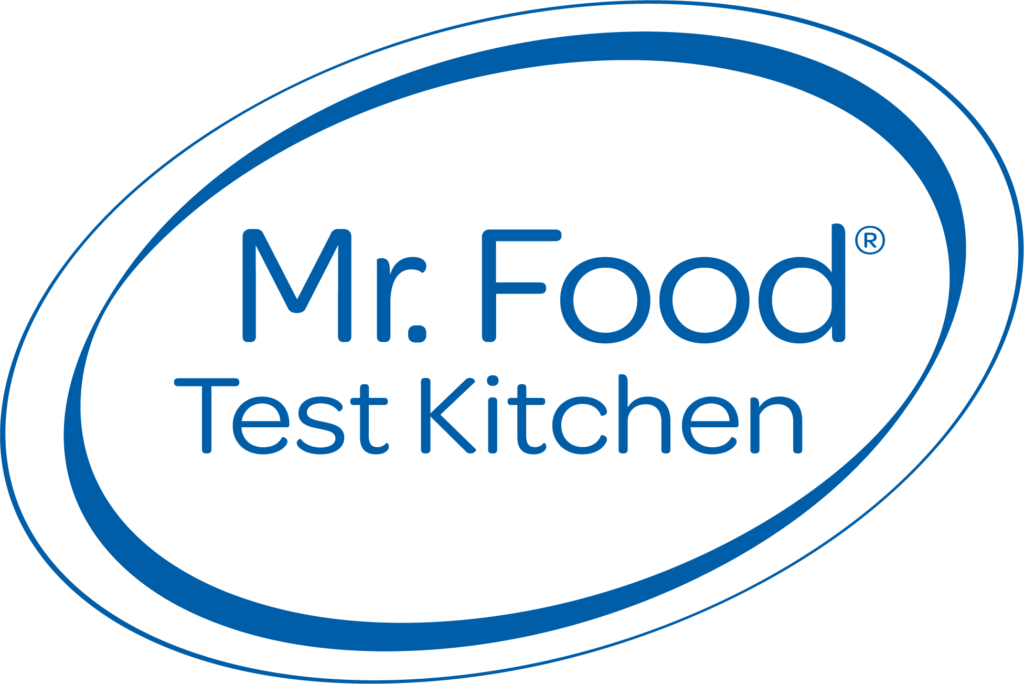 Recipe Ingredients
15 (about 8 ounces) plant-based chocolate chunk cookies
2 pints dark chocolate peanut butter plant-based ice cream, slightly softened
Finely crushed cookies, chopped nuts, or sprinkles for garnish
Recipe Directions
Line a muffin tin with 6 cupcake liners. Place cookies in a resealable plastic bag and coarsely crush. Place half of the crushed cookies evenly into cupcake liners.
In a medium bowl, combine ice cream with remaining crushed cookies. Place a scoop of ice cream over crushed cookies.
Garnish with your favorite toppings. Cover and freeze until ready to serve.
Test Kitchen Tip: Go ahead and have fun with these! Try different flavors of plant-based ice cream like cherry cashew or dark chocolate almond sea salt. And of course, you can even make these with regular cookies and your favorite brand of ice cream.