Monstrous Milkshake Madness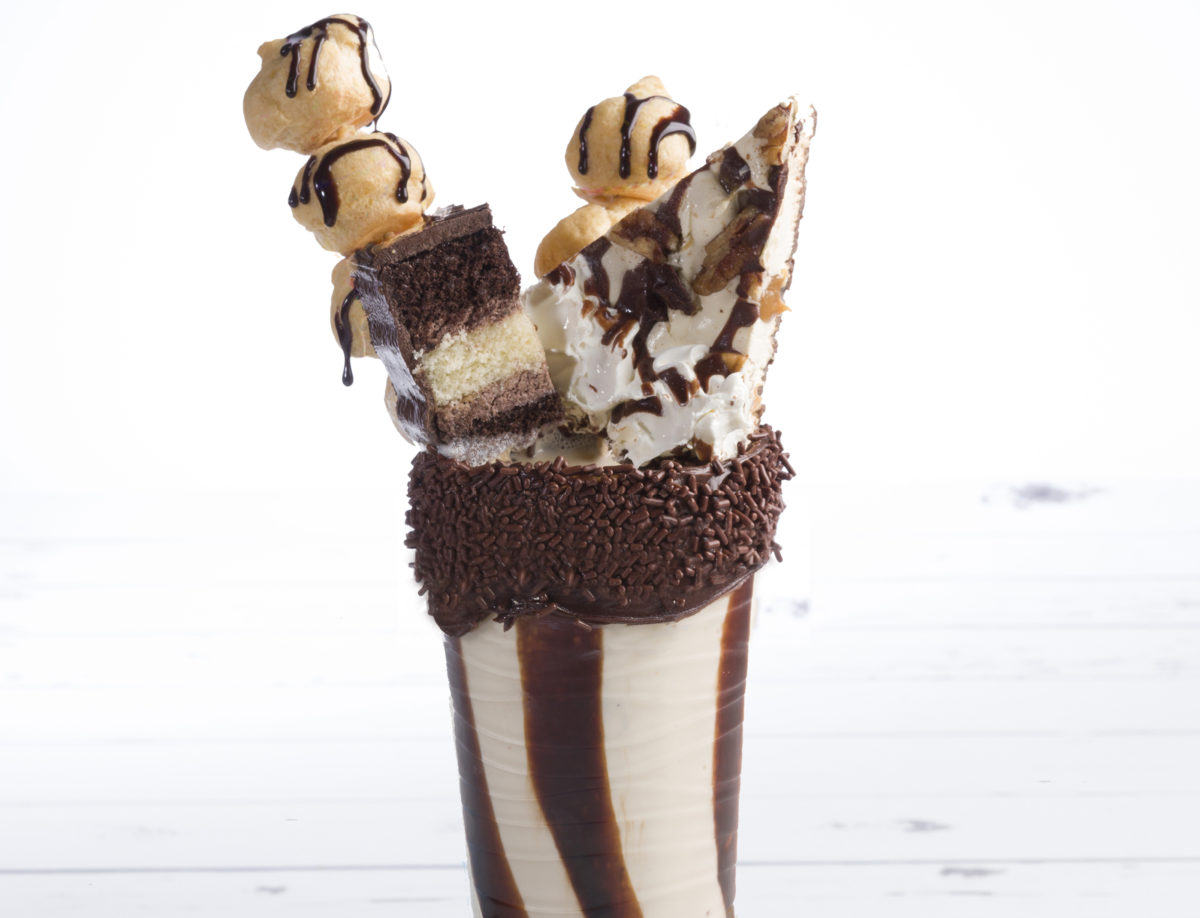 Recipe At A Glance
9 ingredients
15-30 minutes
2 Servings
We couldn't think of a better recipe to share with you right now than this. With the barometer on the rise, this has everything you need to stay cool, while being super cool. Plus, since it's a monstrous mash-up of lots of cool stuff that we can find in the freezer aisle, we can be in and out of the market in no time. We'd love you to share pictures of your milkshake creations with us, so snap away.
Sponsored By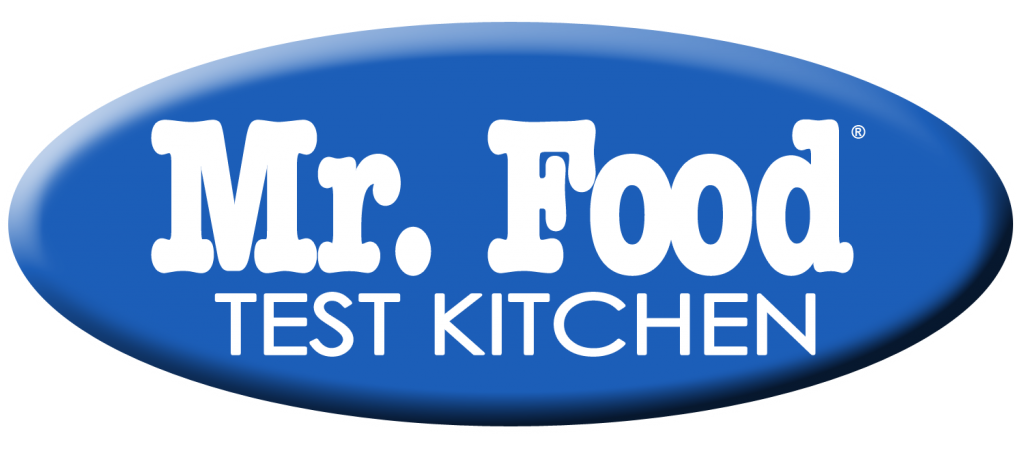 Recipe Ingredients
8 (8-inch) wooden skewers
2 single-serve slices frozen Turtle Cream Pie
2 slices frozen chocolate or yellow layer cake (see note)
16 frozen Belgian mini cream puffs
2 tablespoons chocolate frosting
2 tablespoons chocolate sprinkles
Hot fudge sauce for drizzling, divided
5 cups vanilla ice cream (or your favorite flavor)
3/4 cup milk
Recipe Directions
Before we start making the milkshake, let's get the monstrously outrageous topping for these ready. To do so, insert a skewer into the back end of each slice of frozen pie and the slices of cake. (The skewers help keep the pie, cake, and cream puffs from sinking in our milkshake.)
Place 4 frozen cream puffs on each skewer (4 total).
Place on a plate and keep frozen until you're ready to top our milkshake.
To garnish the glasses, spread frosting around 1-inch of each rim and decorate with sprinkles.
Drizzle inside of glasses with hot fudge, as shown and refrigerate until ready to fill.
In a blender, combine ice cream and milk. Blend 1 minute or until smooth and creamy.
Pour into glasses. Garnish each milkshake with a skewer of pie, cake, and 2 skewers of the cream puffs, as shown. Drizzle with chocolate sauce and serve immediately.
Other Recipes You Might Like