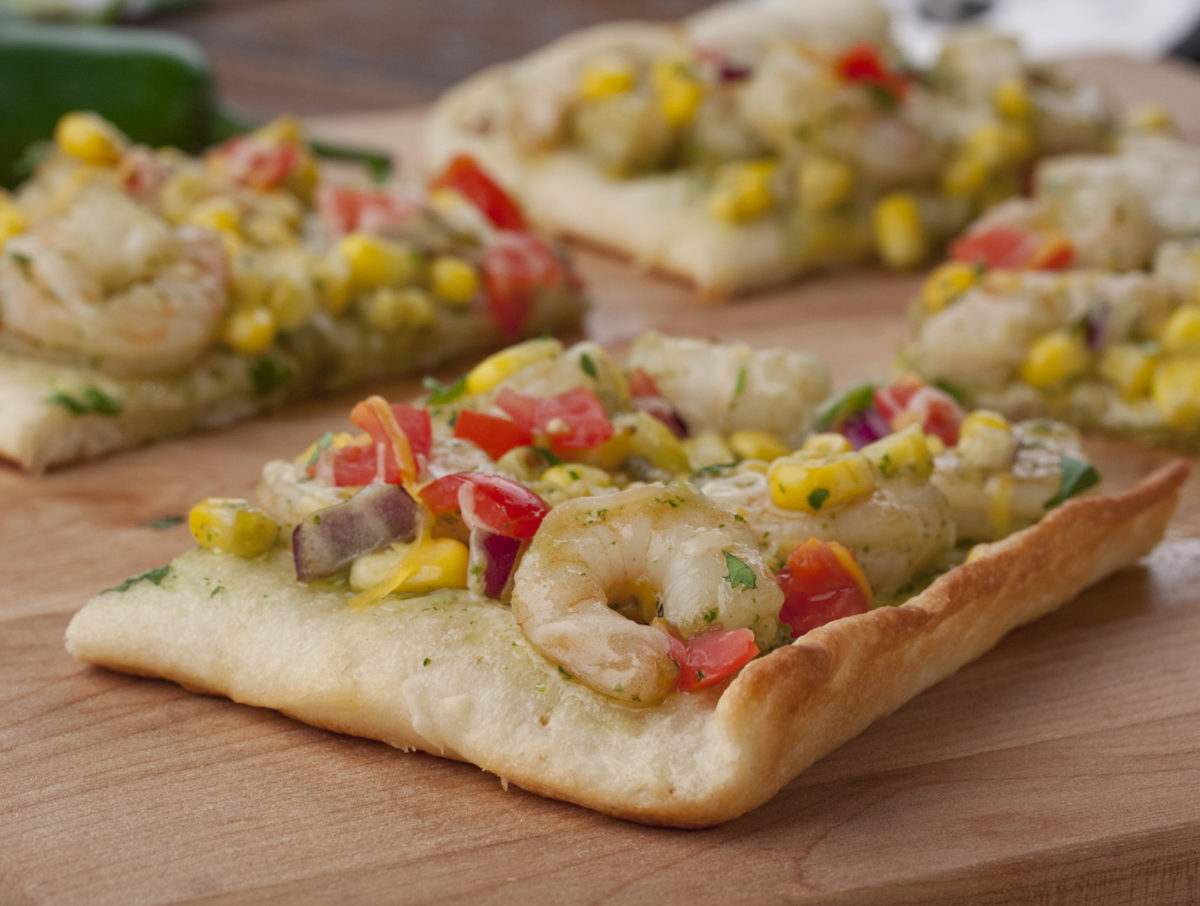 Recipe At A Glance
11 ingredients
15-30 minutes
8+ Servings
Trendy flatbreads are all the rage at restaurants and Mr. Food Test Ktichen's easy Mexican Shrimp Flatbread will turn mealtime into a fiesta. Made from readily available ingredients in your fridge, these fresh tasting appetizers will win you fans!
Sponsored By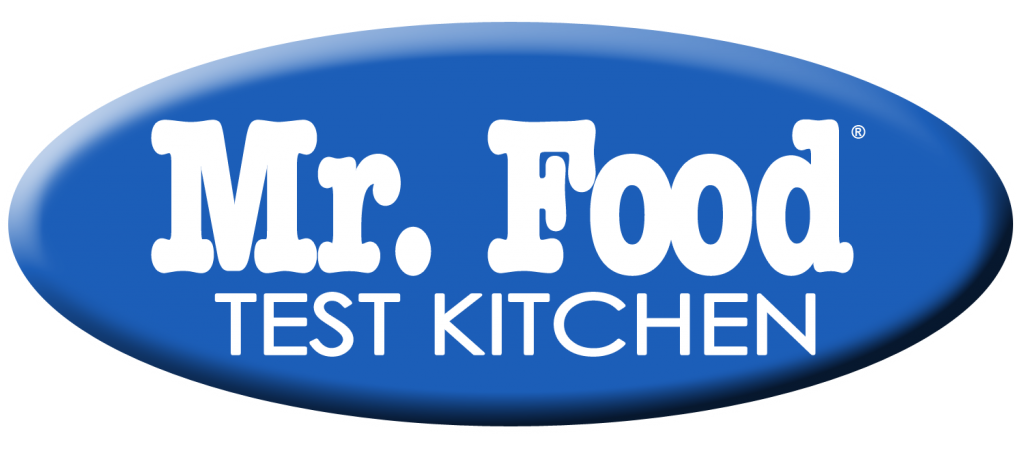 Recipe Ingredients
1 (11-oz.) pkg. refrigerated pizza, thin crust
1/2 cup fresh cilantro
1/2 cup olive oil
2 cloves fresh garlic
1/2 jalapeno, seeds removed
1/4 tsp. salt
8-oz. frozen, cooked shrimp, thawed and tails removed
1 cup frozen corn, thawed
1/4 cup chopped tomato
2 Tbsp. chopped red onion
1 cup shredded Mexican blend cheese
Recipe Directions
Preheat oven to 400F. Coat a 10 x 15-inch rimmed baking sheet with cooking spray. Unroll pizza crust and press into prepared baking sheet. Bake for 5 minutes.
Meanwhile, in a blender or food processor, combine cilantro, olive oil, garlic, jalapeno and salt, blend until smooth. Brush 2 tablespoons of cilantro mixture on crust and set aside.
Pour remaining ingredients into a medium bowl. Add shrimp, corn, tomato and onion, mix well. Evenly spoon onto prepared crust and sprinkle with cheese. Bake 8 to 10 minutes or until cheese is melted.
Other Recipes You Might Like