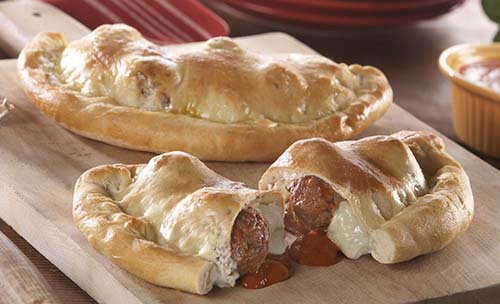 Recipe At A Glance
7 ingredients
Over 30 minutes
8+ Servings
This will be the new family favorite!
Sponsored By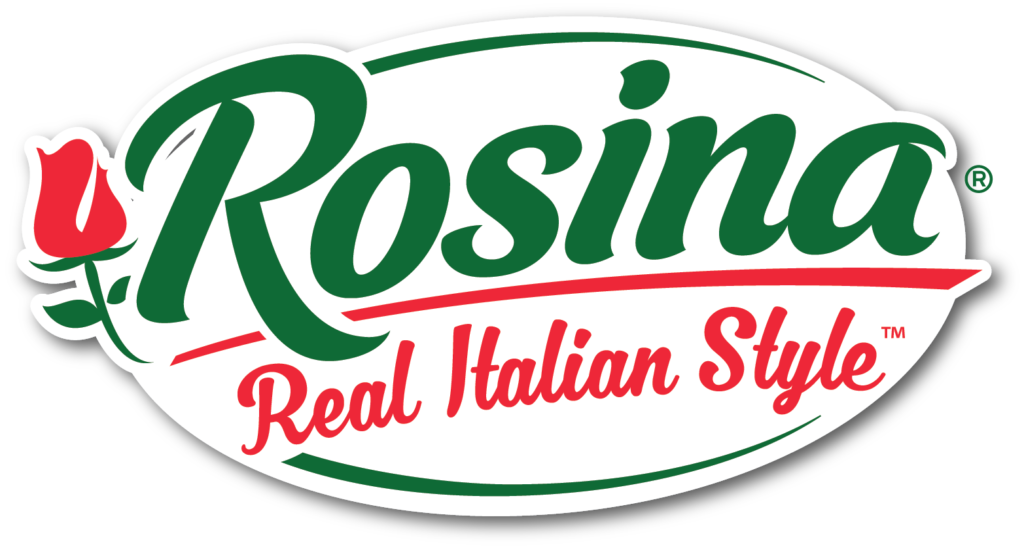 Recipe Ingredients
26 oz. Bag of Rosina® Italian Style Meatballs
3 c. Marinara Sauce
6 Refrigerated Pizza Dough Balls, Thawed
6 c. Shredded Mozzarella Cheese
2 lg. egg
1 tsp. water
Flour, for Dusting Surface
Recipe Directions
Preheat oven to 375°F. Line a baking sheet with parchment paper. Roll out the pizza dough ball to a ¼ inch thickness on a lightly floured work surface. Cut two large circles into the dough. Using a fork, pierce a few small holes into the dough circles. Coat the center of the circles with 2 tbsp. of sauce, leaving a 1 inch border. Place about 4 meatballs onto the bottom half of the sauced dough circles and sprinkle approximately ½ c. of mozzarella cheese onto the meatballs. Fold dough in half over the filling and roll the edges by pressing and crimping them together to seal. Place calzones onto a baking sheet; repeat directions for additional calzones. Use a fork to beat the eggs with water in a bowl; brush over calzones. Place calzones into the preheated oven and bake until golden brown (about 40 minutes). While calzones are baking, heat remaining sauce to use for dipping. Spoon heated sauce into small bowls and serve with calzones after they have rested for 5 minutes out of the oven. Yields about 12 calzones.