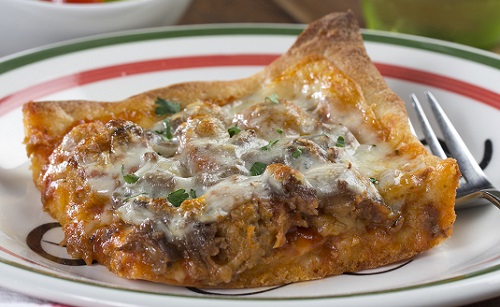 Recipe At A Glance
9 ingredients
15-30 minutes
6 Servings
There's double the meat in our Meat Lover's Pizza Bake! This easy pizza casserole is topped with shaved steak and meatballs, so you know it's going to be hearty. Add some cheese and your favorite pizza sauce and you've got a dinner the whole family will rave about.
Sponsored By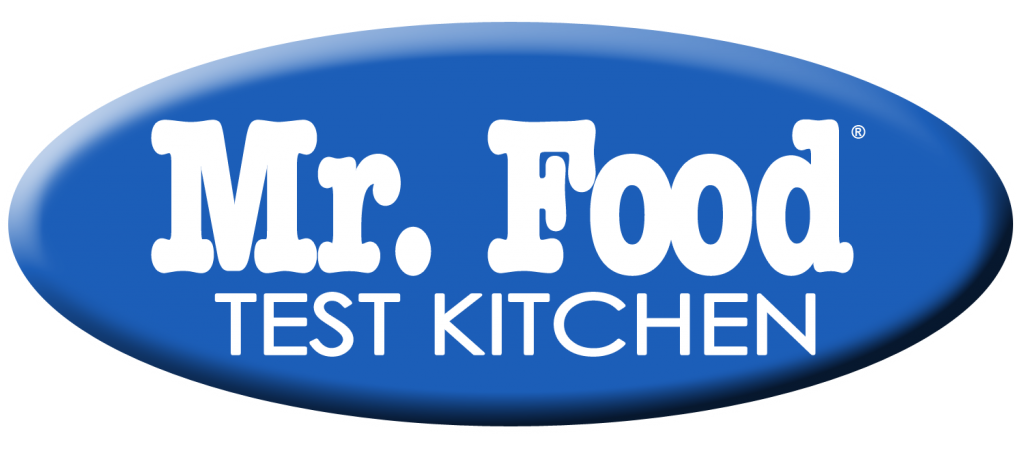 Recipe Ingredients
1 tsp. olive oil
1/2 cup chopped onion
1/4 tsp. salt
1/8 tsp. black pepper
3 frozen sandwich steaks (see Note)
1 (13.8-oz.) can refrigerated classic pizza dough
12 (1-oz.) slices mozzarella cheese, divided
1 cup pizza sauce, divided
1-1/2 cups frozen meatballs, cut in half and thawed in microwave according to package directions
Recipe Directions
Preheat oven to 425 degrees F. Coat a 9- x 13-inch baking dish with cooking spray.

In a large skillet over medium-high heat, heat oil and cook onion, salt and pepper 3 to 5 minutes, or until onion is tender. Place steaks in skillet with onion and cook for 1 minute, turn over and cook for 2 more minutes, or until browned, breaking apart into pieces with spatula.
Meanwhile, unroll pizza dough and press into bottom and halfway up sides of the baking dish. Line bottom of pizza dough with 6 slices mozzarella cheese. Evenly spread 1/2 cup pizza sauce over cheese.
In a medium bowl, toss meatballs with remaining 1/2 cup pizza sauce. Spoon meatballs onto dough and top with steak mixture. Bake for 12 minutes. Top with remaining 6 slices mozzarella cheese and bake an additional 5 minutes or until crust is browned and cheese is melted.
Note: We tested this using frozen Steak-Eze brand sandwich steaks and Rosina meatballs, they were fantastic for this!