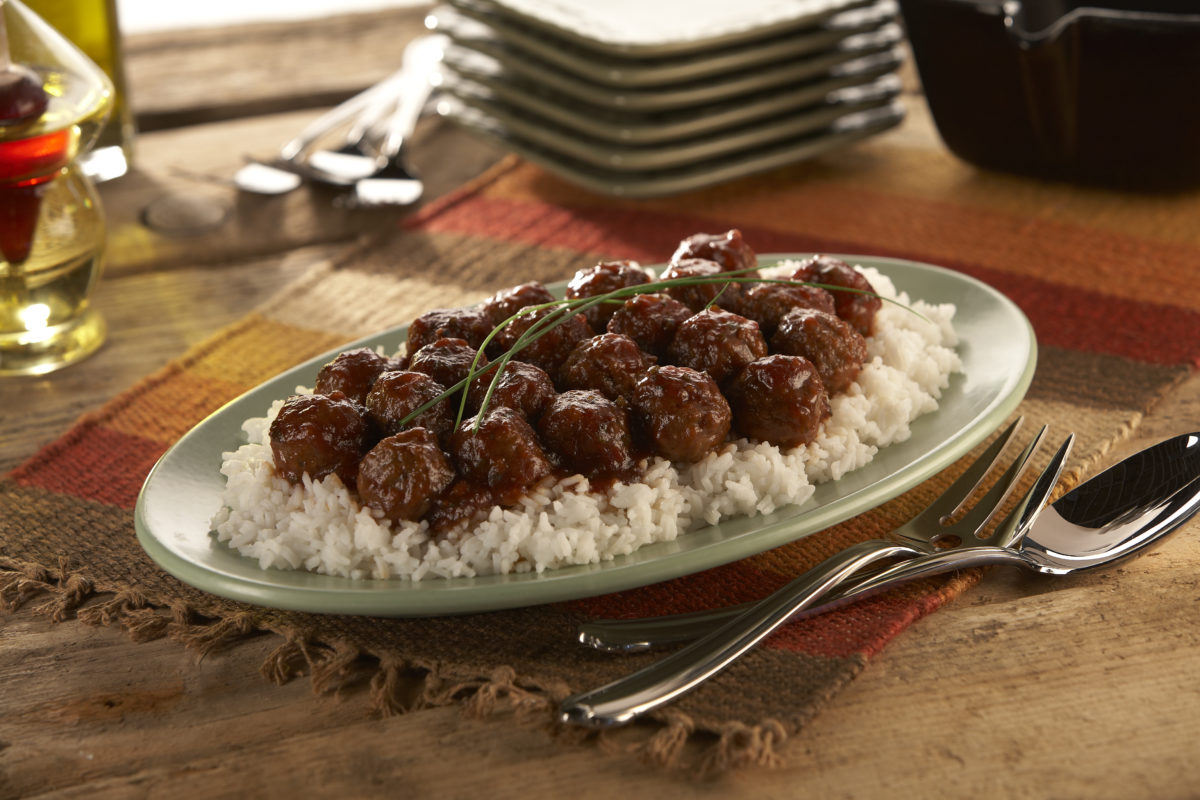 Recipe At A Glance
6 ingredients
15-30 minutes
8+ Servings
Rosina Recipes – Maple Chili Meatballs
Enjoy the sweet and tangy flavors of Rosina's Maple Chili Meatballs! Download more meatball recipes like this in Rosina's cookbook.
Sponsored By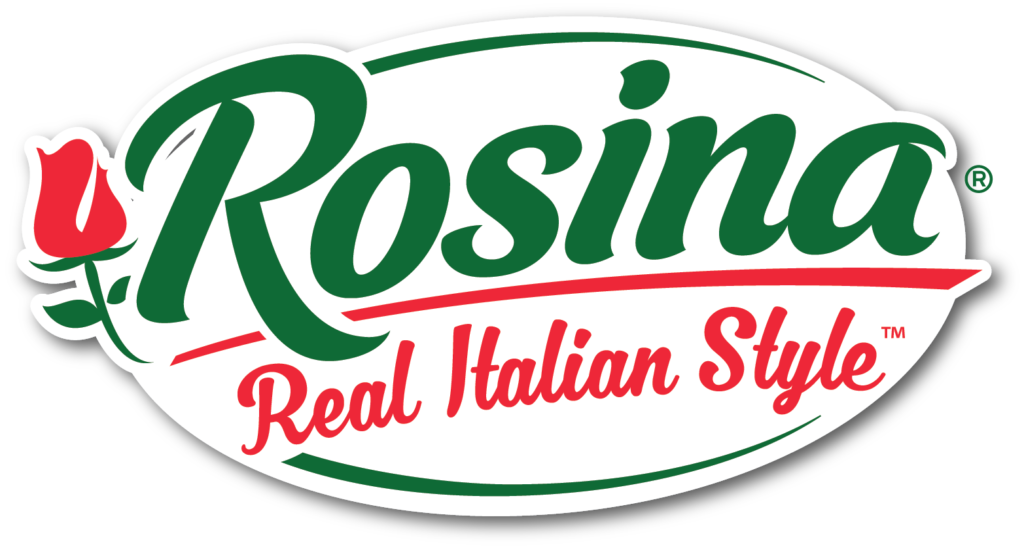 Featured Product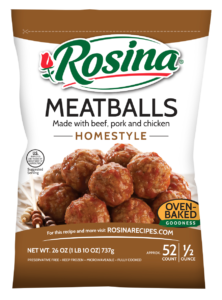 Rosina® Homestyle Meatballs
Recipe Ingredients
1 Bag of Rosina Homestyle Meatballs
½ cup real maple syrup
½ cup chili sauce
2 teaspoons dried chives (or 2 Tablespoons fresh chives)
1 Tablespoon soy sauce
½ Teaspoon ground mustard
Recipe Directions
In a saucepan, combine the maple syrup, chili sauce, chives, soy sauce, and ground mustard. Bring to a low boil.
Add the meatballs to the saucepan and return to a boil. Simmer over medium heat for 8-10 minutes, stirring occasionally until meatballs are thoroughly heated.
Serve as an appetizer with toothpicks or over hot cooked rice.
Other Recipes You Might Like