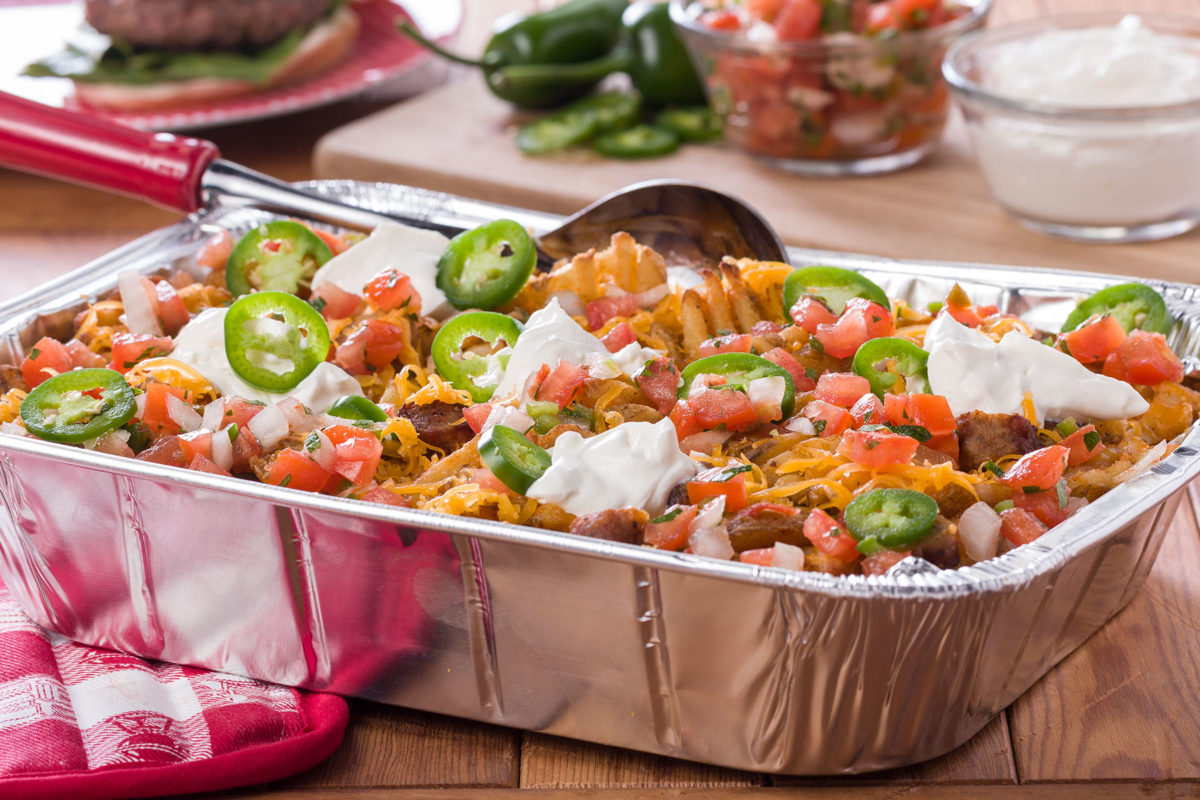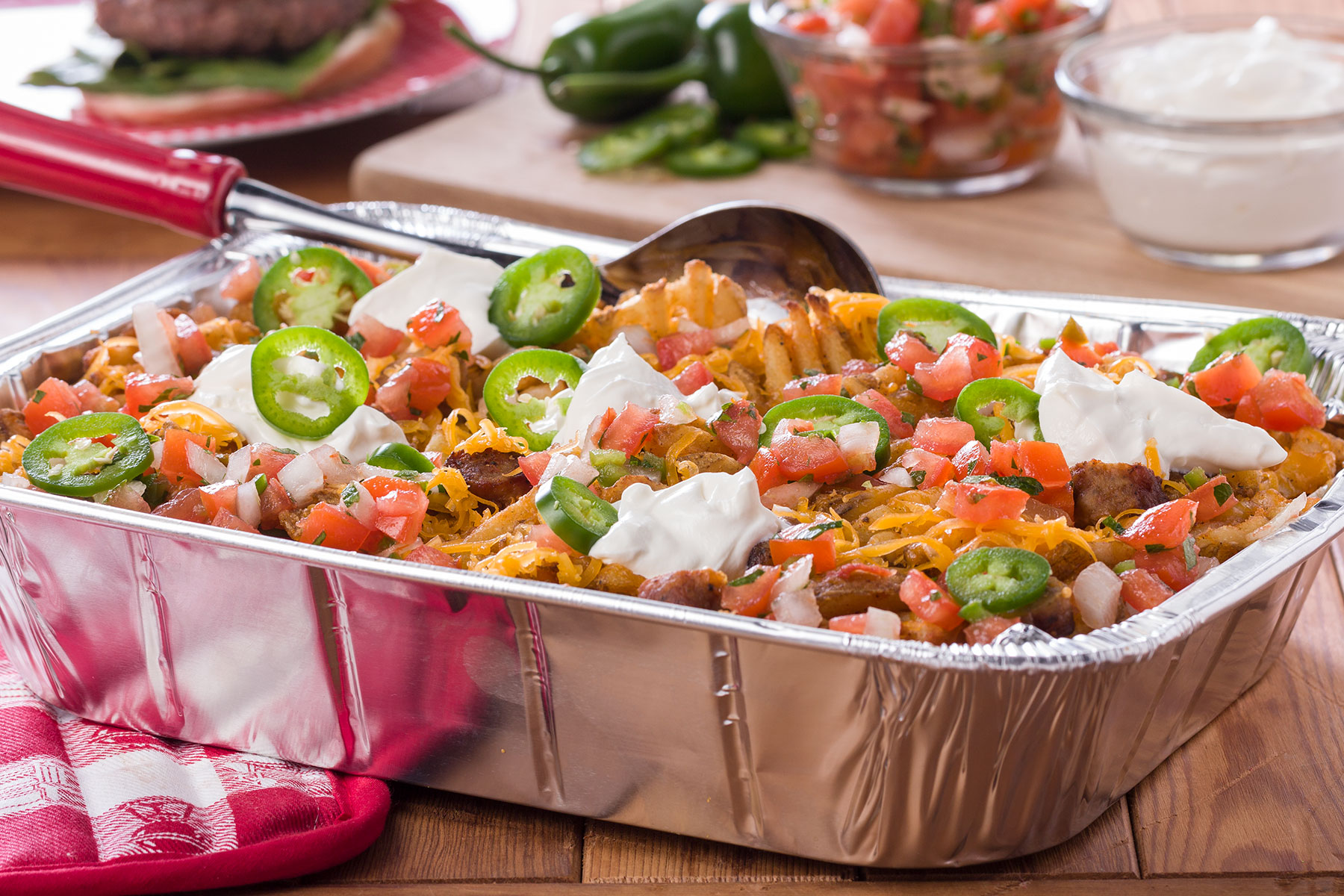 Recipe At A Glance
6 ingredients
Over 30 minutes
5 Servings
Looking for a new appetizer or side dish for your picnic or cookout? Fire up the grill and give Mr. Food Test Kitchen's Loaded Picnic Waffle Fries a try!
Sponsored By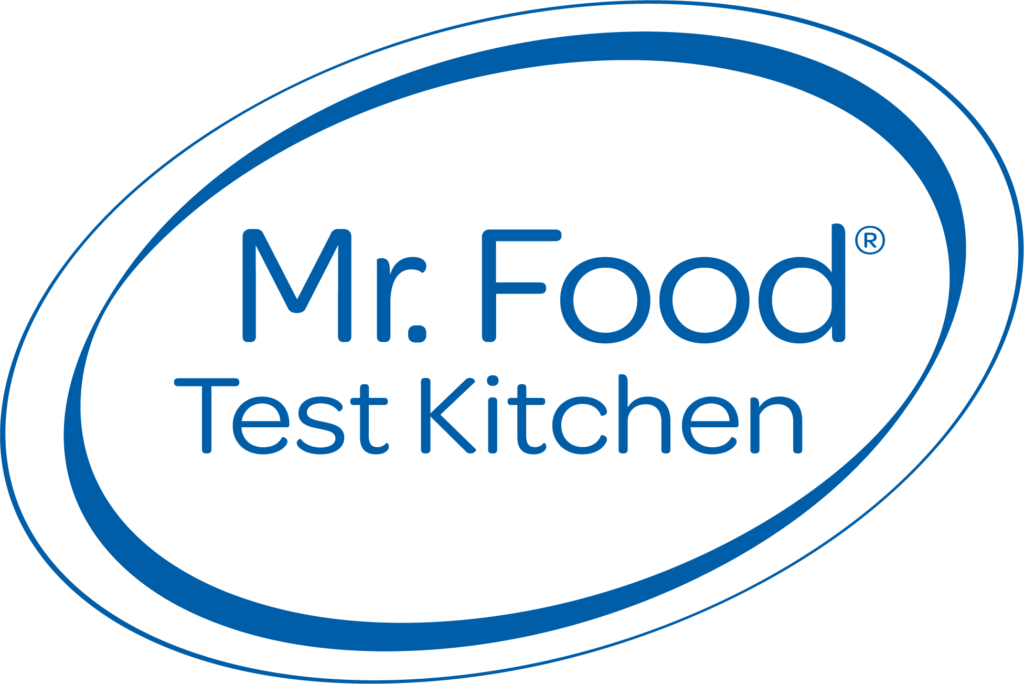 Recipe Ingredients
1 (20-oz.) pkg. frozen seasoned waffle cut fries
1 (9.6-oz.) pkg. frozen fully cooked pork sausage links
1 cup shredded cheddar cheese
1 cup fresh salsa
1 jalapeno pepper, thinly sliced
1/2 cup sour cream
Recipe Directions
Preheat the grill to medium heat. Coat a 9- x 13-inch aluminum foil pan with cooking spray.
Place waffle fries in foil pan.
Cut sausage links into 1/2 inch pieces and arrange on top of fries.
Place on grill and cook for 10 to 12 minutes or until crispy, turning once half way through cooking.
Remove from heat and top with cheese. Place pan back over heat and cook for 1 to 2 minutes or until cheese is melted.
Remove from grill and garnish with salsa, jalapeno pepper, and sour cream. Serve loaded picnic waffle fries immediately.
Note: Don't have time to heat the grill? Just bake in the oven at 425 degrees F for 30 minutes or until fries are crispy. Then follow the instructions above and enjoy.
Other Recipes You Might Like