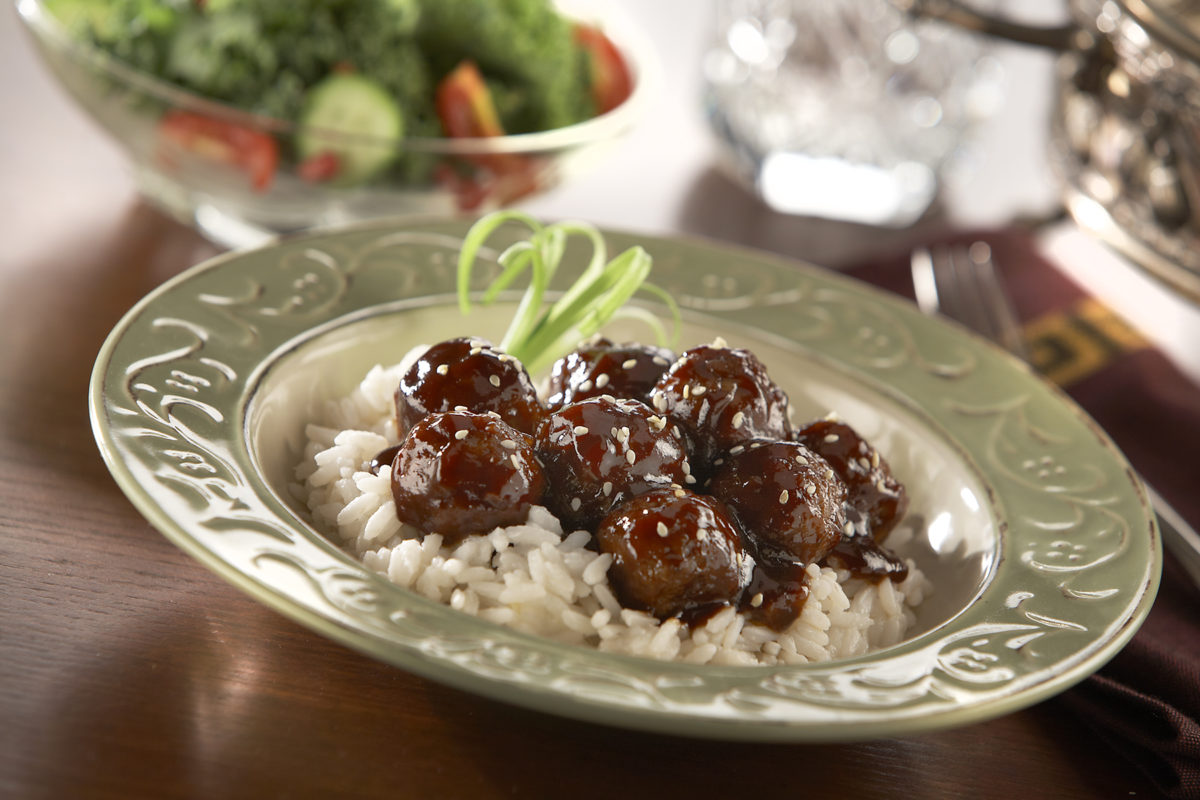 Recipe At A Glance
9 ingredients
Over 30 minutes
6 Servings
The perfect blend of sweet and tangy, these Honey Balsamic Meatballs will be the favorite. Did we mention they are gluten-free? Find more gluten free recipes in Rosina's cookbook too!
Sponsored By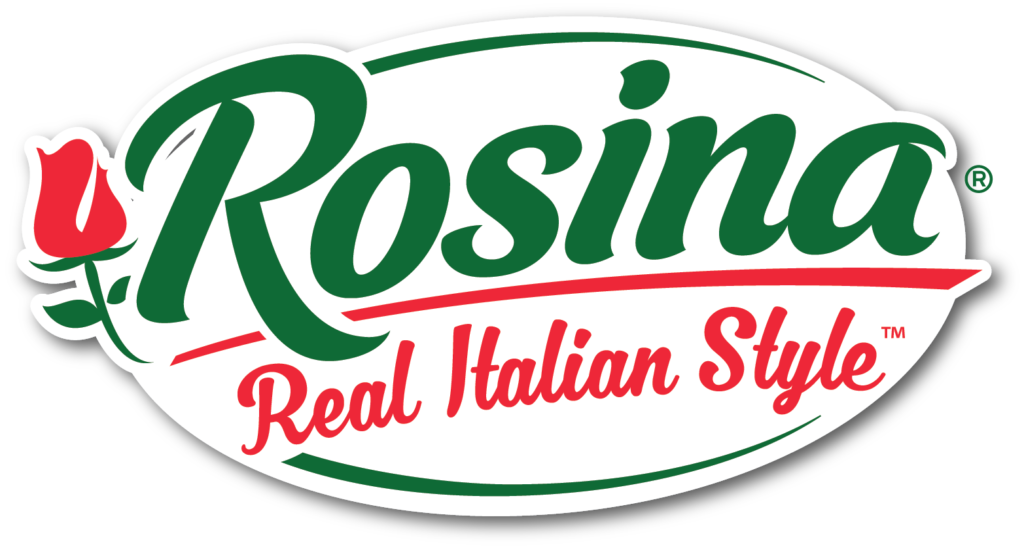 Featured Product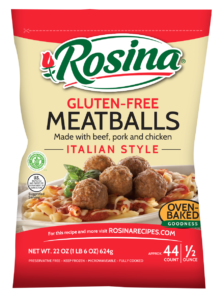 Rosina® Gluten Free Meatballs
Recipe Ingredients
1 Bag Rosina Gluten Free Italian Style Meatballs
½ cup balsamic vinegar
¾ cup ketchup
½ cup brown sugar
¼ cup honey
1 Tablespoon Worcestershire sauce
1 Tablespoon Dijon mustard
¼ Teaspoon garlic powder
Salt and black pepper to taste
Recipe Directions
In a large saucepan over medium-high heat combine balsamic vinegar, ketchup, brown sugar, honey, Worcestershire sauce, Dijon mustard, garlic powder, and salt and pepper.
Bring to a boil stirring intermittently.
Reduce the heat to low and simmer for 45 minutes, or until the sauces has thickened and lost its vinegary bite.
Meanwhile cook meatballs according to the package instructions.
Gently add the cooked meatballs to the sauce and stir to coat.
To serve transfer meatballs to a serving dish serve as an appetizer with toothpicks or over hot cooked rice.
Other Recipes You Might Like