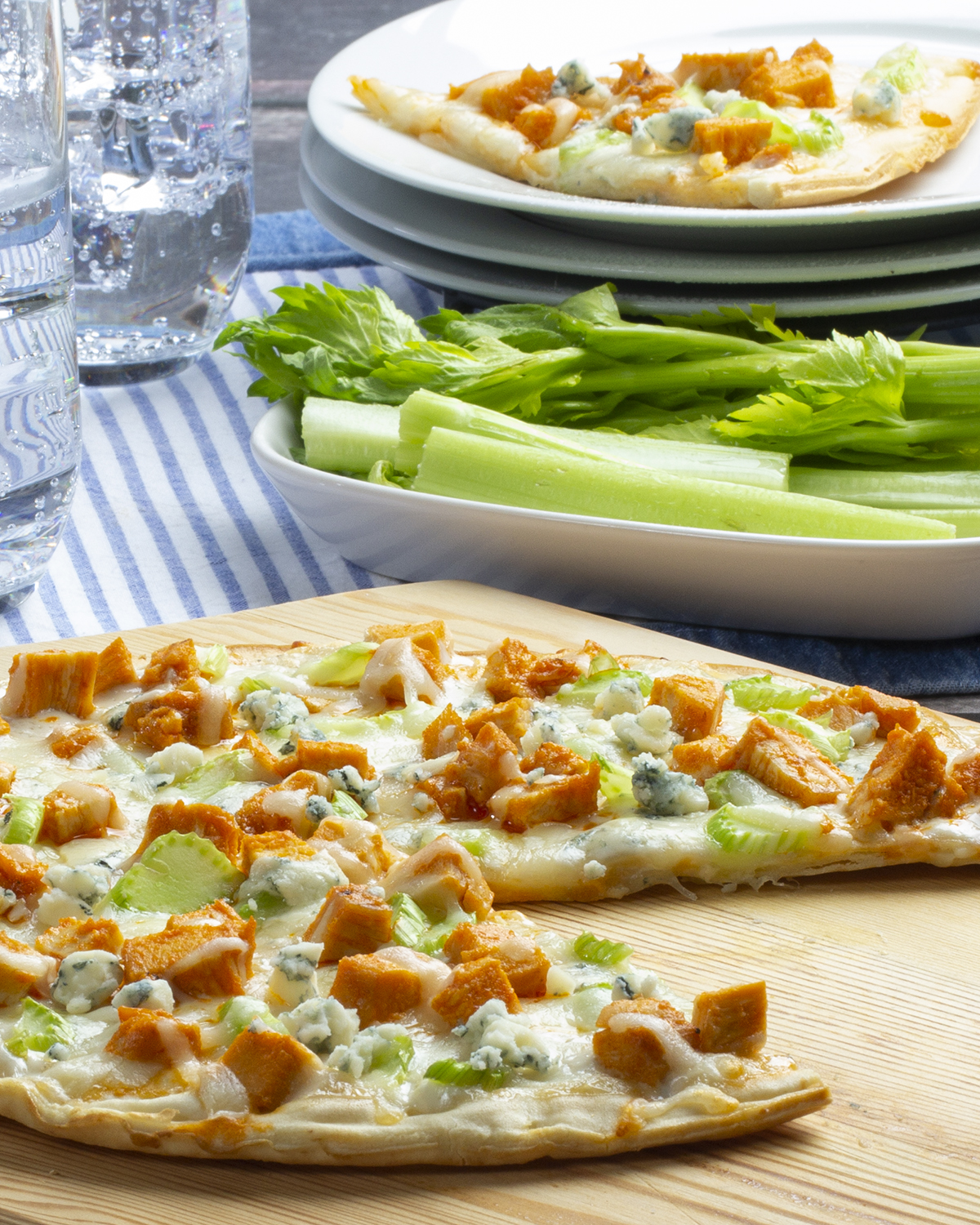 Recipe At A Glance
8 ingredients
15-30 minutes
6 Servings
Whether you're looking for something to help you stay on your New Year, New You resolution or just the right thing to serve at your big game-day bash, this recipe for Guilt-Free Buffalo Chicken Pizza really delivers. Our secret is that it starts with a frozen, easy-to-use cauliflower crust.
Sponsored By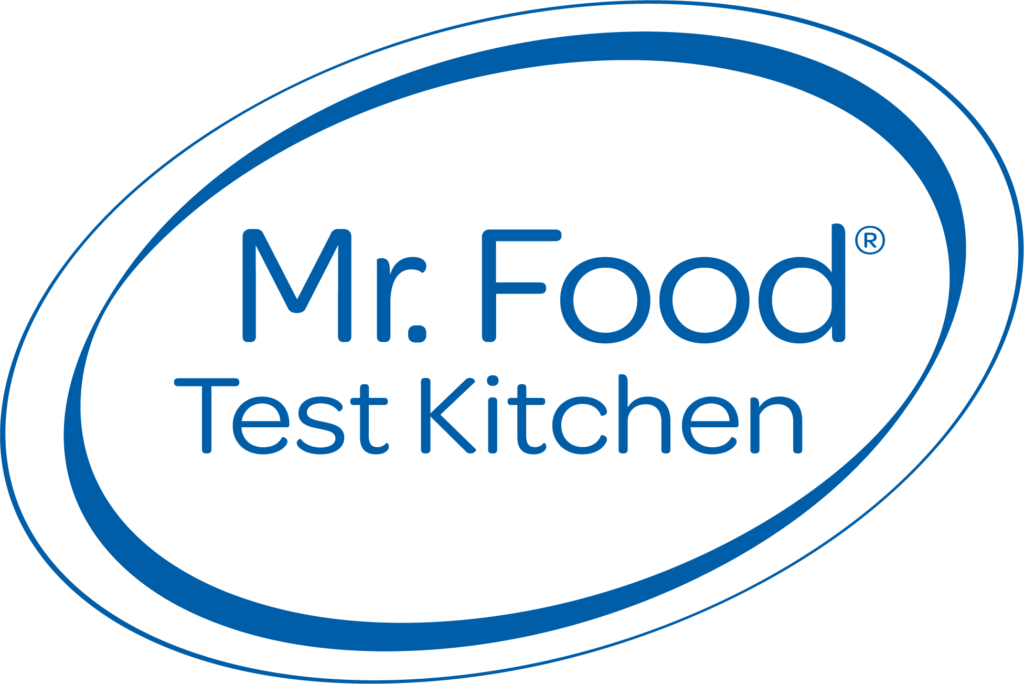 Recipe Ingredients
1/4 cup cayenne pepper (wing) sauce
2 tablespoons melted butter
1-1/2 cups frozen cooked diced chicken breast, thawed
1 (11-ounce) package frozen cauliflower crust
1/2 cup refrigerated ranch or blue cheese dressing
1/2 cup diced celery
1-1/2 cups shredded mozzarella cheese
1/4 cup blue cheese crumbles, optional
Recipe Directions
Preheat oven to 425 degrees F.
In a medium bowl, combine cayenne pepper sauce and butter, mix well. Stir in chicken until evenly coated; set aside.
Place cauliflower crusts on 2 baking sheets or pizza pans. Spread dressing evenly on each crust. Top each crust with diced chicken mixture, celery, mozzarella cheese, and blue cheese crumbles, if desired.
Bake for 12 to 15 minutes or until crust is golden and cheese is melted. Slice and serve.
Test Kitchen Tip: Feel free to make these up in advance and bake them off right before dinner or minutes before half-time. That way they'll be piping hot and melt-in-your-mouth delicious.